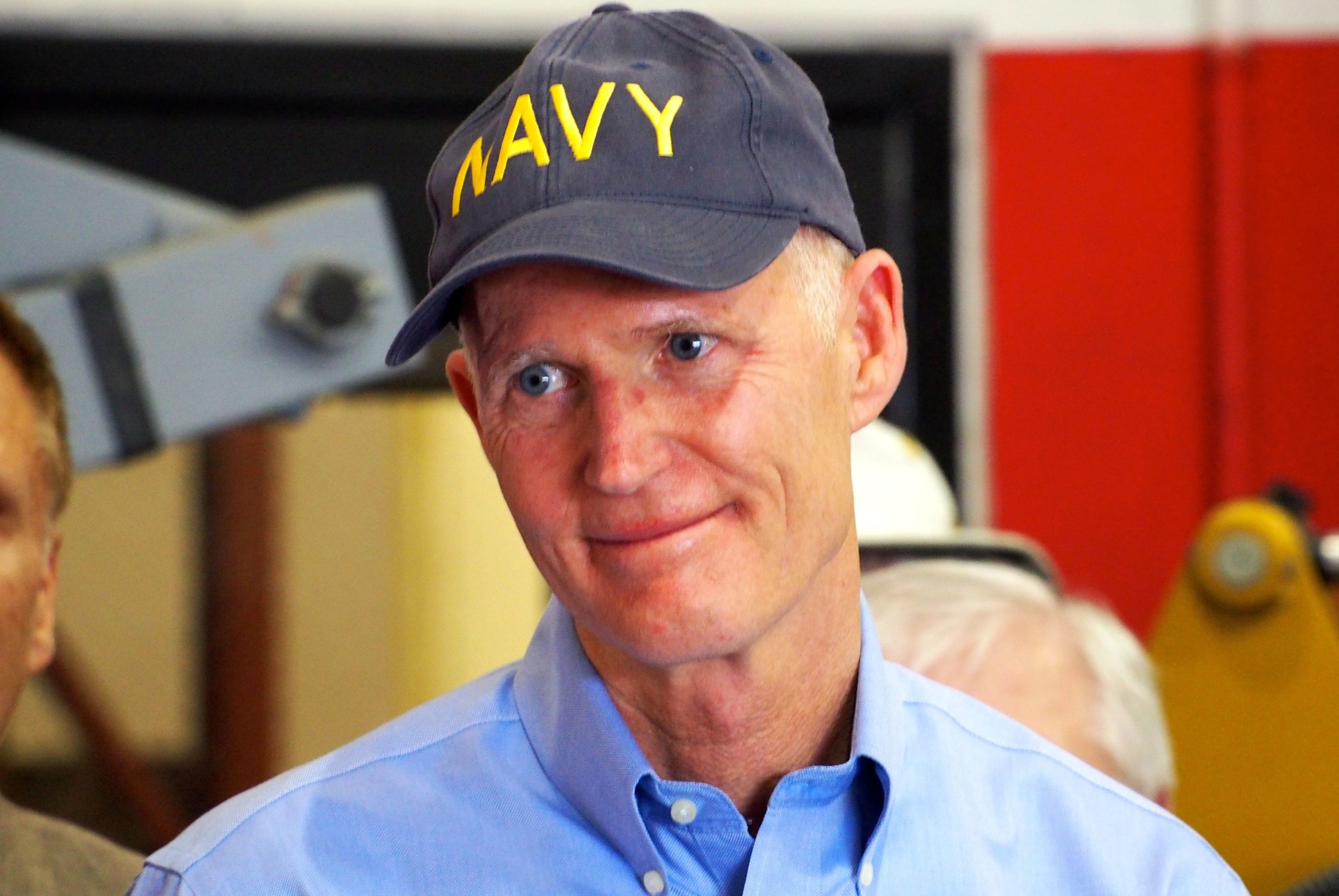 Aircraft engine manufacturer Pratt & Whitney earned some praise from Gov. Rick Scott Wednesday for its plans to add hire more workers and invest millions into expanding its West Palm Beach facilities.
"Today, I am proud to announce 215 new jobs for families in Palm Beach County. As Governor, one of the best parts of my job is meeting families across our state and over the past seven years, I've heard firsthand from them just how important our focus on job growth is to their success," Scott said.
"Today's exciting announcement shows why Florida is leading the nation in job growth and why we will never stop fighting to make sure that hard-working companies, like Pratt & Whitney, can grow and create jobs."
Pratt & Whitney, which has operated in the area since the 1950s, will receive state and local economic incentives for the expansion. In recent years, the company has been paid $3 million in incentives for an agreement to add 230 jobs, and $950,000 for a separate deal to add 110 jobs.
There are still 60 jobs and $700,000 worth of incentives remaining on the second deal according to Florida Department of Economic Opportunity records.
Pratt & Whitney executive David Carter said the company "is committed to expanding operations at our West Palm Beach facility and creating highly-skilled and good-paying jobs. We are thankful for the support we receive from the State of Florida and Palm Beach County as we add 215 positions to our employee base of 1,300 and $100 million in capital investment in addition to over $88 million we've invested in manufacturing and technology improvements to this site since 2012."
Joining Scott in lauding the expansion were Enterprise Florida CEO Peter Antonacci, DEO Executive Director Cissy Proctor, Palm Beach County Commissioner Steve Abrams and Business Development Board of Palm Beach County CEO Kelly Smallridge.
"Pratt & Whitney's expansion is another sign that employers are benefiting from Florida's pro-business policies and finding the talent they need to grow in the Sunshine State. The new jobs in manufacturing and engineering will provide opportunities for hardworking families in the area," Proctor said.