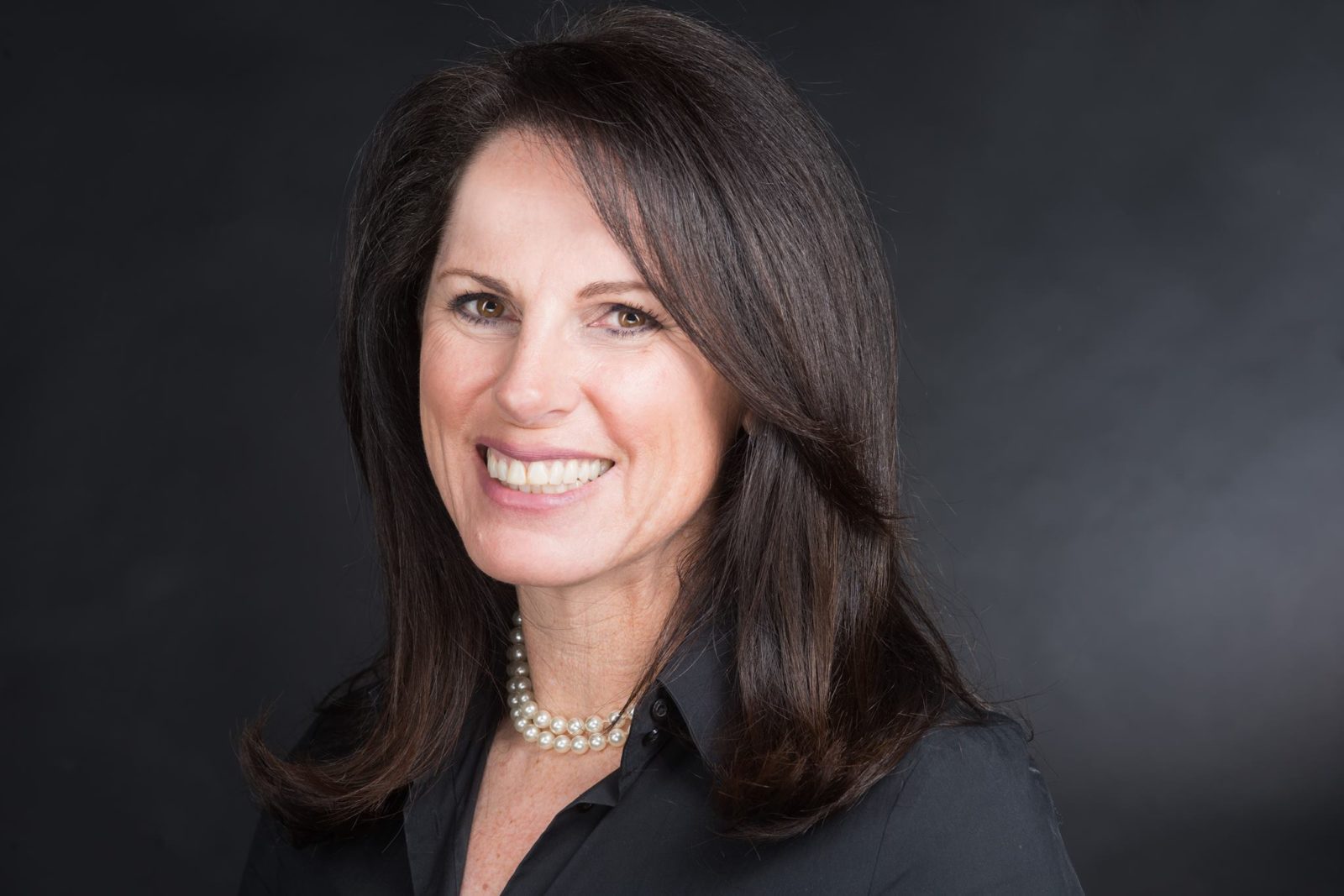 Several Palm Beach County leaders are now throwing their support behind Democrat Tina Polsky in her bid to replace House District 81's Joe Abruzzo, who's not running for re-election.
The endorsements came from communities in western Palm Beach County: South Bay Mayor Joe Kyles and Vice Mayor John Wilson say they're backing Polsky, along with South Bay City Commissioner Taranza McKelvin.
They join Pahokee Mayor Keith Babb, Vice Mayor Clara Murvin, and City Commissioners Benny Everett and Felisia Hill.
Belle Glade also saw its share of elected and community leaders supporting Polsky.
Mayor Steve Wilson, Vice Mayor Mary Ross Wilkerson, and City Commissioners Johnny Burroughs, Mike Martin and Larry Underwood are all endorsing Polsky.
Belle Glade Pastor Robert Rease, who leads the St. John First Missionary Baptist Church, is also behind Polsky.
"I'm supporting Tina because she has proven to me that she will be an advocate for all of the people and distinct communities across our district," Rease said. "Particularly when it comes to economic development, I am confident that she understands the unique needs of western Palm Beach County and the important role agriculture plays in our local economy."
This wave of local support comes after Polsky earned some serious national backing, with Reps. Ted Deutch and Alcee Hastings both backing her bid for HD 81.
That's in addition to an endorsement by Rep. Abruzzo himself, whom Polsky is running to replace.
Polsky currently faces one Democratic challenger, Mindy Koch, for the nomination. No Republicans have yet filed to run; Democrats have run unopposed in the previous two elections, making this a safe seat for Democrats.
Belle Glade Mayor Wilson explained why he's backing Polsky over Koch: "Tina and I have talked about the desperate need for greater funding of our public schools. In the Legislature, she'll advocate for increased per-pupil spending and better pay for our teachers. Tina has gone from earning my vote to earning my endorsement because I know she'll make education a top priority."
Polsky responded to the series of endorsements:
"Economic development and education are two of the most critical concerns facing western Palm Beach County and I will make it my mission to deliver results on both. On economic development, that means working in close partnership with current and prospective employers to foster an environment allowing and encouraging them to invest in our communities through job creation. On education, it means allocating more money for students in our state's annual budget. I will make good on these promises starting on day one."
Voters will select the winner of the Democratic primary on Aug. 28.