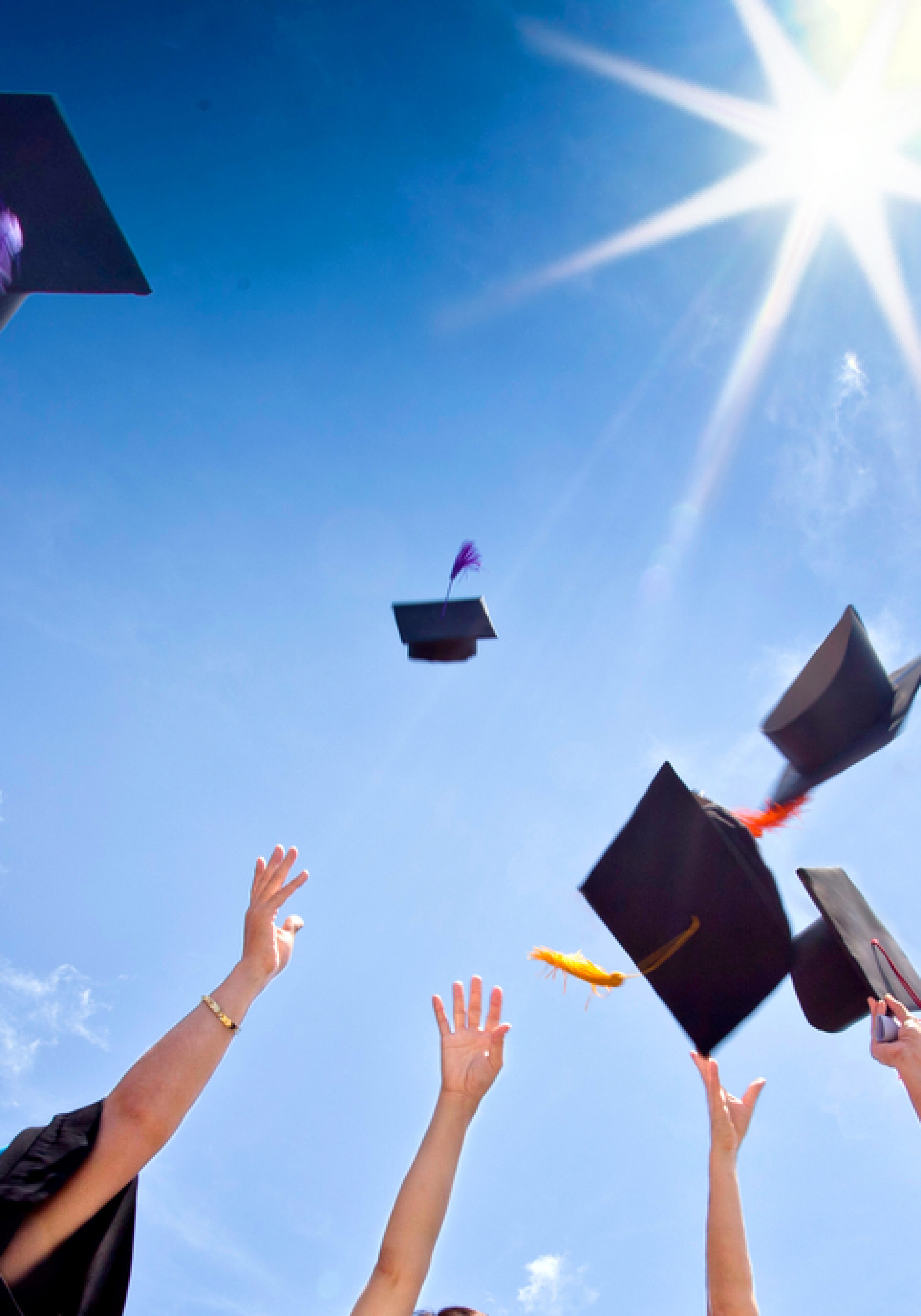 The Florida Retail Federation said parents, grandparents and friends will spend big bucks on celebrating high school and college graduates this year.
The trade association said the average Floridian will spend $102.51 showering the young adults with gifts once they snag diploma or degree. That's just a couple dollars shy of last year's record average of $104.92.
"Graduation is such a significant milestone in a young adult's life, and parents, friends, grandparents and others want to recognize this achievement with near record spending this year," FRF President & CEO R. Scott Shalley said. "Once again, Florida retailers will put graduation gift ideas on center stage, focusing on the most popular items and combining the excitement of graduating with great discounts and deals for consumers."
Nationwide, celebrants are expected to spend $5.2 billion on new graduates and the most popular gift idea for the class of 2018 won't require a shopping cart, just a trip to the bank.
A survey by FRF's national partner, the National Retail Federation, and Prosper Insights & Analytics found 55 percent of gift givers plan to help a recent graduate transition to the "real world" by giving them a wad of cash, followed by greeting cards in the No. 2 spot at 43 percent.
Given that the average spend adds up to approximately a C-note and Hallmark, one could be forgiven for thinking a Venn diagram of the two most popular gifts would look like concentric circles. At least some of those greeting cards will be stuffed with plastic rather than paper, however, as nearly a third of shoppers said they plan to pick up a gift card — hopefully to a place where graduates can't waste it all on beer.
About one in seven consumers said they'll pick up some clothes — collegiate apparel, perhaps? — while 10 percent said they'll grab their grad a gadget of some sort.
Those aged 45 to 54, many of them parents celebrating their own child's accomplishment, will take the lead in spending with the total on their receipts averaging $119.86. Those in the grandparent bracket of 65-and-up will throw down $107.15 apiece.
Still, they won't be the only ones shelling out.
"One growing trend we have noticed year over year is the fact that peers continue to give gifts to each other," said Prosper Insights VP Phil Rist. "Most prefer to give cash, along with the quintessential graduation gift card, to celebrate the new grad."
The 18 to 24 bracket — be they brothers, sisters, friends or fellow graduates — plan to spend an average of $73.87.
The NRF survey, conducted May 3-10 by Prosper Insights & Analytics, asked 7,681 consumers about their gift-giving plans. It has a margin of error of plus or minus 1.1 percentage points.