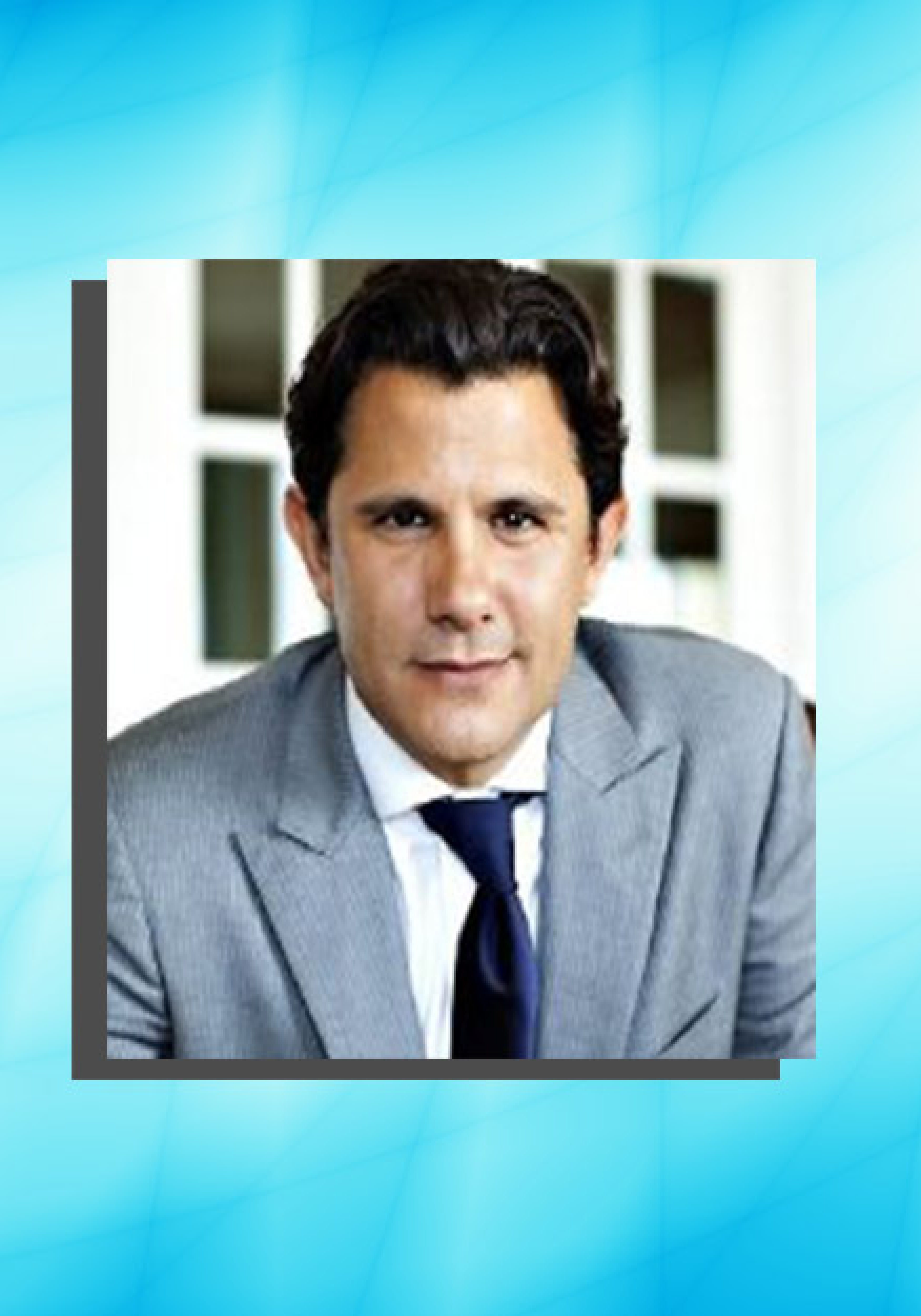 Former prosecutor Jason Pizzo's primary campaign against Democratic Sen. Daphne Campbell is picking up steam.
Two days after announcing an endorsement from public employee union AFSCME, the North Miami Beach resident's campaign for Senate District 38 has earned the backing of Miami Gardens Democratic Rep. Barbara Watson.
"As we look ahead to the challenges that South Florida faces, this election will be a crucial test of our ability to deliver on a promise of a government we can trust," Watson said in a Friday press release.
"I'm thrilled to endorse Jason Pizzo, a dedicated father, neighbor, and citizen who has fought for justice as a state prosecutor with honor and integrity. Every community of District 38 will be proudly represented by Jason and I urge voters to read up on his platforms and vote for him as their next state senator."
Watson's support for Pizzo is no secret — she endorsed him in the 2016 primary for the Dade County seat, at the time calling him a "champion for the underserved and the greatest in need in our communities." However, when Watson backed him two years ago, she wasn't doing so over an incumbent Democratic lawmaker.
Pizzo was the second-place finisher in the 2016 primary race. He received about 24 percent of the vote while Campbell received 31 percent, a difference of about 2,000 votes in the six-way race.
In accepting the endorsement, Pizzo called Watson "a good friend and a public servant in the truest sense of the word."
"I'm grateful for her support and I look forward to working with her in the weeks and months ahead to make sure that every resident of Miami-Dade has a fair shot at the American Dream. Our campaign is continuing to build on the momentum we've achieved and it shows no signs of stopping," he said.
In addition to Watson and AFSCME, Pizzo has picked up endorsements from Aventura Mayor Enid Weisman, Bay Harbor Islands Mayor Stephanie Bruder, Miami Shores Mayor Mac Glinn, North Miami Beach Mayor Beth Spiegel, and Surfside Mayor Daniel Dietch.
To date, Campbell's public backers have mainly been her colleagues in the Senate. She's netted eight of those so far, including an endorsement from incoming Senate Minority Leader Audrey Gibson, but notable among the holdouts are the other two Democrats representing a slice of Miami-Dade in the upper chamber.
Senate District 38 is a Democratic stronghold. Campbell and Pizzo are currently the only two candidates in contention, though until qualifying is officially over, there's a chance an unaffiliated or other-party candidate enters the race and shuts down the Dem primary.
The primary election is Aug. 28.