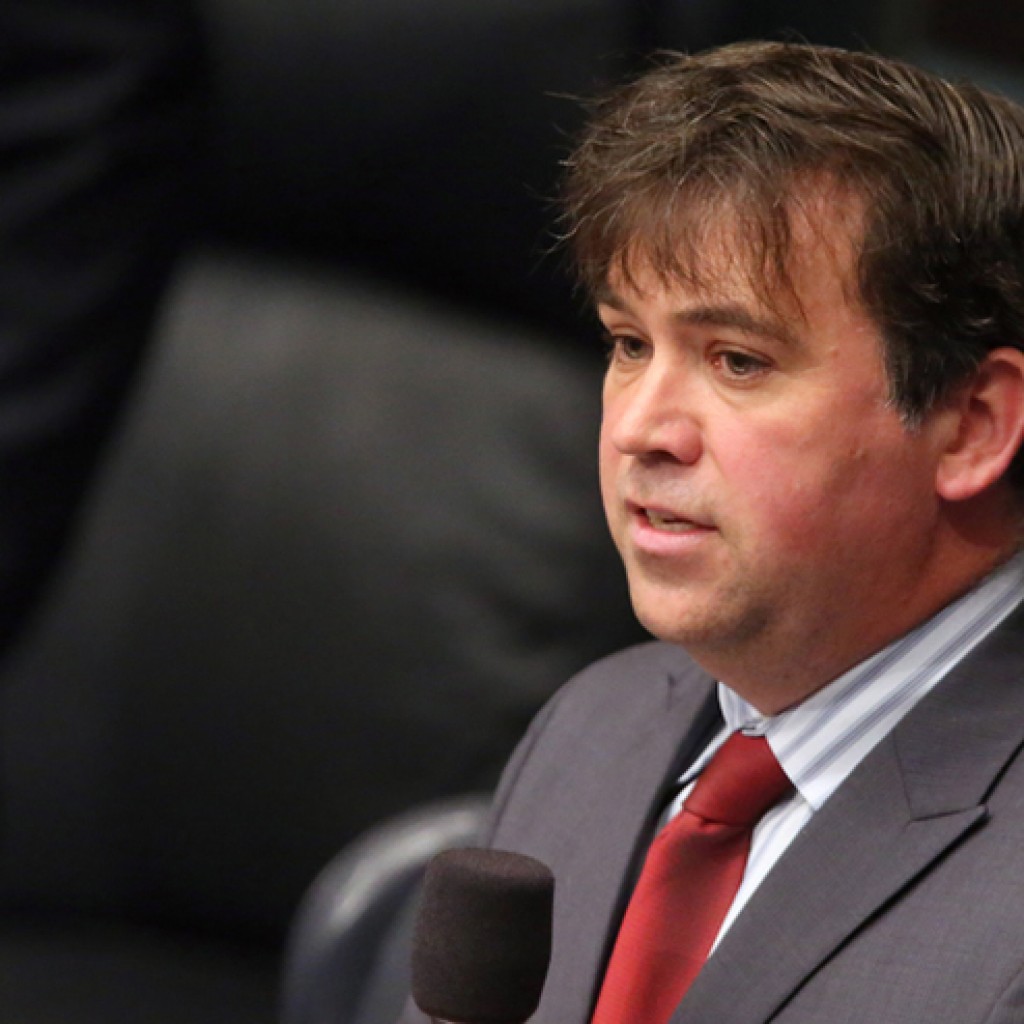 Former Republican Sen. John Legg on Tuesday became the first candidate to file for the 2022 election.
Legg was first elected to the Florida House in 2004, serving there eight years. He was elected to the Florida Senate in 2012, but court ordered redistricting forced him make a difficult decision in 2016: Run for re-election and challenge likely 2020-2022 Senate President Wilton Simpson, or step down at the end of his term.
He chose the latter, and in the two years since he's made clear SD 10 in the seat for him. Once Simpson is termed-out, of course.
In early 2017, Legg quashed rumors that he would make his return via a run for Senate District 16 in 2018. That seat will likely see one of two former members of the Florida House — Clearwater Republican Ed Hooper or New Port Richey Democrat Amanda Murphy — succeed former Sen. Jack Latvala in the fall.
The 2022 race was always Legg's intention, though due to the Florida Division of Elections not accepting statements of candidacy for that cycle until recently, the New Port Richey Republican had been listed as a 2018 candidate prior to Tuesday.
Now that Legg been sorted into the correct election cycle, Simpson is the lone candidate listed as running for SD 10 in the fall. Assuming that's still true at noon on June 22, he'll cruise to re-election without opposition.
SD 10 includes Citrus, Hernando and parts of Pasco counties, and Legg is likely hoping that remains the case when it comes time to campaign in earnest for his 2022 comeback.
The crop of lawmakers in office during the 2021 Legislative Session will decide how Florida's Senate, House and Congressional districts are shaped for the next decade.
Among the myriad outcomes of that far-off redistricting session is that Legg could face a similar decision to the one he faced in 2016 — stay on the sidelines for a couple cycles or run against an incumbent Republican, possibly Hooper if he's the victor in 2018's SD 16 race.
Either way, come Election Day 2022 Legg's campaign account will have been open for a decade. As of May 31, he had more than $160,000 banked, most of it raised for his abandoned 2016 re-election bid.