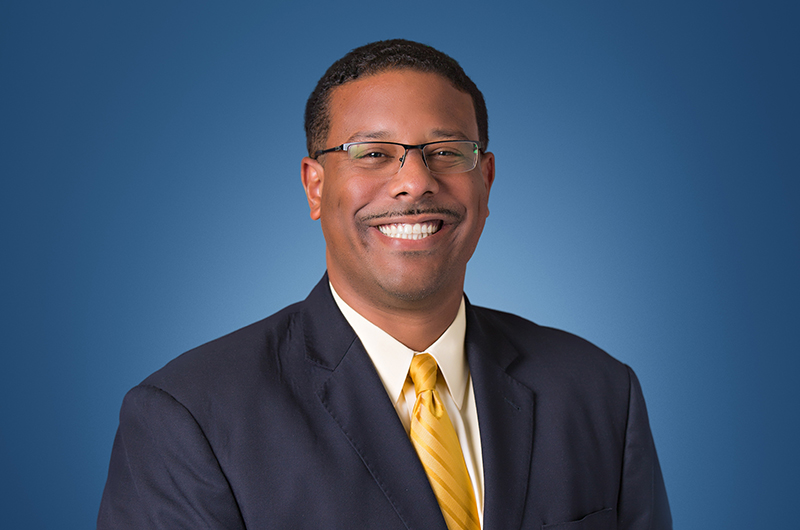 State Rep. Sean Shaw added another major endorsement Thursday in his campaign to replace termed-out Attorney General Pam Bondi in the fall.
The Florida Education Association, the state's largest teacher union, said the Democratic lawmaker had "proven himself a friend of public education" during the two sessions he's represented his Tampa-based district in the Florida House.
Shaw was one of a dozen House Democrats to earn top marks in the FEA's recent "report cards" measuring legislators' support for issues affecting public schools.
"We look forward to lending our support to an individual who believes in public education and will use the office of attorney general to support strong public schools," FEA President Joanne McCall said
FEA's endorsement comes a couple days after the Florida Young Democrats named Shaw as their pick in the Cabinet race. He's also snagged endorsements from three state attorneys and the Florida Police Benevolent Association.
Shaw is the likely Democratic nominee for Attorney General, though he must first defeat Ryan Torrens in the primary before he earns his spot on the November ballot.
Through April, he had more than $300,000 on hand between his campaign and committee, Sean Shaw for Florida. Torrens has yet to post a breakout fundraising report after more than a year in the race. He had raised $100,000 and had less than $5,000 banked at the end of April.
Running on the Republican side are former circuit court judge Ashley Moody and state Reps. Jay Fant and Frank White.
The primary election is Aug. 28.