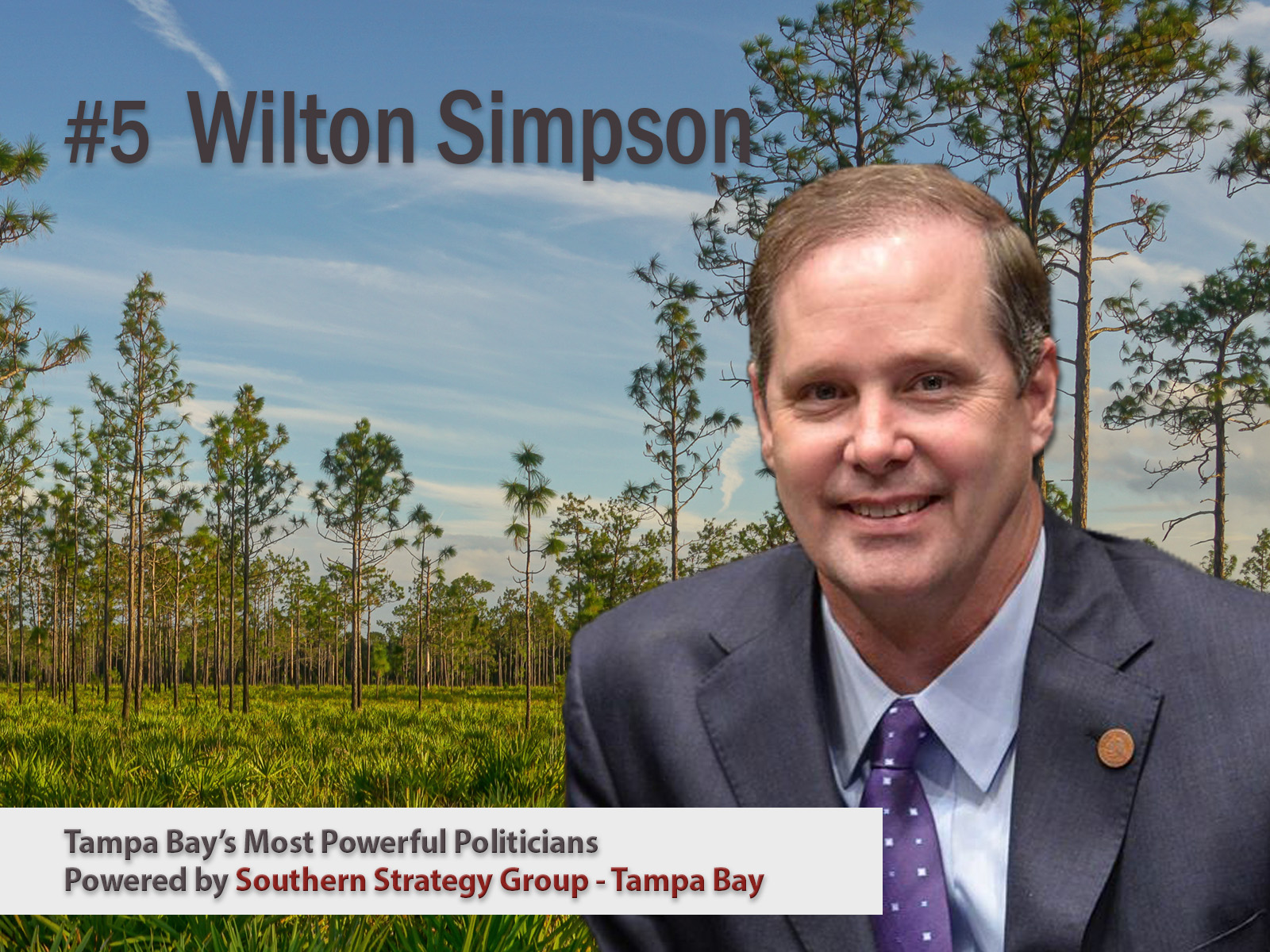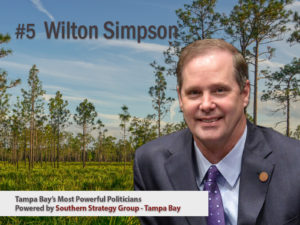 An egg farmer by trade, Wilton Simpson currently serves as Senate Majority Leader. The Trilby Republican's prestige doesn't end there, though. Simpson, 51, is slated to become Senate President in 2020, on the heels of incoming Senate President Bill Galvano. (Both presidencies, of course, hinge on GOP dominance in that chamber following the 2018 and 2020 elections.)
Voted to represent Senate District 10 in 2012 with no prior political experience (unless you count the million or so chickens under his watch), Simpson has established himself as a strong conservative, albeit one that gets along with many members of the environmental community. In 2016, he filed a bill that would have allowed guns in airport terminals. That same year he also sponsored a measure that would have banned "certain refugees and immigrants" from entering the state.
On the flip side, this year he co-sponsored a bipartisan resolution encouraging the feds to extend a moratorium on oil and gas drilling in the Gulf of Mexico east of the Military Mission Line.
"It is rare in politics to have a leader who has proved himself successful in so many ways in the business world. It is even rarer to have a leader who connects with people, who is humble, and who genuinely acts on principle. Wilton manages to do both and will undoubtedly be a powerful and productive leader for the state in the next four years," said David Browning of Southern Strategy Group.
While Republican control of the Senate might not be a definite thing, Simpson will probably have an easy time getting re-elected. His district covers Citrus, Hernando and part of Pasco counties, which are all reliably red. So far, his campaign has raised nearly $421,000 — not that he'd need it all. While state records suggest former Sen. John Legg as a primary challenger to Simpson, Legg has confirmed he's not actually running. Simpson has not drawn a Democratic challenger, either.
Simpson's PAC, Jobs for Florida, has raised more than ten times the money his campaign has; as of this writing that committee has amassed more than $4.3 million.
Simpson ranked sixth in last year's survey.
For a complete explanation of how this list was created and who made up the panel that amassed it, please read here.