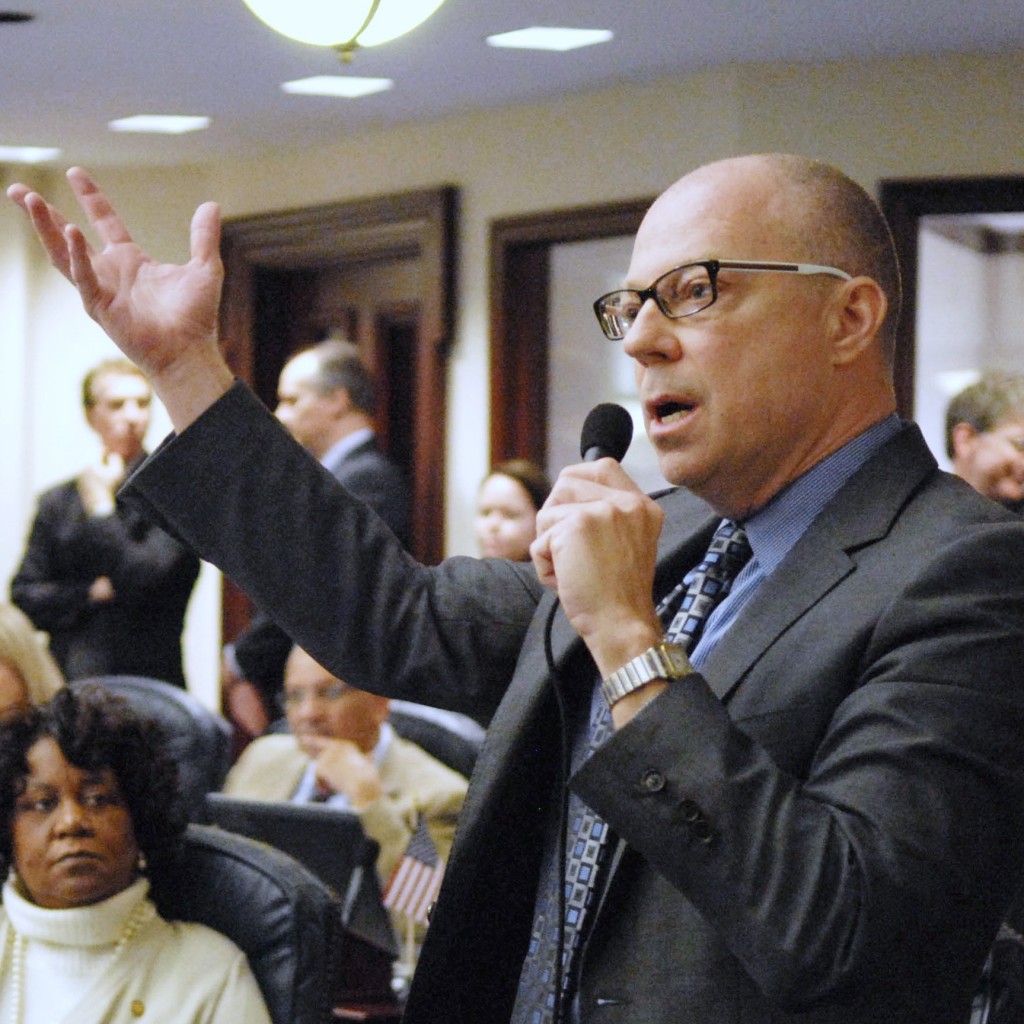 David Richardson is adding five additional endorsements of his campaign for the Democratic nod in Florida's 27th Congressional District.
Miami Beach Commissioner Joy Malakoff, North Bay Island Commissioner Jose Alvarez, and El Portal Village Councilmember Harold Mathis Jr. all threw their support behind Richardson. They were joined by Councilmembers Kelly Reid and Jordan Leonard of Bay Harbor Islands.
"David Richardson has been an effective, hardworking Representative in the Florida House," said Commissioner Malakoff. Richardson has served in the state legislature since 2012, representing House District 113.
"With a background as a Certified Public Accountant, Representative Richardson has gone above and beyond to ensure that Florida's fiscal house is in order. It is important to have a U.S. Representative who understands budgets and finance, who can work across the aisle, and ensure that the interests of South Florida are represented in Washington."
Malakoff concluded, "I am proud to endorse David Richardson as the next Congressman from the 27th District."
Richardson is one of five Democrats running for the CD 27 nomination. Joining him are Matt Haggman, Michael Hepburn, Kristen Rosen Gonzalez, and Donna Shalala.
"We need a leader who will be hardworking, sincere, and honest," said Commissioner Alvarez in announcing his endorsement. He called Richardson "a public servant who has proved time and again he will fight for the people of Miami."
These are the latest in a series of endorsements for the Richardson campaign from lawmakers and liberal activist groups alike.
"I am proud to receive endorsements from so many local leaders in and around the 27th Congressional District," said Richardson of the newest round of support.
"This is a testament to the desire for grassroots progressive change in South Florida, and it's clear that the support is strong at the local level. My campaign has always been about bringing people together. I am honored that so many elected officials across all levels of government have come together in favor of my progressive campaign for Congress."
Democrats are hoping to turn CD 27 blue, as longtime Republican Rep. Ileana Ros-Lehtinen is not running for re-election. That opened the door for a Democrat to win the district, which went for Hillary Clinton by nearly 20 percentage points in 2016.