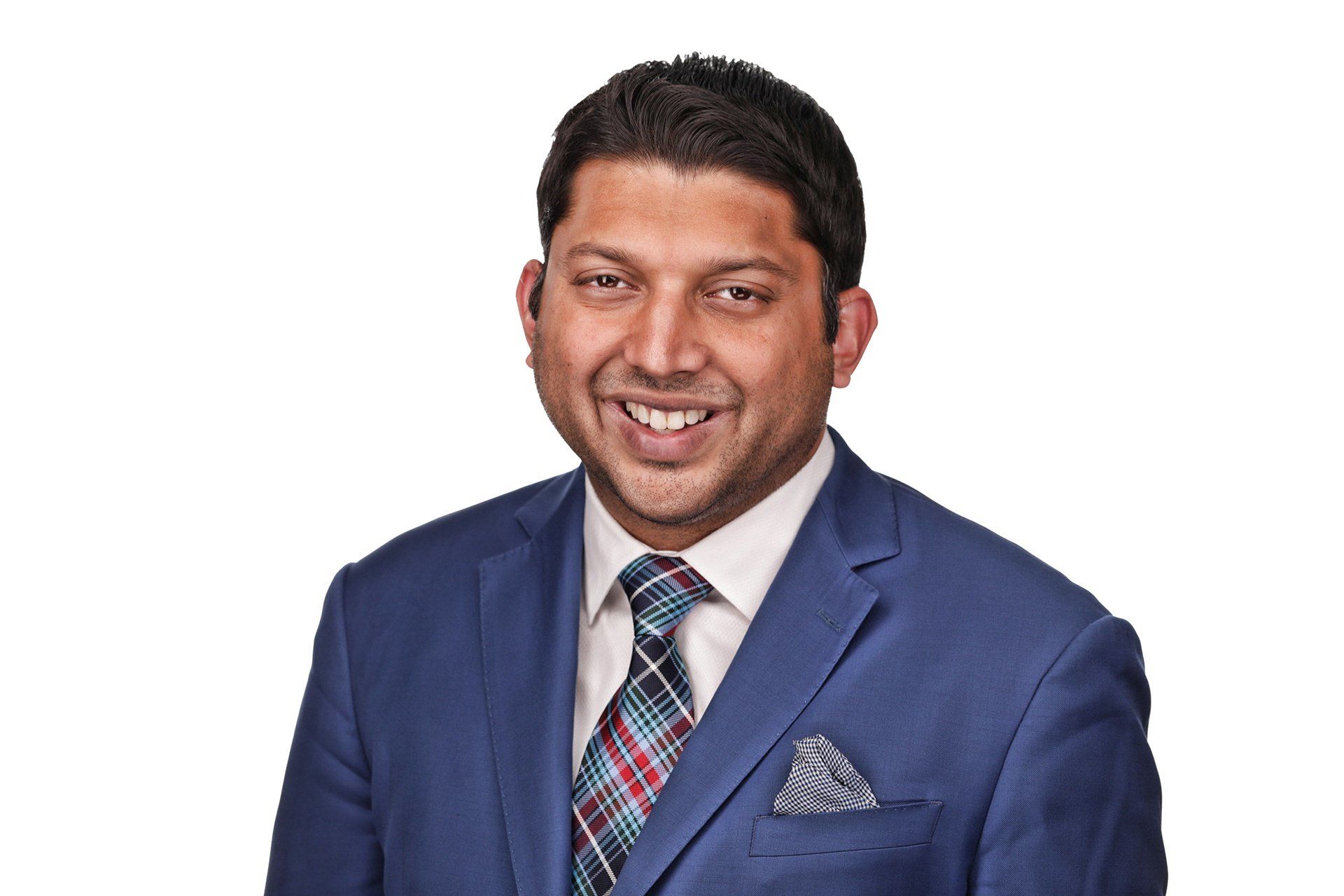 Tampa Republican Aakash Patel posted his fifth consecutive report showing more than $25,000 raised for his Hillsborough County Commission campaign.
The District 7 candidate added $14,750 for his political committee, Elevate Tampa, and another $13,000 for his campaign account, for a total haul of $27,750 during last month. Those figures include contributions for the last week of the month in addition to money raised during the reporting period ending June 22.
Patel has now raised more than $480,000 between the two accounts, putting him far in the lead in the seven-way race to succeed retiring Commissioner Al Higginbotham.
"We are walking neighborhoods, hosting events and constantly reaching out to voters. I continue to be honored by the support we are receiving both at the doors of voters and in our continued fundraising successes," Patel said.
"This campaign is gaining momentum daily as we move toward the August 28th primary and I strongly thank each and every voter we have talked with and all those who have written a check to support our efforts. I truly look forward to implementing strong conservative principals as I work for all of Hillsborough County as a member of the County Commission."
In addition to his fundraising success, Patel has also reeled in a number of high-profile endorsements, most recently from Attorney General Pam Bondi and House Speaker Richard Corcoran.
Patel, who runs a business consulting firm, is running against attorney Todd Marks in the Republican primary. Also running are Democrats Ray Chiaramonte, Mark Nash, Kimberly Overman and Sky White as well as Green Party candidate Kim O'Connor.
Patel and Marks were both candidates for the District 1 seat held by Commissioner Sandy Murman before she announced she would serve out the remainder of her term instead of running for the countywide District 7 seat. Marks is the only other candidate to have raised more than $100,000 for his campaign.
The primary election is Aug. 28. The general election is Nov. 6.