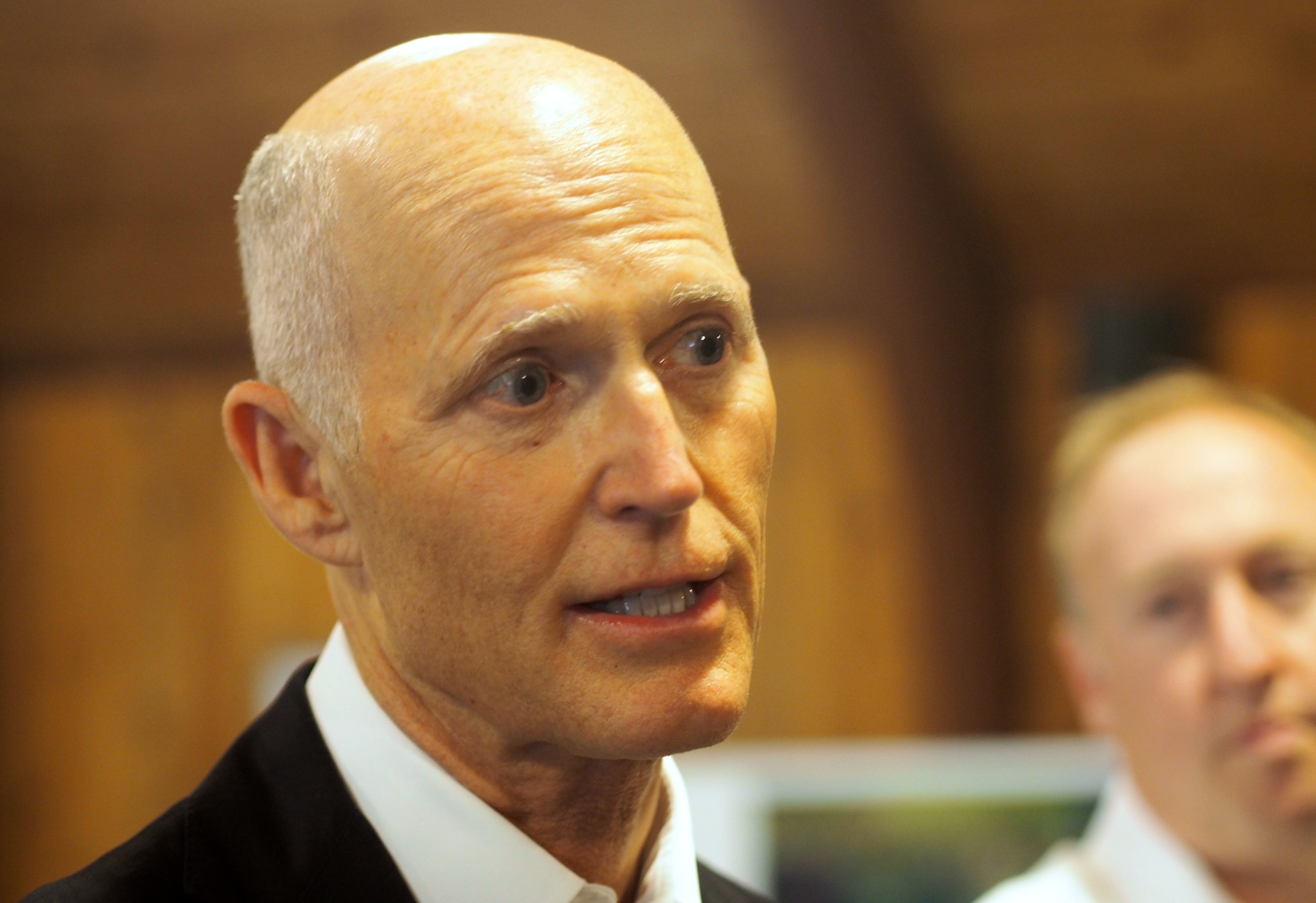 Gov. Rick Scott says he has told the Florida Department of Children and Families (DCF) to "file a budget amendment to redirect funding for homelessness prevention services."
Scott announced the move in a news release Monday.
"The Florida Legislature provided DCF spending authority in the FY 2018-19 budget, but did not provide dollars needed to fund these important services," the news release said. "DCF has identified $3.1 million in funding that may be redirected to help fill this gap — a process which requires legislative approval through the Legislative Budget Commission."
"While it's concerning that that this funding was not provided in this year's budget, I am proud that DCF will be able to redirect money to combat homelessness," Scott said in a statement. "I encourage the Legislature to quickly approve this budget amendment that will fund programs that served nearly 13,000 Floridians last year."
From the news release:
"Challenge Grant" funds are directed to local agencies that coordinate homelessness services to provide housing and support to individuals and families in communities across the state. This grant served approximately 13,000 individuals last fiscal year, primarily through rapid rehousing and prevention, as well as case management.
Other services include emergency shelter and vouchers, housing management information system entry and employment services.
This funding, if approved by the Legislature, would be in addition to $1.7 million in federal Emergency Solutions Grant funding that will carry over and be allocated to the Challenge Grant for homelessness services.
There will also be approximately $5 million in Emergency Services Grant money that will be allocated to Florida from the U.S. Department of Housing and Urban Development at the beginning of the next federal fiscal year, October 2018.
Last updated on July 2, 2018