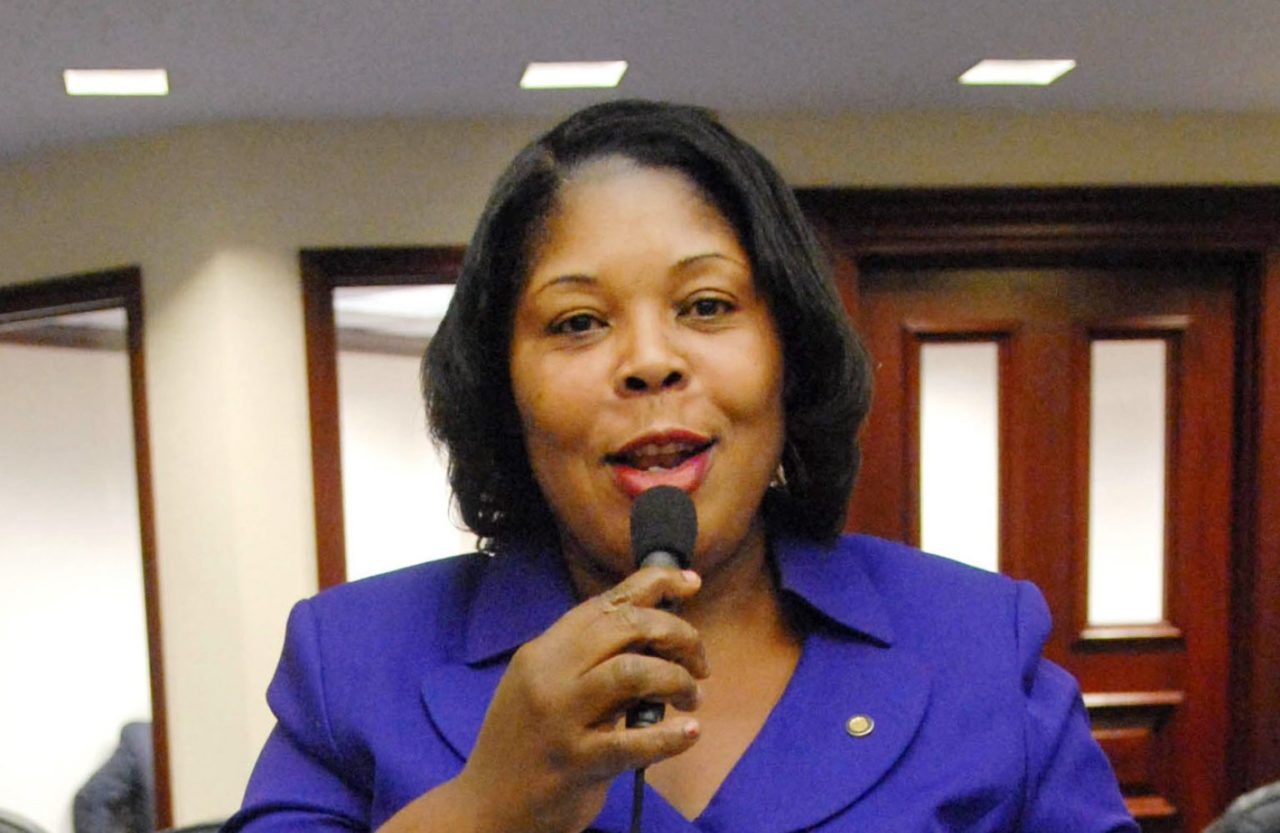 As state Sen. Daphne Campbell tries to fend off a tough primary challenge from Miami attorney Jason Pizzo, her campaign announced a new round of endorsements from three city commissioners.
Commissioners Anthony DeFillipo of North Miami Beach, Maxwell Chambers of Miramar and Luciano L. Suarez of West Miami all say they're throwing their support behind the incumbent.
They add to the list of local officials backing Campbell as she fights to hold onto her Senate District 38 seat.
She was elected in 2016, after serving six years in the House, to a new Senate seat created after court-ordered redistricting. Campbell represents the northeastern corner of Miami-Dade County that includes North Miami and Miami Shores.
"I am honored to be endorsed by another diverse group of city commissioners," Campbell said. "I think this endorsement comes in part because of my strong record fighting against legislation that seeks to pre-empt city governments and the voices of Miami-Dade citizens."
She emphasized that desire to fight for the sovereignty of city governments from her seat in the Florida Senate.
"My priority has always been to amplify the voices of citizens and local governments at the state level and I think this is a big part of why local mayors, vice mayors and city commissioners are continuing to join my re-election campaign."
Pizzo has pulled in a wide range of endorsements as well, however, recently grabbing support from two different teachers' unions as well as the Florida chapter of the AFL-CIO.
The SD 38 primary is Aug. 28.
(UPDATE: This article originally listed Aventura Commissioner Robert Shelley as one of those endorsing state Sen. Campbell's campaign. However, Shelley says that endorsement letter was sent out in error, and that he is supporting her opponent, Jason Pizzo. The story has been corrected.)
Last updated on July 3, 2018