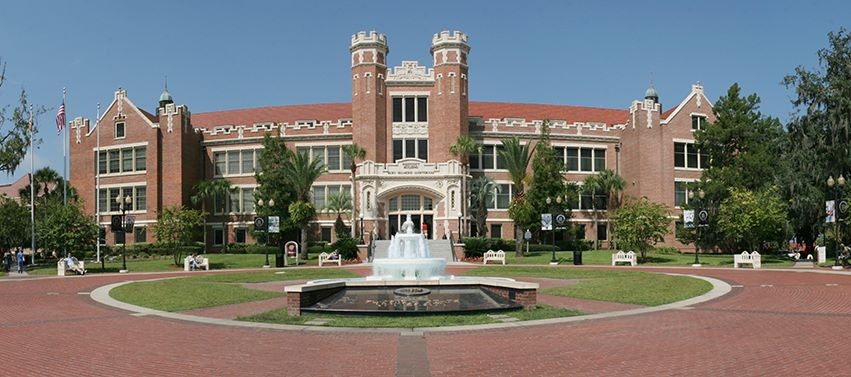 A Jacksonville man is suing Florida State University and FSU Police Officer Christopher Blair for a traumatic brain injury he says he suffered after being zapped by a stun gun.
William Wilcox filed his suit Friday in Leon County Circuit Civil court.
Wilcox was one of about 40 people who ran from Blair in July 2014 after he encountered a group breaking a "wooden parking lot barrier arm," the complaint says. The suit did not make clear if Wilcox was a student at the time.
Blair singled out Wilcox, then 18, firing at him with an X26 Taser stun gun, the suit says.
"The X26, Taser's most powerful stun gun, was removed from the sales lineup in 2014," Reuters reported last September. "Behind the phaseout, a truth: The popular weapon posed a higher cardiac risk than other models …
"When its darts impale flesh, the X26 delivers more electricity than any other Taser and almost twice that of newer 'smart' weapons," Reuters said.
Wilcox fell to the ground, his suit says, striking his head on pavement and suffering "brain bleeds as a result of head trauma."
He now says he suffers "decreased coordination, strength, and communications skills, including writing," and seeks compensatory and punitive damages from the university.
Wilcox "did not represent a danger … (and) the use of the Taser … was unreasonable," the complaint says. He's represented by Tallahassee attorney James V. Cook.
A complaint in a lawsuit tells one side of a story. FSU spokesman Dennis Schnittker said the university "does not comment on pending litigation."
https://cloudup.com/ceQCOK-qM0k
Last updated on July 2, 2018