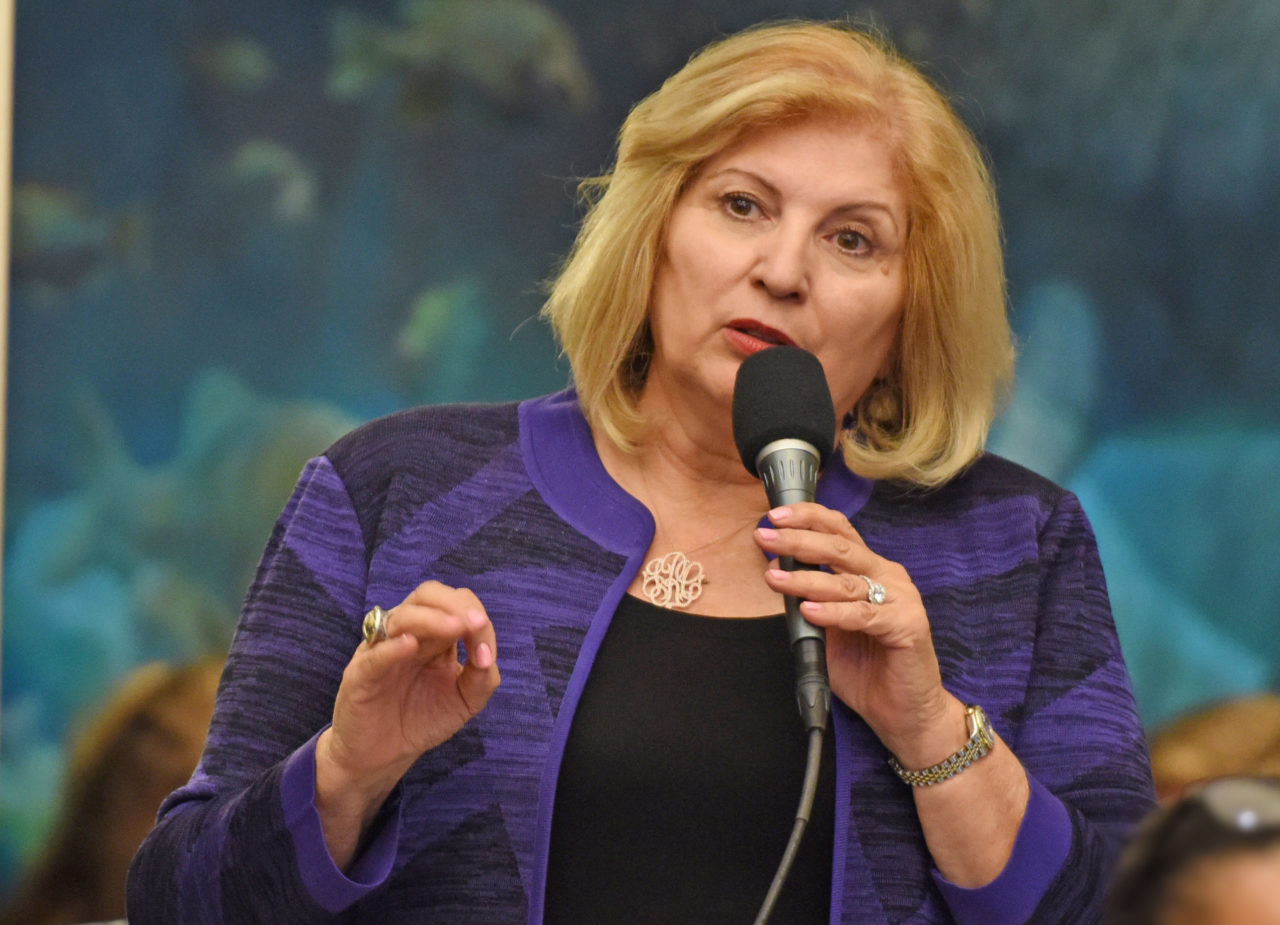 House Minority Leader Janet Cruz brought in about $61,000 between her campaign and committee accounts during the first three weeks of June but had to refund nearly $10,000 in contributions she received before jumping into the Senate District 18 race.
Cruz raised just over $31,000 for her campaign account and another $30,000 for her political committee, Building the Bay PC, during the reporting period ending June 22. Those contributions were offset by about $2,500 in spending and a further $9,300 in refunded contributions.
Before Cruz filed for SD 18 in mid-April, she was a candidate for the District 1 seat on the Hillsborough County Commission. She raised nearly $66,000 for the campaign before quitting and moving about $63,000 in unspent funds to her Senate campaign.
Those refunds are due to a state campaign finance law that requires candidates to offer prorated refunds to their donors if they switch from one race to another. Since filing for SD 18, 13 donors have asked Cruz for their money back, a dozen of them in June.
Donors receiving a refund include AT&T Florida, Dean Cannon, Capital Insight, the Palm Beach Kennel Club, Pressman & Associates, Southern Strategy Group, and SSG lobbyists Seth McKeel and Laura Boehmer, many of whom have donated to Republican Sen. Dana Young, the incumbent Cruz is looking to unseat in the fall.
Cruz had raised $416,000 as of June 22, with just over $390,000 in the bank. Young, who has been raising money for her re-election bid since December 2016, has $1.28 million on hand between her campaign and political committee, Friends of Dana Young. She raised about $88,000 between June 1 and June 22.
A fresh poll shows Cruz and Young in a tight race, with Cruz holding a 44-43 percent advantage. That falls well within the poll's margin of error.
Cruz and Young are the only two candidates in the race. The election is Nov. 6.