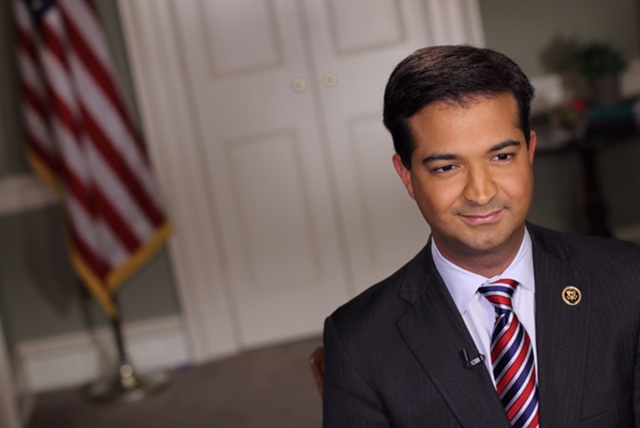 U.S. Rep. Carlos Curbelo has been endorsed by the Humane Society Legislative Fund (HSLF) in his bid for re-election.
Curbelo is expected to face a competitive race for Florida's 26th Congressional District. If successful in his primary race against Souraya Faas, he will face either Demetries Grimes or Debbie Mucarsel-Powell in November's general election.
Multiple political prognosticators rate the race as a toss-up. Now, HSLF says Curbelo is its candidate of choice.
"Voters in Florida's 26th congressional district who care about building a more humane society should support his re-election," said the group's president, Sara Amundson.
"Carlos Curbelo is a consistent supporter of animal protection legislation in the 115th Congress."
The group pointed to multiple measures co-sponsored by Curbelo, including bills to make malicious animal cruelty a crime on federal property and in interstate commerce, to ban the trade of shark fins, and to phase out the testing of cosmetics on live animals.
Curbelo is also a member of the Congressional Animal Protection Caucus, a bipartisan group that seeks to raise awareness of animal welfare issues in Congress.
Curbelo will face off in the CD 26 Republican primary on Aug. 28, followed by the general election Nov. 6.