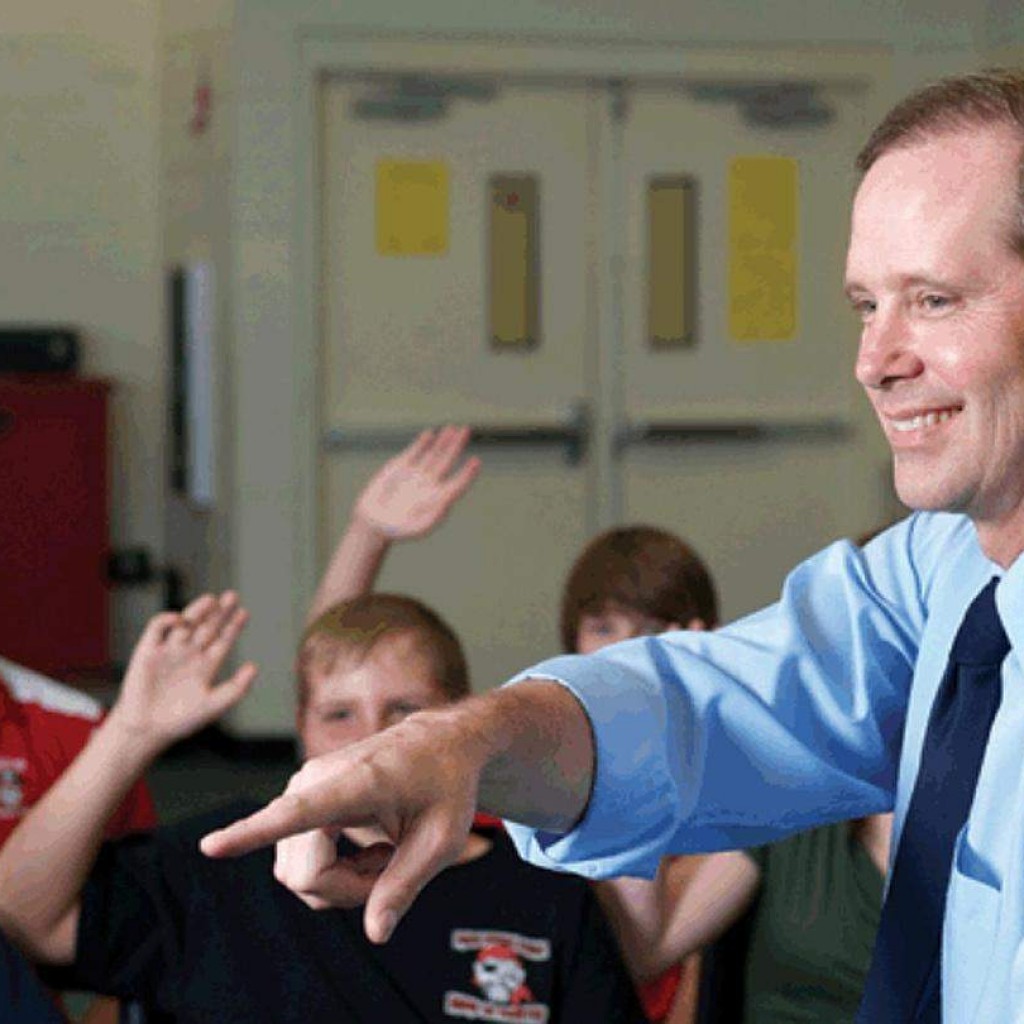 Senate Majority Leader Wilton Simpson gave his colleagues a helping hand last month by sending another $500,000 to the main committee supporting Republican state Senate campaigns.
Simpson, who is in line to become Senate President if Republicans maintain their majority in the chamber through the 2020 elections, sent that money to the Florida Republican Senatorial Campaign Committee from his Jobs for Florida political committee.
The Trilby Senator has now pumped nearly $1.4 million into the FRSCC since he opened his political committee, including $835,000 in contributions during the current election cycle.
While Simpson is known as a prolific fundraiser — he's raised $1.5 million through his committee this year — the funds transfer is more significant as a window into FRSCC's finances.
There's no reason to believe FRSCC has seen a drop off in fundraising.
Incoming Senate President Bill Galvano has been in charge raising money for the committee since last year, and through March 31 he had helped reel in $7 million for the committee, including a record-breaking haul in the third quarter of 2017.
But unlike candidates for office, who saw their schedule of finance reporting deadlines ratchet up after qualifying period for state races ended on June 22, party affiliated committees such as the FRSCC won't file their next reports until Aug. 24. That leaves a months long gap in finances heading into an election that could shake up the balance of power in the Florida Senate.
Piecing together expenditure data from other political committees shows FRSCC has raised at least $1.5 million since April 1. Simpson's contributions are by far the largest based on available data, however there are a handful of other donors who have hit the six-figure mark over the last three months.
Those include The Florida Chamber of Commerce, which has given $195,000 between its Florida Jobs and Florida Chamber of Commerce Alliance committees; Floridians for a Stronger Democracy, a political committee tied to the Associated Industries of Florida, which has given $190,000; the Florida Medical Association PAC has sent over $150,000; and Fleming Island Sen. Rob Bradley has chipped in $100,000 through his Working for Florida's Families committee.
How much FRSCC has spent is even murkier. Republican Senate candidates have reported receiving $191,261 worth of "in-kind" support from the group since the start of April, including $85,000 apiece to the campaigns of Gainesville Sen. Keith Perry and Tampa Sen. Dana Young, who are the two most vulnerable Senate Republicans up for re-election in 2018.