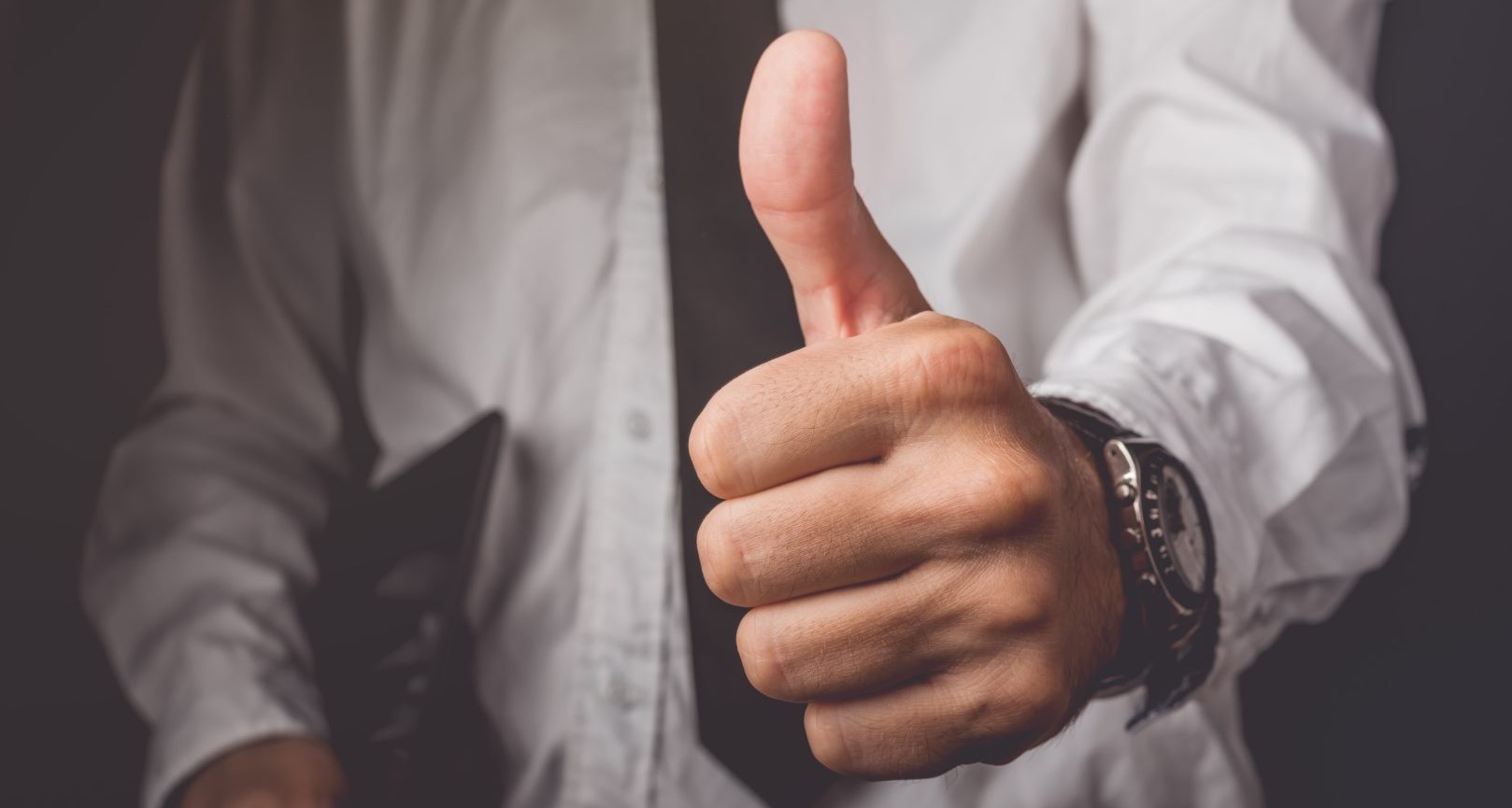 The political arm of the Florida Realtors rolled out endorsements Monday for nearly every state legislative election slated for the 2018 ballot.
"As Realtors, we pride ourselves on our long-standing efforts to defend private property rights, promote community prosperity and preserve a professional climate that ensures the economic growth of Florida," said Ann DeFries, chair of Florida Realtors PAC Trustees. "Our continued success in these efforts requires legislators who share these beliefs and will work with our 180,000+ members to help Floridians and their communities thrive."
Of the 142 Senate and House seats up for grabs this year — that includes special elections to replace Senate President Joe Negron and Sarasota Republican Sen. Greg Steube — 27 were decided at the close of candidate qualifying deadline.
The Florida Realtors weighed in on 87 of the remaining set to go before voters in some form or fashion.
Four of those picks are virtually assured victory as their only challenge is coming from unaffiliated, third-party or write-in candidates. Those include HD 46 Democratic Rep. Bruce Antone, HD 38 Republican Rep. Danny Burgess, HD 17 Republican Rep. Cyndi Stevenson and HD 6 Republican Rep. Jay Trumbull.
Many of the other races feature an incumbent who'll likely cruise toward re-election, such as District 2 Republican Sen. George Gainer and HD 39 Republican Rep. Josie Tomkow, though the trade association also weighed in on nearly every competitive race.
In the upper chamber, incumbent Republican Sen. Keith Perry of Gainesville got the nod in his bid for another term in Senate District 8, where he faces well-funded Democratic challenger Kayser Enneking.
In the Bay area's premier battleground, Tampa Republican Sen. Dana Young earned the Realtor's support for re-election over House Minority Leader Janet Cruz. St. Pete Republican Sen. Jeff Brandes also earned an endorsement, though he's looking set for re-election after his Democratic challenger, Carrie Pilon, bowed out of the race for family reasons.
Brandes will still face a challenger of the Florida Democratic Party's choosing, but whoever picks up the baton isn't likely to have the same local clout as Pilon.
In Senate District 22, a stretch goal for Democrats, the Florida Realtors endorsed Lakeland Republican Sen. Kelli Stargel over Democratic challengers Bob Doyel and former Rep. Ricardo Rangel. It was the same deal for Senate District 36, where Hialeah Republican Rep. Manny Diaz Jr. faces a pair of Democrats in his bid to ascend to the Senate.
In the Democratic contest for Senate District 38, Florida Realtors picked incumbent Sen. Daphne Campbell who is facing a tough challenge from Miami attorney Jason Pizzo, the second-place finisher in the 2016 Democratic primary.
Curiously, the Florida Realtors didn't weigh in on Senate District 16, the Pinellas and Pasco-based battleground where former Clearwater Republican Rep. Ed Hooper and former New Port Richey Democratic Rep. Amanda Murphy are in a tight race for a return trip to Tallahassee.
There was also no endorsement issued for the Treasure Coast's Senate District 25, where Stuart Republican Rep. Gayle Harrell is facing a primary challenge from Belinda Keiser, who has already put down $700,000 of her own money in her quest to succeed Negron.
In the House, another 69 candidates received an endorsement.
Notable among those was an endorsement for Republican Rep. Shawn Harrison, who faces a challenge from Democratic attorney Fentrice Driskell in HD 63, a perennial swing seat. Also making the announcement was a long list of non-incumbents who face primary or Election Day challenges.
Those included Gonzalez Republican Rebekah Bydlak, who faces former Rep. Mike Hill in HD 1; Gulf Breeze Republican Alex Andrade, who faces Greg Merk in the HD 2 primary; Lake City Republican Marc Vann in the three-way primary to succeed Rep. Elizabeth Porter in HD 10; Winter Springs Republican David Smith, who faces Democrat Lee Mangold in HD 28; Merritt Island Republican Tyler Sirois in the three-way race for HD 51; Bartow Republican Melony Bell over Jeff Mann in HD 56; Belleair Bluffs Republican Nick DiCeglie over Berny Jacques in HD 66; St. Petersburg Republican Jeremy Bailie over Ray Blacklidge in the primary for HD 69; Bradenton Republican Will Robinson over Bradenton Democrat Tracy Pratt in HD 71; Sarasota Republican Tommy Gregory over Melissa Howard in HD 73; and Doral Republican Ana Maria Rodriguez over Democrats Javier Estevez and Ross Hancock in HD 105.
Every other candidate endorsed by the Florida Realtors was an incumbent, and most of them are safe for re-election. The full list is below.
— SD 2: Sen. George Gainer
— SD 4: Sen. Aaron Bean
— SD 8: Sen. Keith Perry
— SD 10: Sen. Wilton Simpson
— SD 12: Sen. Dennis Baxley
— SD 14: Sen. Dorothy Hukill
— SD 18: Sen. Dana Young
— SD 20: Sen. Tom Lee
— SD 22: Sen. Kelli Stargel
— SD 23: Rep. Joe Gruters
— SD 24: Sen. Jeff Brandes
— SD 26: Rep. Ben Albritton
— SD 28: Sen. Kathleen Passidomo
— SD 30: Sen. Bobby Powell
— SD 34: Sen. Gary Farmer Jr.
— SD 36: Rep. Manny Diaz Jr.
— SD 38: Sen. Daphne Campbell
— SD 40: Sen. Annette Taddeo
— HD 1: Rebekah Bydlak
— HD 2: Alex Andrade
— HD 3: Rep. Jayer Williamson
— HD 4: Rep. Mel Ponder
— HD 6: Rep. Jay Trumbull
— HD 10: Marc Vann
— HD 11: Rep. Cord Byrd
— HD 12: Rep. Clay Yarborough
— HD 16: Rep. Jason Fischer
— HD 17: Rep. Cyndi Stevenson
— HD 19: Rep. Bobby Payne
— HD 21: Rep. Chuck Clemons
— HD 22: Rep. Charlie Stone
— HD 23: Rep. Stan McClain
— HD 24: Rep. Paul Renner
— HD 25: Rep. Tom Leek
— HD 27: Rep. David Santiago
— HD 28: David Smith
— HD 29: Rep. Scott Plakon
— HD 30: Rep. Bob Cortes
— HD 31: Rep. Jennifer Sullivan
— HD 34: Rep. Ralph Massullo Jr.
— HD 35: Rep. Blaise Ingoglia
— HD 36: Rep. Amber Mariano
— HD 38: Rep. Danny Burgess
— HD 39: Rep. Josie Tomkow
— HD 40: Rep. Colleen Burton
— HD 42: Rep. Mike LaRosa
— HD 44: Rep. Robert "Bobby O" Olszewski
— HD 46: Rep. Bruce H. Antone
— HD 48: Rep. Amy Mercado
— HD 49: Rep. Carlos Guillermo Smith
— HD 50: Rep. Rene "Coach P" Plasencia
— HD 51: Tyler Sirois
— HD 52: Rep. Thad Altman
— HD 53: Rep. Randy Fine
— HD 54: Rep. Erin Grall
— HD 55: Rep. Cary Pigman
— HD 56: Melony Bell
— HD 58: Rep. Lawrence McClure
— HD 60: Rep. Jackie Toledo
— HD 63: Rep. Shawn Harrison
— HD 64: Rep. James Grant
— HD 65: Rep. Chris Sprowls
— HD 66: Nick DiCeglie
— HD 67: Rep. Chris Latvala
— HD 69: Jeremy Bailie
— HD 70: Rep. Wengay "Newt" Newton
— HD 71: Will Robinson
— HD 73: Tommy Gregory
— HD 76: Rep. Ray Rodrigues
— HD 77: Rep. Dane Eagle
— HD 78: Rep. Heather Fitzenhagen
— HD 80: Rep. Byron Donalds
— HD 82: Rep. Mary Lynn Magar
— HD 85: Rep. Rick Roth
— HD 86: Rep. Matt Willhite
— HD 87: Rep. David Silvers
— HD 92: Rep. Patricia Hawkins-Williams
— HD 96: Rep. Kristin Jacobs
— HD 97: Rep. Jared Moskowitz
— HD 105: Ana Maria Rodriguez
— HD 106: Rep. Bob Rommel
— HD 108: Rep. Roy Hardemon
— HD 111: Rep. Bryan Avila
— HD 112: Rep. Nicholas Duran
— HD 114: Rep. Javier Fernandez
— HD 116: Rep. Danny Perez
— HD 120: Rep. Holly Raschein