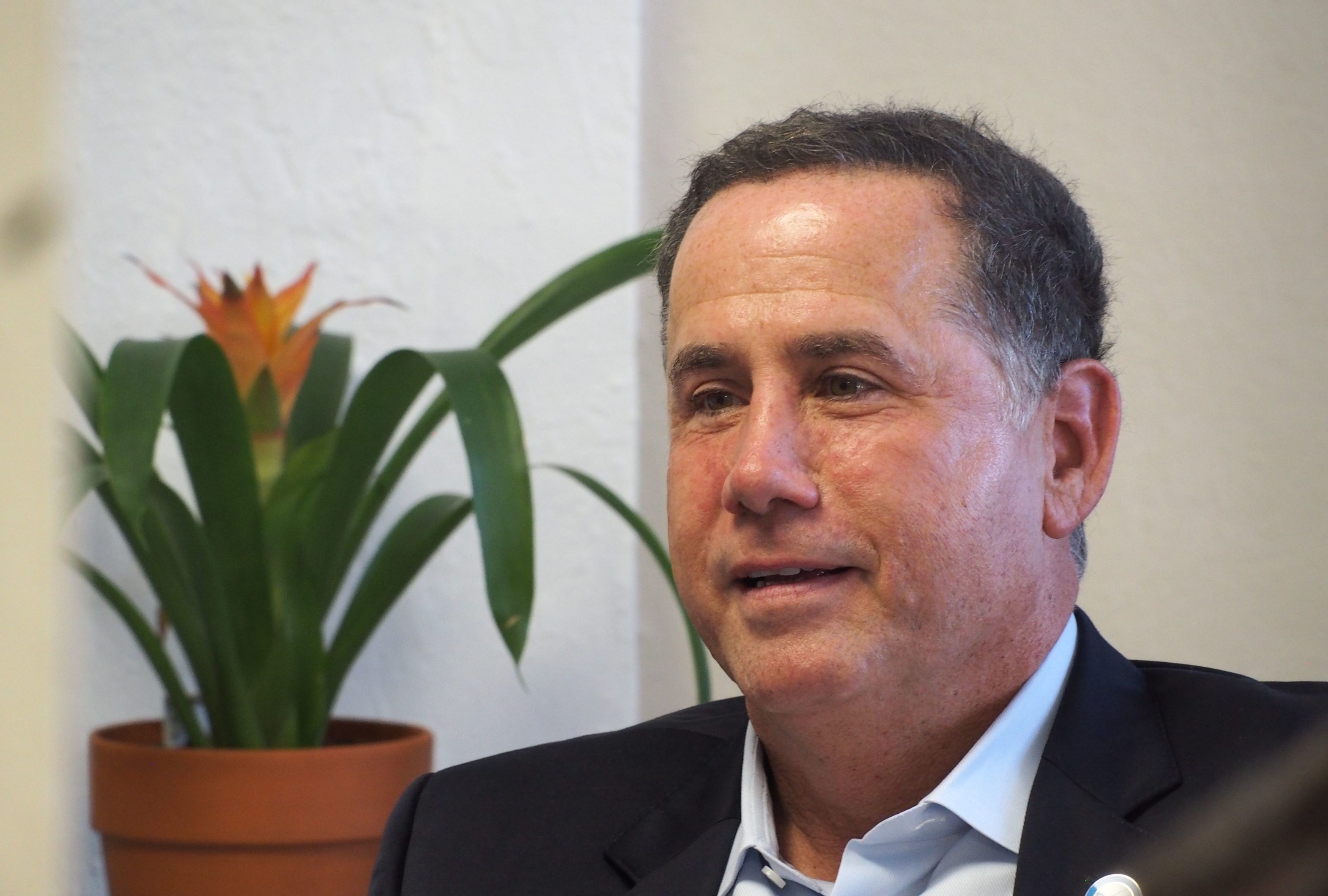 Democratic gubernatorial candidate Philip Levine sent a letter Wednesday to Florida Attorney General Pam Bondi essentially asking her to decriminalize marijuana for the time by instructing state attorneys to not prosecute small-amount possession cases until at least after the elections.
Levine, who joined his fellow Democratic gubernatorial candidates Chris King and Andrew Gillum in June in calling for eventual legalization, took a step further with the letter, essentially saying that if it's the right thing to do, now's a good time to do it.
Levine's June proposal called for a "careful move to legalize the sale of recreational marijuana for adults," with a plan for decriminalization, leading to regulations and taxes, with proposals on how to spend the revenue.
Levine called it a chance to improve the state's justice system.
And Wednesday Levine suggested that Bondi and Gov. Rick Scott, being lame ducks, ought to hold off on such prosecutions until the new attorney general and governor are picked.
There was no immediate response from Bondi's office.
"For years our state has prosecuted small-scale marijuana possession and ruined the lives of far too many Floridians," Levine states in the letter. "This has added to our overcrowded prisons, kept people out of the workplace and from serving in our military, and prevented Floridians from obtaining financial aid to pursue higher education. These policies put communities of color at a stark disadvantage as they are far more likely to be prosecuted for small-scale possession than other racial groups.
"This is the wrong approach and only holds our state back," Levine continues.
Levine cited efforts by New Jersey Gov. Phil Murphy and New Jersey Attorney General Gurbir Grewal who directed prosecutors there to postpone open marijuana cases. Offering that model, Levine asked Bondi to seek adjournments on such cases in Florida until after the November election, which would reveal a new governor and attorney general.
"As public opinion shifts and we move toward decriminalization and, ultimately, careful legalization of marijuana, we must make sure our justice system is fair and gives people a second chance," Levine writes.
"This is simply the right thing to do," Levine concludes.