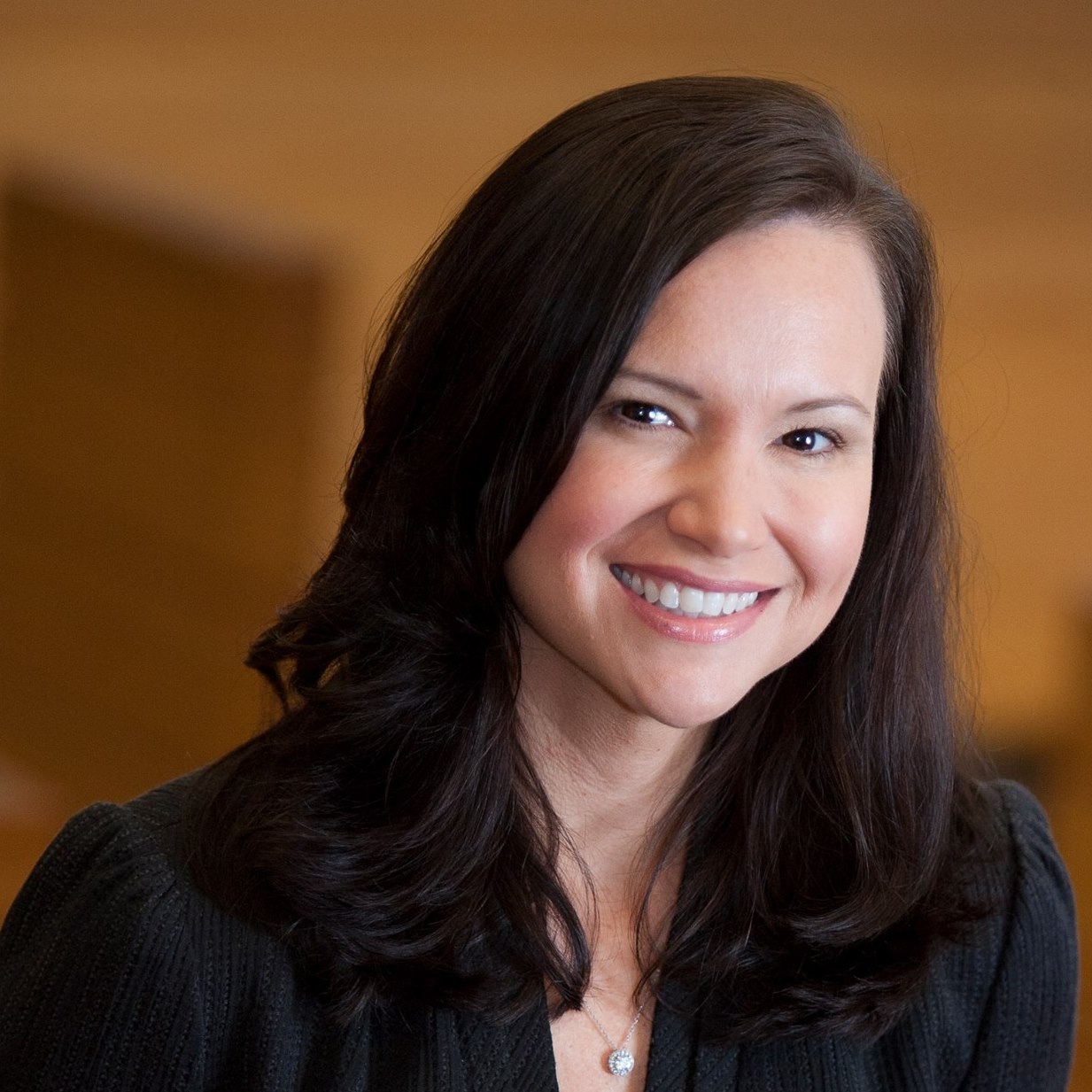 Republican Attorney General candidate Ashley Moody put another brick in her wall of endorsements Tuesday after earning an official thumbs-up from the Associated Builders and Contractors of Florida.
There were hints the construction trade group would be backing Moody, a former prosecutor and circuit court judge, after the association met in Marco Island last week to decide which candidates it would back in Florida's Cabinet and state legislative races.
"Associated Builders and Contractors of Florida is proud to endorse Ashley Moody for Attorney General," said ABC Florida chair George Cuesta. "Her steadfast support of reducing barriers to increase innovation and promote job creation, will make her an excellent partner to the Commercial Construction industry. These contractors are not just employers but are also the lifeblood of Florida's growth."
The new endorsement adds to a long list of backers who have lined up behind the Hillsborough native's Cabinet bid. She recently got a salute from the Florida Police Chiefs Association, with prior nods coming in from more than 40 county sheriffs, the Florida Police Benevolent Association, more than half of Florida's state attorneys as well as current Attorney General Pam Bondi, who cannot run for re-election in 2018 due to term limits.
"I appreciate the confidence the Associated Builders and Contractors have in my ability to combat the tough issues facing our state," Moody said. "As Attorney General, I will use my years of experience as a business attorney, prosecutor, and judge to ensure those that scam vulnerable citizens and frivolously tax our judicial system are held accountable."
Moody faces Pensacola state Rep. Frank White in the Republican primary.
White has self-funded to the tune of nearly $4 million so far, and received some support from his family as well, which helped him start hitting the airwaves back in early June. Moody has kept pace, however, raising more than $3.25 million without whipping out her own checkbook. Moody has since rolled out TV ads of her own.
The most recent poll of the primary race showed White holding a lead over Moody, though more than half of Republican primary voters were undecided.
The winner of the Aug. 28 Republican primary will likely face Tampa Democratic Rep. Sean Shaw in the Nov. 6 general election. Though Shaw has not had as much success as his Republican rivals when it comes to fundraising, a couple recent polls show him with an edge among likely general election voters.