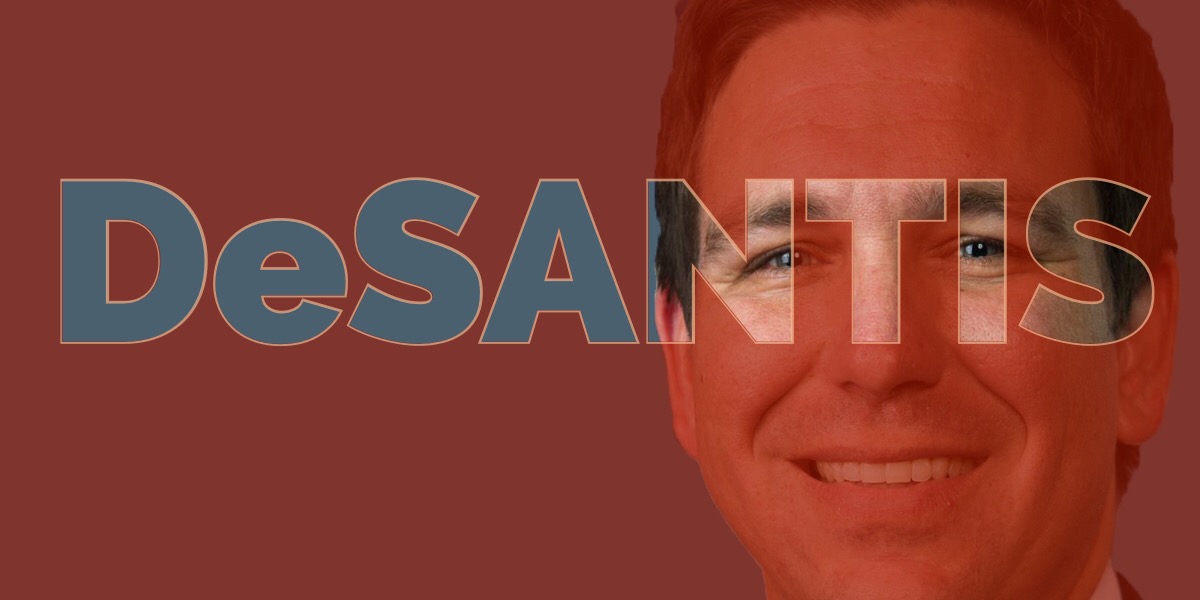 Ron DeSantis won the Republican primary election for Governor on Tuesday.
With results from just a few counties remaining, it's clear Republican voters backed DeSantis over his opponent, Agriculture Commissioner Adam Putnam. DeSantis, so far, holds a near-20 percent lead over Putnam, with 56 percent of GOP voters choosing DeSantis.
DeSantis appeared with his wife, Casey Black DeSantis, at 8:51 p.m. on a stage at the Rosen Shingle Creek resort in Orlando to declare victory. He said Putnam called him shortly after the last polls closed in the Panhandle's Central time zone to offer support.
He also got a call from President Donald Trump, whom DeSantis credited for helping him win the primary.
"I want to thank him for viewing me as someone who could be a great leader for Florida," DeSantis told the crowd gathered at his election-night viewing party. "So, thank you Mr. President."
Trump's support for the Ponte Vedra congressman ultimately helped him prevail against Putnam, who had outraised and outspent DeSantis and had at one point been considered the front-runner and establishment favorite.
The President's intervention in the Florida Republican primary predates DeSantis entrance into the race. In December, Trump tweeted a pro-DeSantis message, saying he "would make a great governor of Florida."
Trump, however, was silent as DeSantis launched his campaign the next month. A graduate of Yale with a law degree from Harvard, DeSantis unveiled an early list of wealthy backers but could not match Putnam's fundraising prowess in the beginning months of his campaign. Putnam, a former state and federal lawmaker, enjoyed seven months of formal campaigning and fundraising before DeSantis' entrance into the race.
While Putnam spent big on early television ads to build name recognition with his voters, DeSantis found a much cheaper avenue through public appearances on Fox News, where he frequently appeared in defense of Trump amid special counsel Robert Mueller's ongoing investigation over potential Russian collusion in the 2016 presidential election.
DeSantis' unwithering defense of the President likely fostered other national friendships that helped boost his campaign. Prominent Fox News host Sean Hannity and conservative radio talk show host Mark Levin both backed DeSantis and campaigned alongside him.
In June, Trump once again announced his support for DeSantis via Twitter. The tweet prefaced a Fox News debate between DeSantis and Putnam, and polls after the endorsement suggest it was pivotal for the Republican gubernatorial primary. A Fox News poll conducted in the middle of June gave Putnam a 32-17 margin over DeSantis. But that was the last time Putnam led in a public poll tracked by Real Clear Politics, and some polls after the Trump endorsement showed DeSantis up by more than 20 points.
In late July, Trump gave DeSantis the kicker: A televised Tampa rally hosted by the Trump campaign that saw the President hail DeSantis as the clear choice for Florida Republicans in August. On Monday, Florida Republicans received a robocall with an automated message from the President reminding them to vote for DeSantis on Tuesday.
While a bit of DeSantis' lead waned in the weeks ahead of the election, Putnam was unable to bounce back from what will be remembered as Trump's fatal strike against his campaign.
Still, Putnam held hopes of a comeback victory early on Tuesday, saying in an interview with Fox 35 News in Orlando that he remained convinced that his effort to build a vast "grassroots" organization across the state would propel him to victory in his contest with DeSantis, who was making his first bid for a statewide office.
"The grassroots energy and momentum you're seeing out here, the sign wavers, the rallies, the barbecues we've been hosting, all the grassroots work that we've been doing for the last year is going to pay off tonight when the polls close," Putnam said.
But in the end, all of Putnam's relentless retail campaigning and his advertising advantage was not enough to overcome DeSantis' greatest strength: his relationship with Trump.
In a final debate with DeSantis at Jacksonville University on Aug. 8, Putnam seemed to lament the considerable role that the president's intervention in a Republican primary had played.
"I wish he hadn't put his thumb on the scale of Florida's campaigns," he said.
The Democratic field boasted five candidates, including Congresswoman Gwen Graham, former Miami Beach Mayor Philip Levine, Tallahassee Mayor Andrew Gillum, billionaire Jeff Greene and businessman Chris King.
Gillum ended up closing the gap with a late surge and will face off against DeSantis in the November general election.
_
The News Service of Florida contributed to this post.