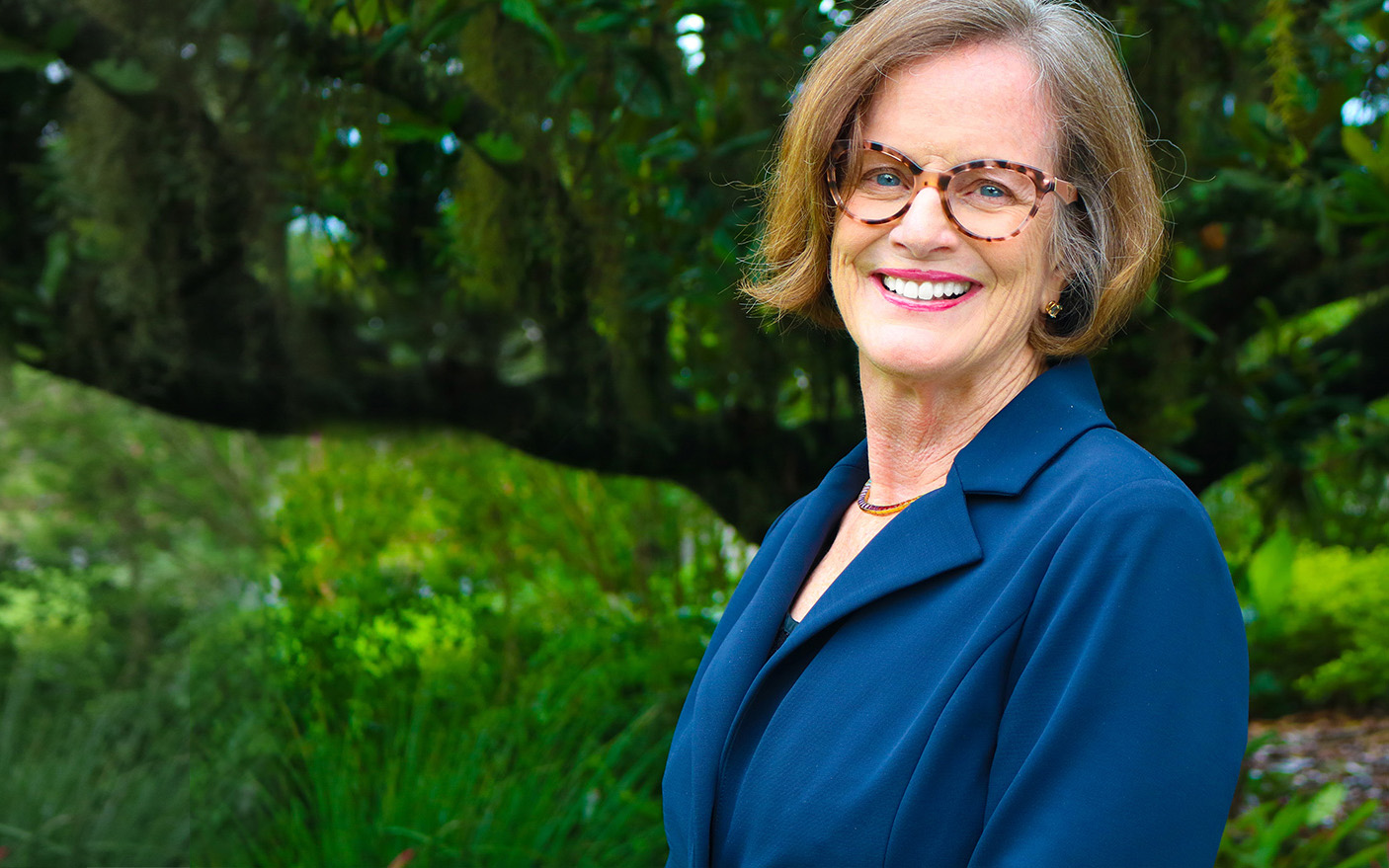 Florida's 15th Congressional District was considered a gimme to Republicans not so long ago, but political handicappers and oddsmakers have been shifting the seat away from the GOP in recent weeks.
A new internal poll released by Democratic nominee Kristen Carlson puts some weight behind those shifts — it shows her with a 1-point lead over Dover state Rep. Ross Spano among voters living in CD 15, which covers parts of Hillsborough, Polk and Lake counties.
The poll, released by Greenberg Quinlan Rosner Research, conducted live interviews with 400 CD 15 voters with a sample that was 36 percent Democrat, 42 percent Republican and 22 percent with no party affiliation.
When asked how they would vote generically, respondents favored Republicans 42-36 percent, however, that margin tightened to 48-47 percent in favor of the GOP when respondents were asked how they would vote in a generic congressional race. When the names of the two candidates were revealed, respondents said they preferred Carlson by a point, 48-47 percent with 5 percent undecided.
Also noted by the Carlson campaign was her 10-point lead among unaffiliated voters, who preferred the former prosecutor and General Counsel for the Florida Department of Citrus over Spano, a third term state lawmaker, 54-44 percent.
"Kristen Carlson's vision of making healthcare more affordable, and protecting Social Security and Medicare is clearly resonating with the hard-working people of Florida's 15th district," said campaign manager Conor Hurley. "Kristen is focused on the issues that matter to voters and not the partisan politics of Washington, DC. This district needs a representative that will stand up for working families not special interests, and voters know that Kristen is fighting for them."
Carlson is leaning on her record as she looks to flip the Republican seat currently held by U.S. Rep. Dennis Ross, who announced earlier this year that he would not seek re-election in the fall. To that end, she's already hit the airwaves with an ad touting her role in exposing companies that added harmful chemicals to juice kids drink in school.
According to the model from FiveThirtyEight, founded by analyst Nate Silver, Carlson has a 25 percent chance of flipping the district. Additionally, University of Virginia political scientist Larry Sabato rates the seat as "Likely Republican" while the Cook Political Report lists it as "Lean Republican."
Through Aug. 8, Carlson lead Spano in overall fundraising with about $305,000 raised to his $221,000. Spano leads in cash on hand, however, with $111,000 in the bank compared to $51,000 for Carlson.
Spano earned a resounding victory in the five-way primary for CD 15, defeating his toughest competitor, former state Rep. Neil Combee, 44-34 percent. Carlson, likewise, took a majority of the vote in the three-way primary between her, Andrew Learned and Ray Peña.
CD 15 covers parts of Hillsborough, Lake and Polk counties. It voted plus-10 for President Donald Trump two years ago while Ross scored a 15-point victory over Democratic nominee Jim Lange.
The Greenberg Quinlan Rosner Research survey was conducted Sept. 4-8 and has a margin of error of plus or minus 4.9 percentage points at a 95 percent confidence level.
Carlson and Spano will go head-to-head in the Nov. 6 general election alongside three write-in candidates who also qualified for the election.