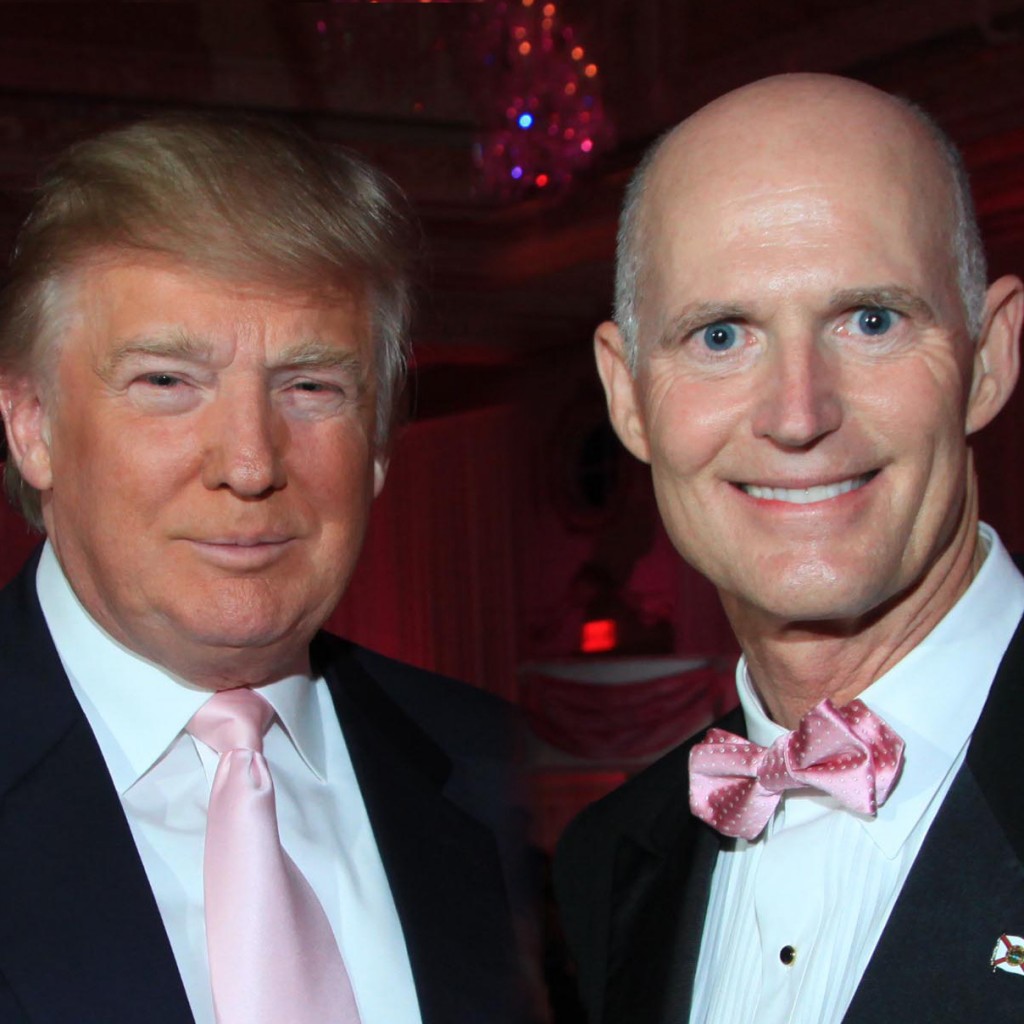 U.S. Sen. Bill Nelson's reelection campaign released two television ads Wednesday evening.
One, titled "Amigo," is a Spanish-language spot that claims President Donald Trump and Nelson's Republican challenger, Gov. Rick Scott, are just that: amigos.
Translated from Spanish, the opening lines of the 30-second ad: "Tell me who you hang out with, and I will tell you who you are. Rick Scott and Donald Trump are great/close friends/pals."
The ad debuts as some speculate Scott is attempting to distance himself from Trump. A POLITICO story on Monday noted the term-limited Governor is campaigning alongside old-school Republicans like former President George W. Bush.
Accompanying "Amigo" is another 30-second television spot titled "Know." The ad attempts to call Scott's environmental record into question. It also highlights Scott's association with a company fined for Medicaid fraud.
Both ads make the claim that "you just can't trust" Scott.
News of these ads followed two national groups on Wednesday putting an untold sum behind negative digital ads targeting Scott.
Latest polling of the high profile race suggests the two candidates are neck and neck. A Wednesday forecast from elections analysis group FiveThirtyEight put the race as a tossup.
Watch the two ads below: