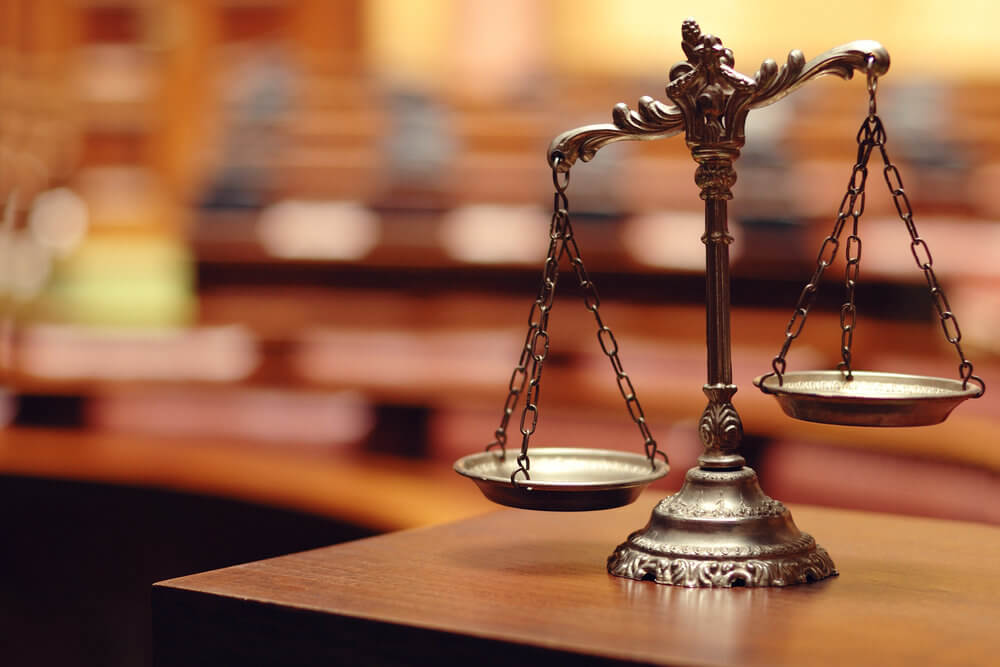 The Florida Bar now is seeking to disbar a former judge who accepted baseball tickets from a law firm representing a woman whose personal injury case he was presiding over.
Circuit Judge John F. Lakin, elected in 2012, quit the bench in March 2016. He served on the 12th Judicial Circuit, which serves DeSoto, Manatee and Sarasota counties. He's also a former legal analyst for Court TV and MSNBC and a past "Florida Super Lawyer."
Lakin's resignation ended a judicial conduct inquiry, but The Bar – which regulates the state's roughly 105,000 licensed attorneys – filed its own discipline case against him last year.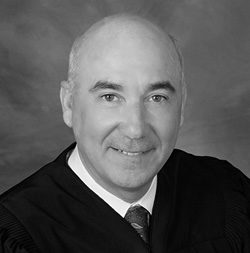 A referee has since recommended a 90-day suspension, followed by one year of probation, but The Bar called that "too lenient." In a Friday filing, it said he should be stripped of his license to practice law.
Lakin "committed serious misconduct, which undermined the integrity of the judicial system," its initial brief said. The "recommended sanction … does not reflect the seriousness of the misconduct. The appropriate sanction … is disbarment."
In a filing in the judicial conduct case, Lakin admitted what he did, but apologized and said he "had no wrongful intent."
After a trial in the personal injury case, "the jury returned a defense verdict," finding Walmart not responsible for the plaintiff's injuries, the Bar's brief explains.
"The next day, (Lakin's) judicial assistant received a call from plaintiff's counsel (Kallins, Little, Delgado), offering the use of the firm's season tickets for that evening's Tampa Bay Rays game," it adds.
Lakin "instructed his judicial assistant to call and accept the offer. (He) received five tickets to the game; he used two and discarded the remainder."
A previous filing by the state's Judicial Qualifications Commission (JQC) told Lakin that "despite the fact that the case was not yet final, and you expected that there would be post-trial motions requiring your (action), you failed to advise Walmart's counsel of your contact with the plaintiff's law firm."
He later asked for and got more baseball tickets from the firm, that report added. Afterward, Lakin set aside the jury's verdict and granted a new trial. "Your extraordinary action allowed the plaintiff a second opportunity to seek damages from Walmart," the JQC said.
In all, he asked for and got five tickets to four separate Major League Baseball games, "all while the case was pending, and without ever disclosing this fact to the counsel for Walmart," the JQC said. "The tickets you received were excellent seats, located seven to eight rows back, between home plate and first base."
Records show Lakin is represented by Tallahassee attorney Jack Weiss, of counsel with Rumberger Kirk & Caldwell. A written request for comment is pending.
Last updated on September 14, 2018