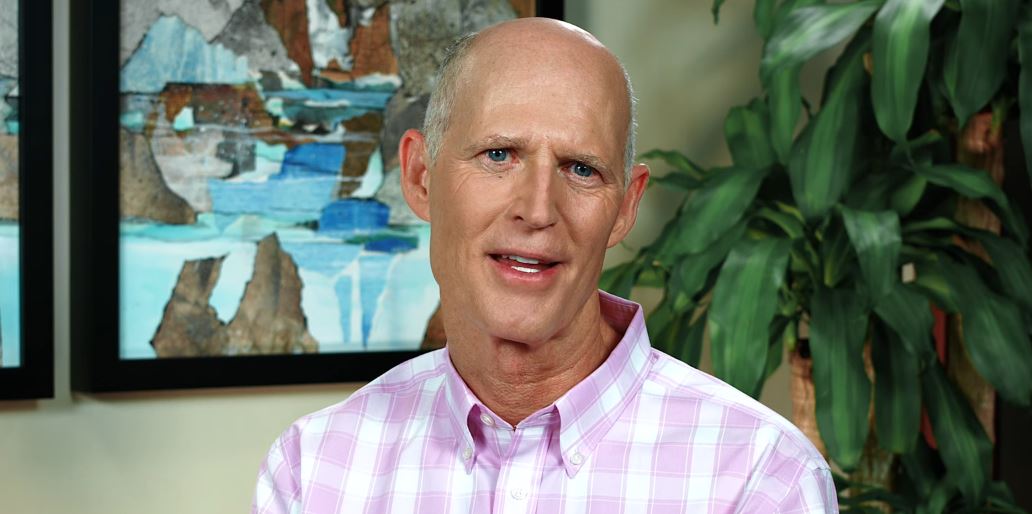 Gov. Rick Scott is out with a new Spanish-language ad seeking to separate himself from President Donald Trump and promising commitment to voters over the president.
The ad, titled "Compromiso," features Scott addressing viewers in Spanish about his promise to put voters ahead of partisan politics.
"When I don't agree with what President Trump does or says, I've said it," Scott begins in Spanish.
"My only commitment is with you. For me, what's important is that your family have the best opportunities. I ask for your vote so that together we can make Washington work for our families. I'm Rick Scott and I approve this message because I know that with your help, we'll keep on working."
The 30-second ad is set to be released both digitally and on television.
The spot comes after false and inflammatory comments from Trump earlier this week, when the President questioned the death toll in Puerto Rico following Hurricane Maria.
Trump claimed the updating of the death toll to 2,975 "was done by Democrats in order to make me look as bad as possible." The Democratic Party was not involved in any way with the study that arrived at those numbers.
https://twitter.com/realDonaldTrump/status/1040217897703026689
https://twitter.com/realDonaldTrump/status/1040220855400386560
Those comments from Trump resulted in a tweet from Scott, explaining his disagreement with the President.
I disagree with @POTUS– an independent study said thousands were lost and Gov. Rosselló agreed. I've been to Puerto Rico 7 times & saw devastation firsthand. The loss of any life is tragic; the extent of lives lost as a result of Maria is heart wrenching. I'll continue to help PR

— Rick Scott (@ScottforFlorida) September 13, 2018
Scott's attempt to distance himself from the President during his Senate run is a sharp change for the Republican nominee. Scott endorsed Trump in 2016 and even chaired a pro-Trump super PAC, just one of several ways the Governor embraced Trump on his way to the presidency.
Scott is attempting to oust longtime Democratic Sen. Bill Nelson in November.