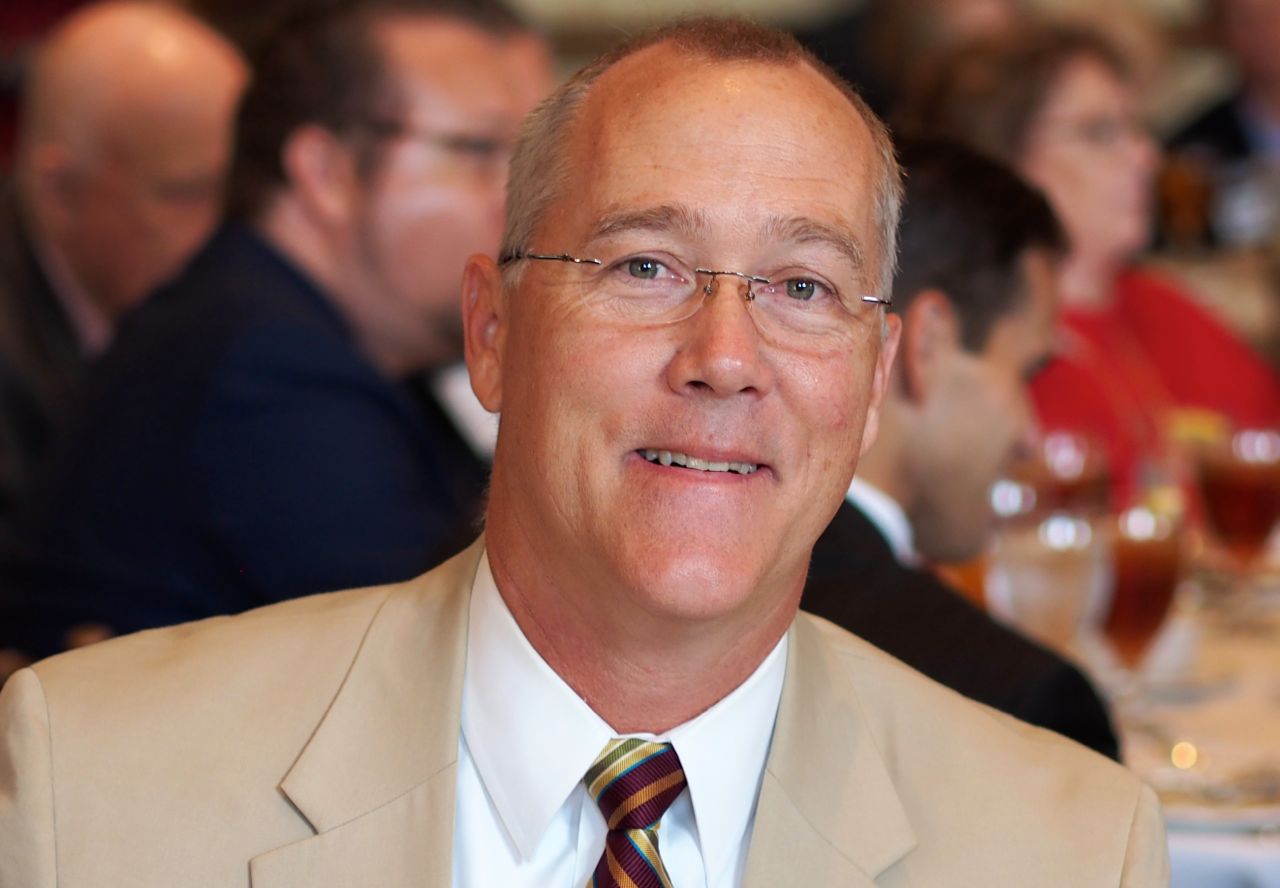 Republican congressional candidate state Rep. Mike Miller signed a pledge Friday to vote for a balanced budget amendment to the U.S. Constitution, his campaign for Congress announced.
The pledge, to "Let Us Vote for a U.S. Balanced Budget Amendment," re-affirms Miller's support for a balanced budget and for a Constitutional amendment to require it, and he criticized his election opponent, Democratic U.S. Rep. Stephanie Murphy, for not voting for a proposal earlier this year.
"I am proud of my vote to balance the budget in Tallahassee and will support the same effort in Washington," Miller stated in a news release. "This requirement reigns in overspending and cuts down on waste. Unfortunately, my opponent, voted against requiring the federal government to 'live within its means' while state governments, like Florida, are required to balance our checkbooks."
Miller and Murphy are facing off in Florida's 7th Congressional District covering Seminole County and central Orange County.
"Rep. Stephanie Murphy sided with Nancy Pelosi and voted NO on the Balanced Budget Amendment to the U.S. Constitution [House Joint Resolution 2]," Miller's campaign manager Alex Bolton added. "Rep. Murphy claims to be a bipartisan moderate, however, she time and time again chooses partisan politics over sound policy."
Murphy's campaign replied that she does support balanced budgets, but not just any old bill for it, charging that HJR 2 could have forced cuts in Social Security and Medicare, which Murphy could not support. Her campaign noted that in 2017 Murphy introduced her own balanced budget amendment.