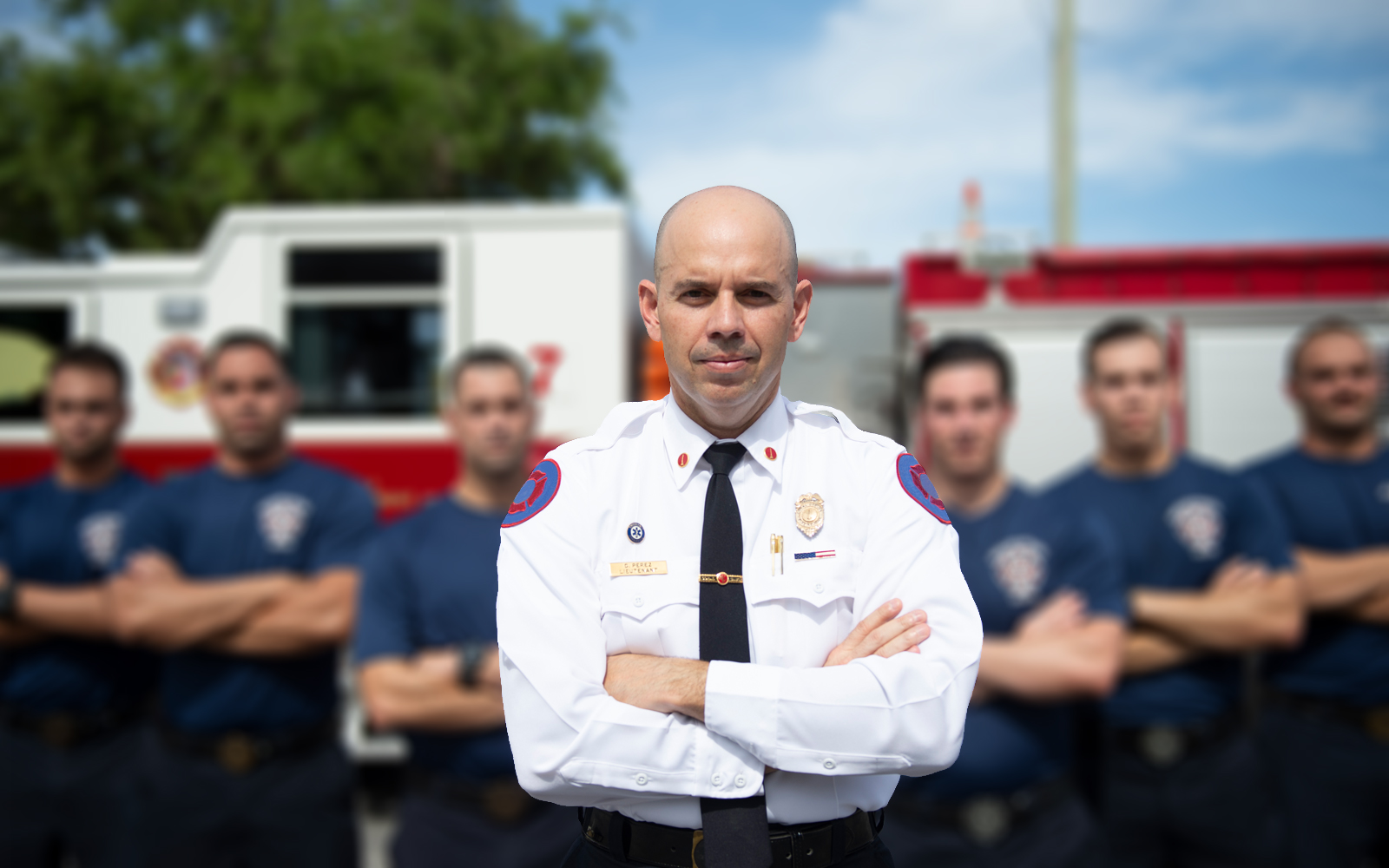 The candidates for Senate District 36 were in a virtual dead heat in the latest fundraising period, each approaching $100,000 raised between their respective campaigns and political committees.
David Perez, the Democratic nominee, earned just $12,645 in donations to his campaign from Sept. 15 to 28. But his political committee, Floridians for Change, brought in $84,600 during the same period for a total of $97,245.
His republican opponent, Manny Diaz, hauled in $70,000 to his campaign. That was bolstered by $27,000 in donations to his political committee, Better Florida Education. That left him just $245 short of Perez, with $97,000 raised in total.
Diaz maintains a hefty cash-on-hand lead on Perez, however. Between his campaign and political committee, Diaz is sitting on nearly $180,000. That compares with just over $35,000 for Perez.
This is an open race, as incumbent state Sen. Rene Garcia is term-limited. The outgoing Republican has endorsed Diaz as his successor.
The district covers an inland portion of northern Miami-Dade County including Miami Lakes, Hialeah, and Miami Springs.