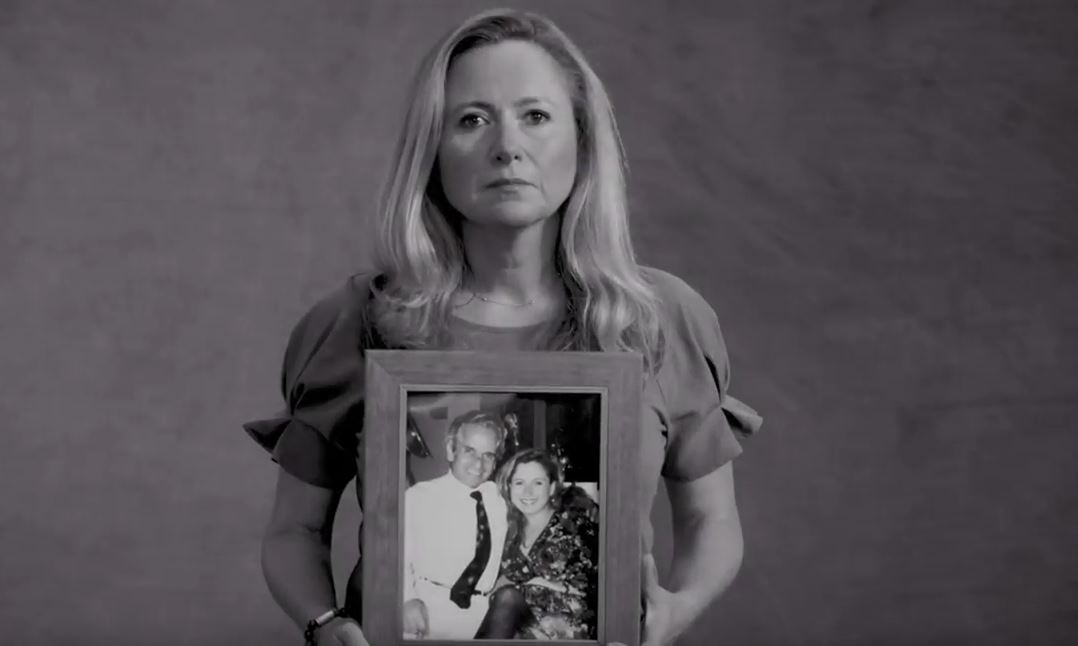 Democratic candidate Debbie Mucarsel-Powell of Florida's 26th Congressional District is out with a new spot, showing her support for gun control while recounting the fatal shooting of her father.
Mucarsel-Powell lost her dad at the age of 24, after he was gunned down in her native country of Ecuador.
In her new 30-second ad, titled "Photo," Mucarsel-Powell recounts that loss, and cites it as a motivator to strengthen gun control laws here in the U.S.
"I never said goodbye," Mucarsel-Powell begins, holding up a photo of her and her father.
"My kids never met their grandfather. And this is the last photo I took with my father because he was killed by a criminal with a gun. So when I tell you I'll stand up to the NRA to protect our community, you can believe me.
"I'm Debbie Mucarsel-Powell. I'm running for Congress, and I approve this message, because no one should have to say goodbye to a loved one with a photo."
Among the efforts Mucarsel-Powell says she will push for in Congress are universal background checks and a ban on "military-style assault weapons."
The South Florida Democrat released a similar ad during the primary titled "October 18th," the date her father was killed.
Mucarsel-Powell is attempting to unseat Republican U.S. Rep. Carlos Curbelo. Recent polls have projected a tight race between the two.
Fundraising reports from Tuesday also showed Mucarsel-Powell outraised Curbelo by $750,000 in the latest period, though she still lags well behind in overall cash-on-hand.
__