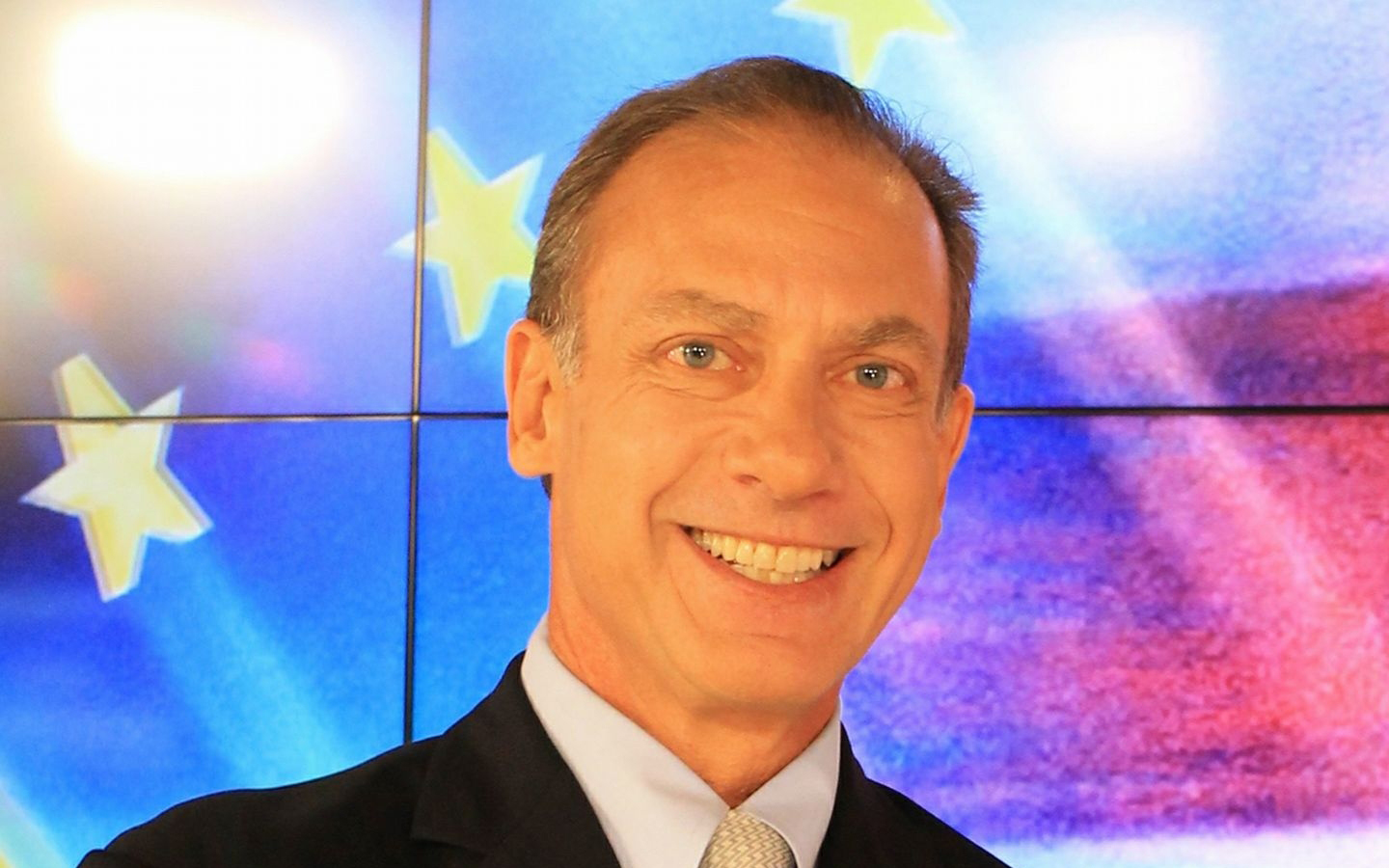 The race to succeed term-limited Republican Rep. Michael Bileca in House District 115 is shaping up to be closer than expected, according to a new poll commissioned by allies of Democratic nominee Jeff Solomon.
The Kitchens Group poll found voters in the district the heretofore GOP-leaning district are split down the middle, 45-45 percent, over whether they want a Republican or Democrat to represent them in the state House next year. Another 8 percent of voters said they didn't see a difference between the two major parties while 2 percent said they were unsure which they preferred.
When Solomon and Republican nominee Vance Aloupis were pitted against each other by name, Solomon came out on top 47-42 percent with 11 percent undecided.
In both instances, independent voters made the key difference. Nine in 10 Republicans said they plan to tow the party line on Election Day, and nearly as many Democrats said the same. Among unaffiliated and third-party voters, however, Solomon leads 46-30 percent.
Further down the poll were measurements of each candidate's favorability.
Aloupis, an attorney who works as the CEO of The Children's Movement of Florida, was seen as "very favorable" by 18 percent of voters and "somewhat favorable" by another 8 percent. A combined 10 percent of voters said they found the University of Miami alumnus unfavorable to some degree, giving him a plus-16 favorability rating.
While the results aren't too bad for the first-time candidate, 47 percent of voters said they didn't know who Aloupis was, while Solomon was an unknown quantity to 37 percent of those polled.
For his part, the South Florida chiropractor earned a 27-15 percent score on the fave/unfave question, putting him at a 4-point disadvantage compared to his Republican rival. Solomon's name-ID advantage can likely be attributed to this being his third go around as the Democratic nominee in HD 115. He lost to Bileca 54-46 percent two years ago, and back in 2012, he fell short by about 5 percentage points.
Like other majority-Hispanic districts, Republicans fared well at the bottom of the ballot while voters soundly rejected President Donald Trump. MCI Maps' data on the 2016 elections shows Democratic nominee Hillary Clinton carried the district by 10 points.
The Kitchens Group poll also indicates HD 115 voters are leaning toward Democrat Andrew Gillum rather than former Republican Ron DeSantis by a 5-point margin in the race for Governor, possibly due to the latter's well-known embrace of Trump, who endorsed him early on in the Republican gubernatorial primary.
Missing from the poll, however, are breakdowns on how each candidate scored among different demographics of voters and how many of the interviews were conducted via cell phone. The poll also notes that 90 percent of the interviews in conducted in the majority-Hispanic district were in English, which could skew the results toward Solomon.
HD 115 covers an inland strip of Miami-Dade County, including parts of Pinecrest, South Miami and Palmetto Bay. Bileca's largest margin of victory came was his 18-point thrashing of Democrat Kristopher Decossard in 2014, a wave year for Republicans.
The Kitchens Group poll was conducted Oct. 5 through Oct. 7 via live telephone interviews, including to cell phones. It received responses from 316 likely voters in the district. The margin of error is plus or minus 5.5 percentage points at a 95 percent confidence level.
The poll is below.
FL HD 115 Poll – The Kitchens Group by Andrew Wilson on Scribd