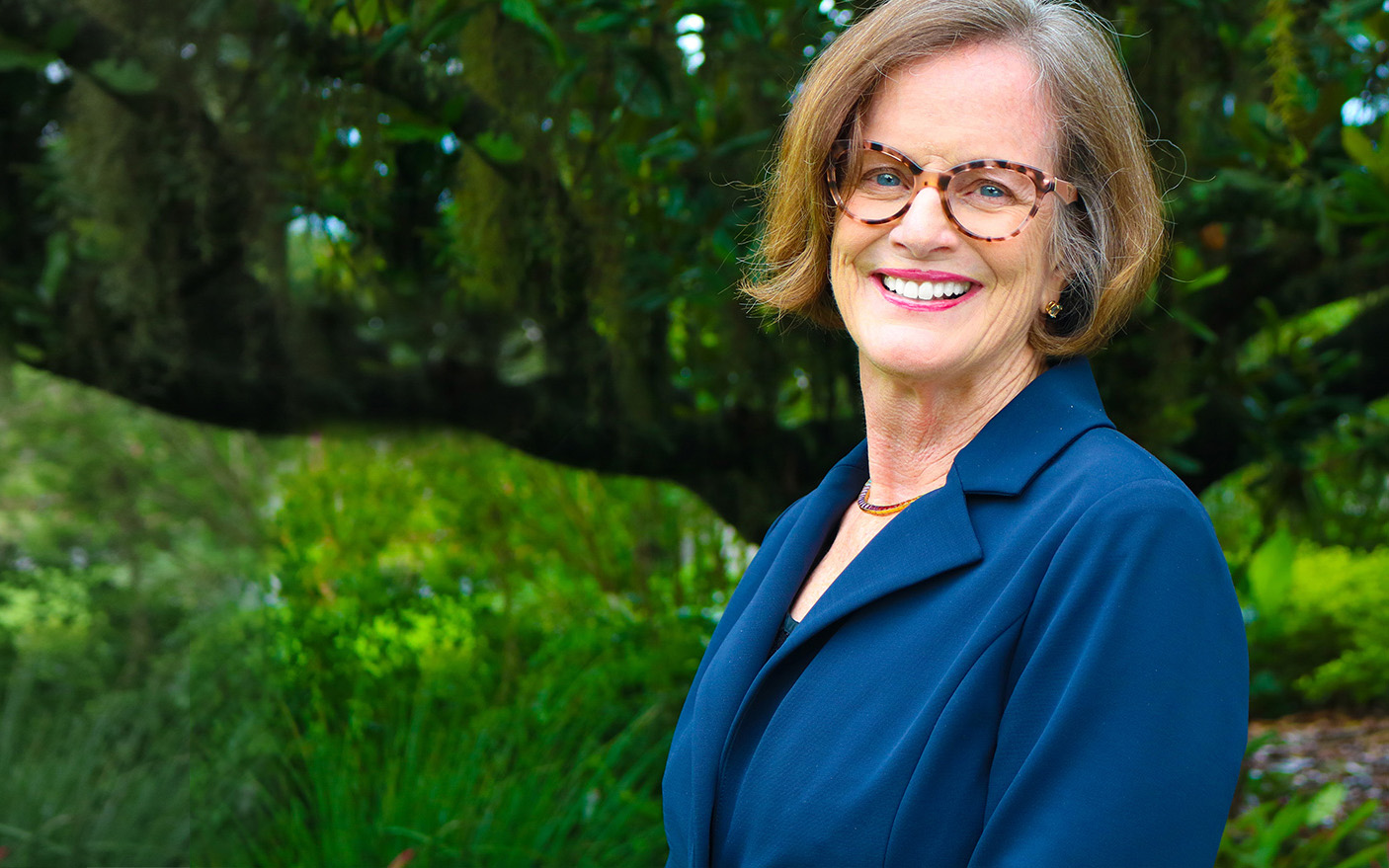 Lakeland Democrat Kristen Carlson added another $79,000 for her campaign to Florida's 15th Congressional District from the Republican column in November.
A pair of 48-hour finance reports uploaded to the Federal Elections Commission this week show the Democratic nominee to replace U.S. Rep. Dennis Ross reeled in dozens of donations on Sunday and Monday. The first filing showed $8,200 in new money, while the second saw her campaign disclose a long list of contribs totaling $70,800.
The reports included more than a score of checks for $2,700, the maximum allowable individual contribution for congressional campaigns.
Spano posted a quartet of 48-hour reports for his campaign, though they combined to $23,500, or about a third of Carlson's haul for the week so far.
The reports are the first filings since Carlson, a prosecutor and General Counsel for the Florida Department of Citrus, and Republican rival Ross Spano, a state Representative from Dover, posted their finance reports for the third quarter.
Carlson's Q3 report brought her past the $900,000 mark as of Sept. 30, with $500,000 of that cash left to spend. Spano, meanwhile, has raised a total of $440,000 and had $165,000 banked at the end of September.
CD 15 had been considered a "safe Republican" district by most political handicappers until Ross' retirement announcement and the ensuing fracas to replace him. Ross won re-election to the Central Florida seat by 15 points two years ago as the district voted plus-10 for President Donald Trump at the top of the ticket.
A recent poll circulated by Spano's campaign showed him up by a half-dozen points, though the Carlson campaign offered a rebuttal to that measure by releasing an internal poll Wednesday showing a dead heat.
According to Nate Silver's FiveThirtyEight, the race is indeed close. According to their forecasting model, the two candidates will be separated by about a point on Election Day, with Carlson given 3-in-7 odds of successfully completing the flip.
CD 15 covers parts of Hillsborough, Lake and Polk counties. Election Day is Nov. 6.