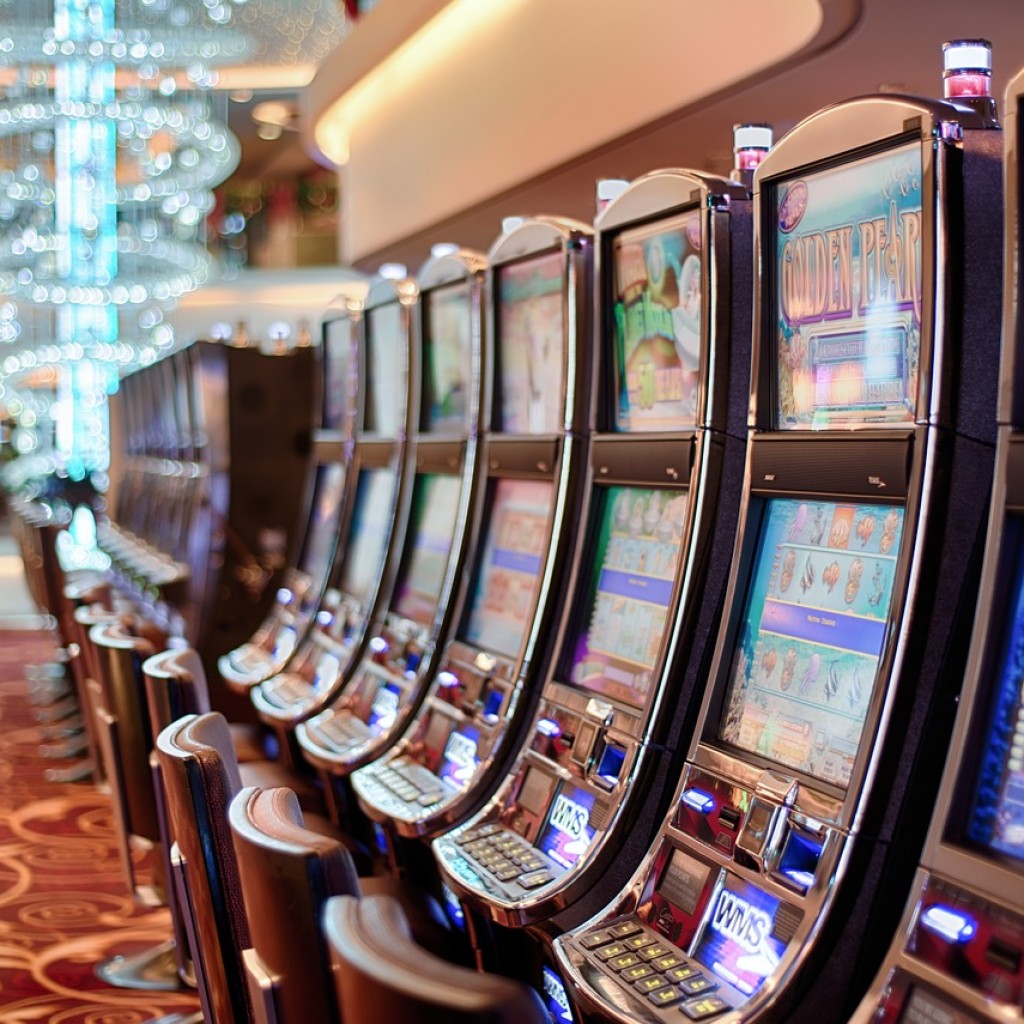 A Halloween-themed anti-Amendment 3 flier hit mailboxes this weekend warning voters to not be tricked by the ballot measure giving voters the exclusive right to vote on gambling expansion in Florida.
"Amendment 3's tricks are no treat," the front of "Choose Me Not 3" 's  mailer reads, next to a stock photo of a carved pumpkin.
The amendment would require future gambling expansion in Florida to be decided by voters rather than by lawmakers and the Governor. The mailer, however, claims the amendment would cede local control and gut education funding.
The amendment "effectively stops all new casinos," the ad claims. It alleges public schools would lose $200 million annually from casino revenue that goes into public schools, $250 million over 10 years by removing slot machines from certain places and $80 million over 10 years by blocking some gambling card games.
"That's horrifying!" it says.
Those estimates are based on current funding levels associated with gambling revenue. The ad does not offer any citations for its claims.
Also, the ballot language does not specifically target existing gambling operations. Instead it requires 60 percent of statewide voters to OK expansions.
"Today, if your community votes to build a new casino, all it takes is approval from the Legislature to make it happen. But Amendment 3 takes away that local control. The people don't decide," the mailer reads.
The mailer directs voters to its website where the same claims are laid out with limited documentation of its claims.
Amendment 3 is backed by Disney Worldwide Services, Inc., which opposes gambling expansion in Florida, and the Seminole Tribe, which already has lucrative gambling operations throughout the state.
The "Choose Me Not 3" campaign is backed by the Citizens for Truth About Amendment 3 political committee, supported by an array of pari-mutuels, the FanDuel fantasy sports website, and the Tampa Bay Buccaneers, among others.
Opponents largely stem from the gambling industry, which would rather have to ability to expand gambling with fewer restrictions.
Also, Las Vegas-based MGM Resorts International and Jacksonville Greyhound Racing each contributed $500,000 to the opposing campaign last month, while the South Florida Racing Association contributed $250,000.