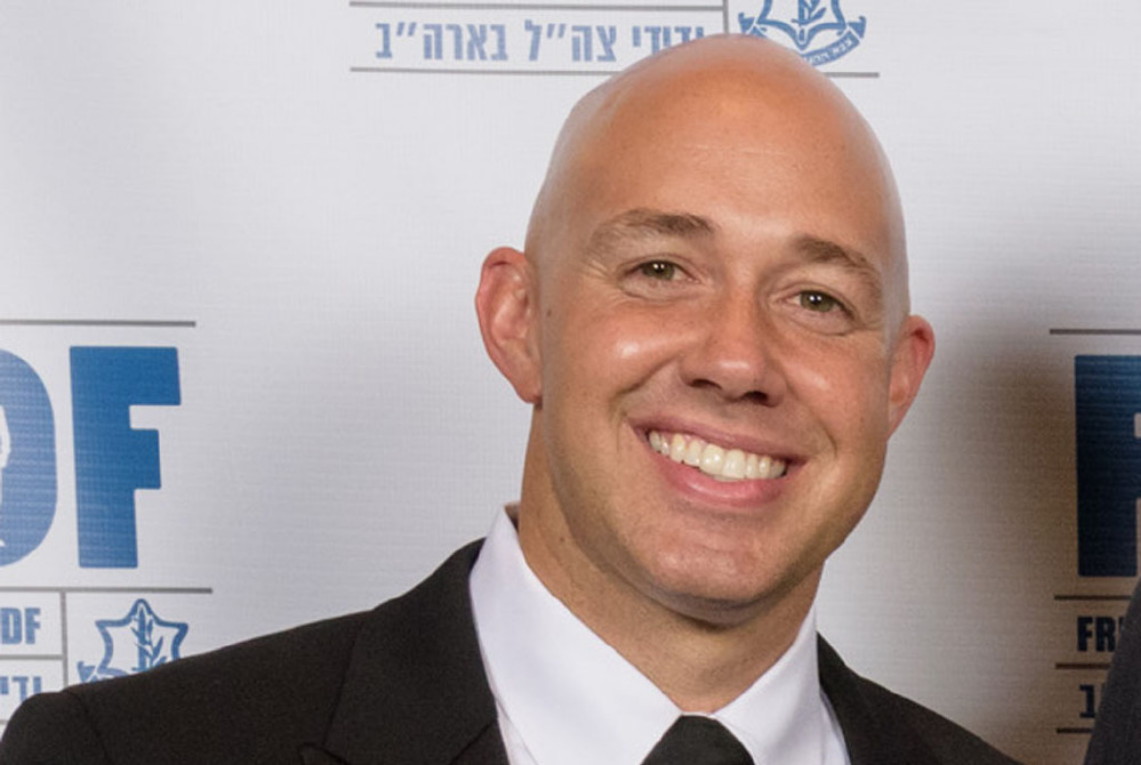 With Honor, the group behind a since-retracted ad supporting U.S. Rep. Brian Mast, has added another $155,000 to support the Republican's re-election bid.
The new round of money was first spotted by TCPalm's Ali Schmitz on Twitter.
With Honor, a group aimed at electing veterans to Congress, has now spent more than $900,000 backing the Army veteran.
Mast is attempting to hold on to his seat in Florida's 18th Congressional District as he competes with Democratic candidate Lauren Baer.
Late last month, With Honor released an ad criticizing Baer over a column she wrote while attending Harvard.
The piece was authored shortly after 9/11, and criticized American foreign policy for not doing enough to help countries who suffer their own catastrophes.
Baer juxtaposed her criticism of America's past with the outpouring of support offered to the United States.
"I wish to see an America emerge that is humbler and more humane," Baer wrote, in light of support received from the rest of the world.
With Honor's spot all but accused Baer of betraying the U.S., asking "if Lauren Baer couldn't stand with us after 9/11, how can she stand up for us in Congress?"
Eventually, the nonpartisan group disowned the ad.
"With Honor released a political advertisement that I believe does not live up to the spirit of our organization," With Honor CEO Rye Barcott said.
"We decided to take this advertisement down. We commit to learn and do better, and we remain strongly supportive of Brian Mast for Congress."
The Mast campaign put out an ad featuring similar criticisms, but stood by their spot in light of With Honor's reversal. Baer also pushed back against the critiques with an ad of her own.
But With Honor isn't the only group attempting to buff up Mast's efforts to hold on to his seat.
The most recent reports filed with the Federal Election Commission show several conservative organizations and interest groups adding thousands to Mast's campaign.
Among those donating at least $2,500 to Mast's campaign in recent days are New York Life Insurance PAC, U.S. Chamber PAC, Letter Carrier Political Fund and the Virgin Islands Republican Party.
UBS Americas PAC and Google LLC NetPAC also chipped in $2,000, as did several PACs associated with conservative groups.
Citizens United Political Victory Fund also contributed $1,000. The group is separate from the Citizens United featured in the landmark Supreme Court case, though it aims to "support conservative candidates running for federal office who share Citizens United's vision," according to the fund's website.
That donation comes as Baer is boasting of support from a group attempting to end Citizens United called, well, End Citizens United.
The group announced Thursday its members had made nearly 1,000 contributions to Baer's bid, totaling $24,000.
"As a litigator, I took the fight to defend our campaign finance laws all the way to the Supreme Court, and as a member of Congress I will make campaign finance reform one of my top priorities," Baer said.