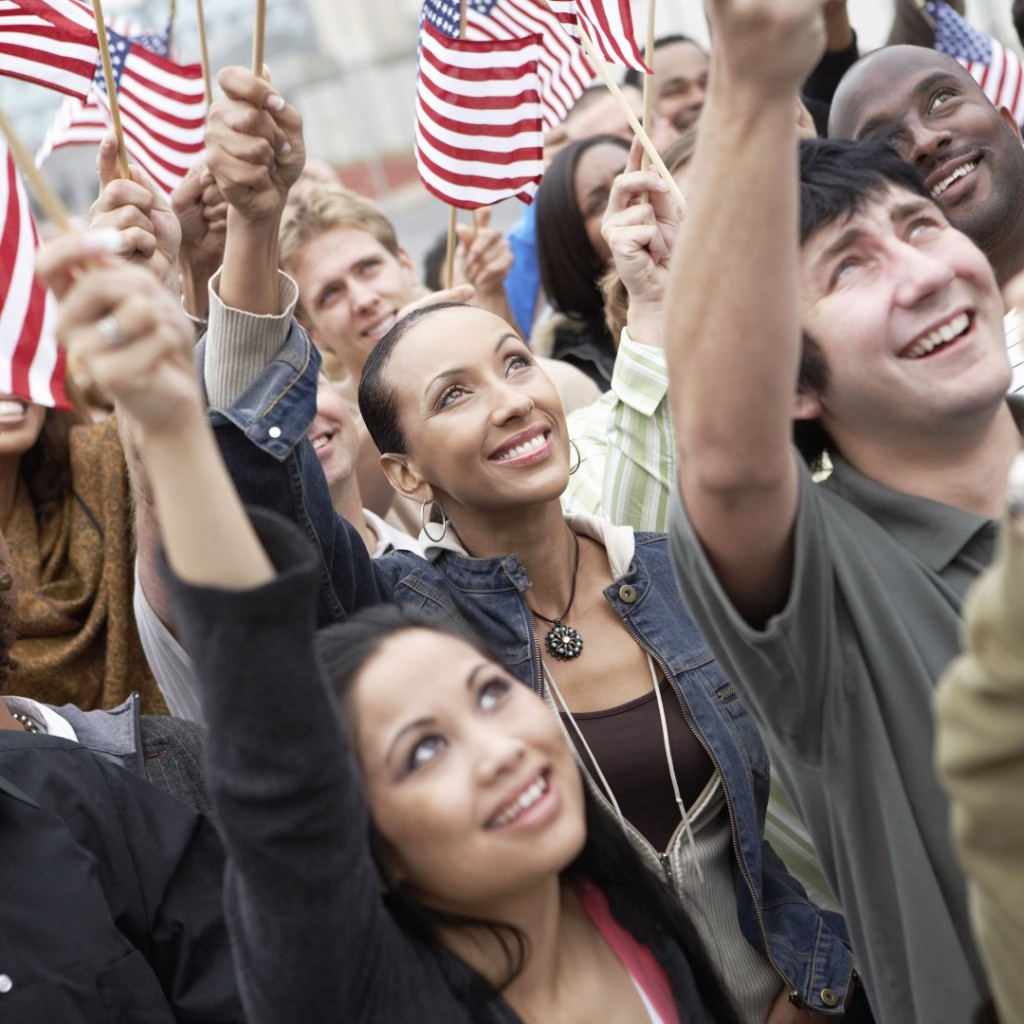 Younger voters and voters of color have turned out in much greater numbers through early voting this year than in 2014, the Florida Democratic Party is reporting Tuesday morning.
The party released data tables Tuesday that also show white voters and older voters, key to the Republican base, are trending behind the levels seen in the last midterm election, in 2014.
Democrats are crediting their strategies for voter registration drives and their voter-turnout drives for targeting the Democratic-leaning demographics that traditionally don't vote in great numbers.
"Early in 2018, the Florida Democratic Party set out to create the electorate we needed to win, as opposed to accepting the electorate we were told that we 'had,'"  FDP Executive Director Juan Peñalosa declared in a news release. "Over the past year we've invested millions in technology, improved analytics, and outreach to communities of color and young voters – the result is an electorate that is significantly younger and more diverse than any midterm election in Florida history."
According to the Democrats' tables, African-American voters are trending two points higher this year as a proportion of the overall electorate, up to 14 percent; and Hispanic voters are trending three points higher, up to 13 percent. By contrast, white voters are making up 68 percent of the voting base thus far; that's down 6 percent as a proportion of the overall total.
Likewise, younger voters are up, older voters are down, according to the Democrats' tallies of voters so far, comparing voter turnout among early voters in 2014 to 2018. Those ages 18-29 are up three points, to 8 percent of the total, and those ages 30-39 also are up three points, to 9 percent. The oldest group, age 65 or older, are down five points as a proportion of the total vote, to 41 percent.