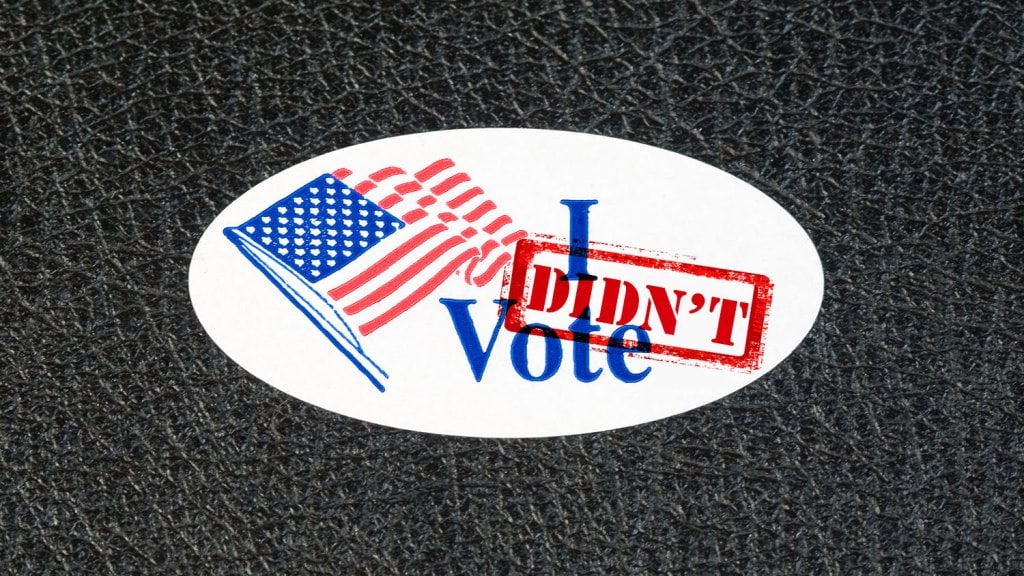 Voter turnout in Pinellas County after the Election Day morning rush is favoring Republicans.
Democrats had a slight early turnout edge heading into Election Day, but Republicans stormed the polls a little hard than Democrats.
Total voter turnout as of 11:00 a.m. separated the two parties 134,000 to 131,000 with Republicans out performing at the polls so far 22,000 to 18,000.
Total voter turnout in the county is 51 percent — only 6 percent less than the entire election turnout in the 2014 midterm election.
Preliminary voting patterns show another potential kick to Democrats in their quest of a "blue wave."
In 2014, 44 percent of no party affiliation voters and 56 percent of third party voters cast ballots. This year the two groups combined have turned out 38 percent of the vote, far lower than the overall county average.
Democrats were hoping for high turnout among independent voters who might vote blue as turmoil surrounds the Republican Party and President Donald Trump's divisive White House.
Still progressives are fighting up until the last minute trying to turn out the vote. Pinellas County Democrats joined forces to cross campaign with Congressman Charlie Crist, Attorney General candidate Sean Shaw, Florida House District 69 candidate Jennifer Webb and Senate District 24 candidate Lindsay Cross.
Crist is pretty safe in his Congressional District 13 race, but Webb, Cross and Shaw are all running competitive races.
The campaigns are canvassing neighborhoods and looking for people who still have not voted. The message to many is simple: Vote like the election is up to you, because it is.
Mid-day turnout at the polls is typically low as voters spend their days working, but another surge is expected once people start getting off work. Candidates and their supporters are using the downtime to phone bank voters who still haven't voted and walk as many neighborhoods as possible.