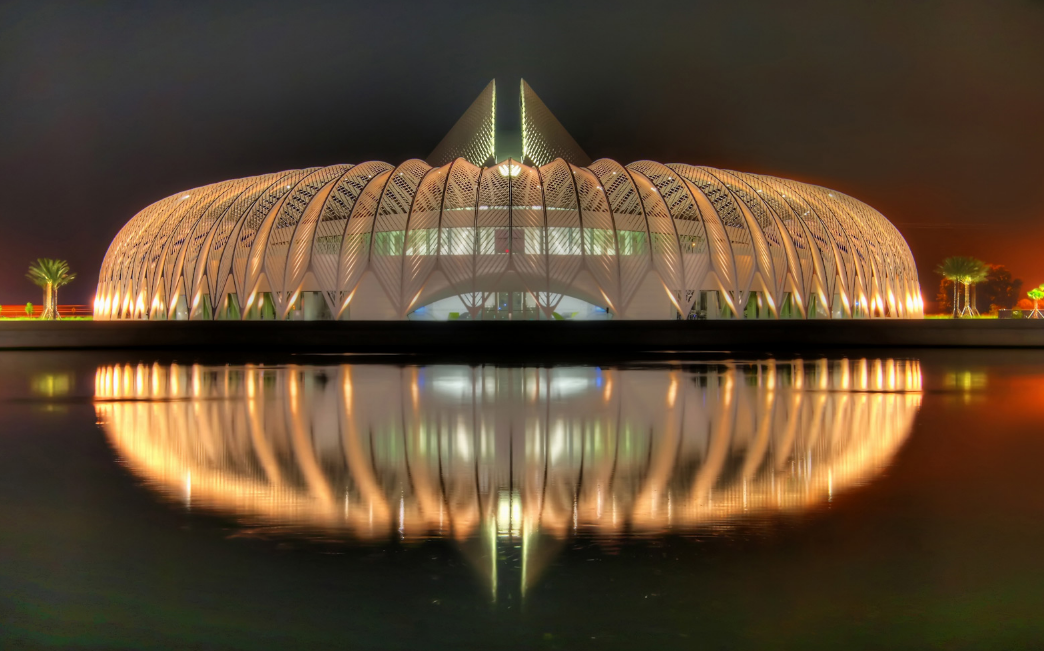 Florida Polytechnic University is expanding its reach into south and southwest Florida by appointing two new university foundation members from outside of the Tampa Bay region.
The Foundation appointed Ivette O'Doski, a Miami-Dade native and government consulting business owner, and Joshua McCoy, a commercial, industrial and government banking expert from Miami.
O'Doski is a lawyer who entered public, public-private and non-profit business sectors after years working for a Miami-Dade law firm. She was a senior government adviser for the Tallahassee Government Relations Group of Buchanan Ingersoll and Rooney and was the vice president of corporate, government and community relations for The Miami-Dade Beacon Council, before founding Ivette O'Doski Consulting in 2015.
"Florida Polytechnic is the ground zero incubator for Florida's future STEM talent," O'Doski said. "With so many students attending Florida Polytechnic from Miami-Dade County, one of my goals as a board member will be to keep that talent in Florida and bring it back to Miami-Dade County. I also believe there are strong opportunities to develop innovative collaborations with the University and my community as well as all of Florida, which will enrich Florida Polytechnic as a resource to our state."   
McCoy leads SunTrust Bank's government commercial banking team for the entire Florida market. He previously managed a portfolio of local government, education, healthcare and other non-profit institutional clients in the Southwest Florida region.
"I'm excited to be a part of Florida's newest state university," said McCoy. "I'm honored and looking forward to playing a critical role in the next chapter of Florida Poly's maturation."
The Florida Polytechnic University Foundation Board of Directors is comprised of community leaders and industry experts who see potential to fuel students' dreams, boost the economy and put Florida Poly on the map as a high-tech leader in the state and throughout the nation. The Foundation Board works closely with university leadership to align fundraising efforts with Florida Poly's path for the future.
"As Florida Poly awareness continues to grow, Ivette and Joshua will bring vital experience in industry, government and community leadership in regions that are still somewhat new to the University," said Kevin Aspegren, Florida Poly vice president of advancement and CEO of the Florida Poly Foundation. "We're excited to welcome them, knowing they'll be crucial in helping the Foundation continue to achieve its mission to support Florida Poly."