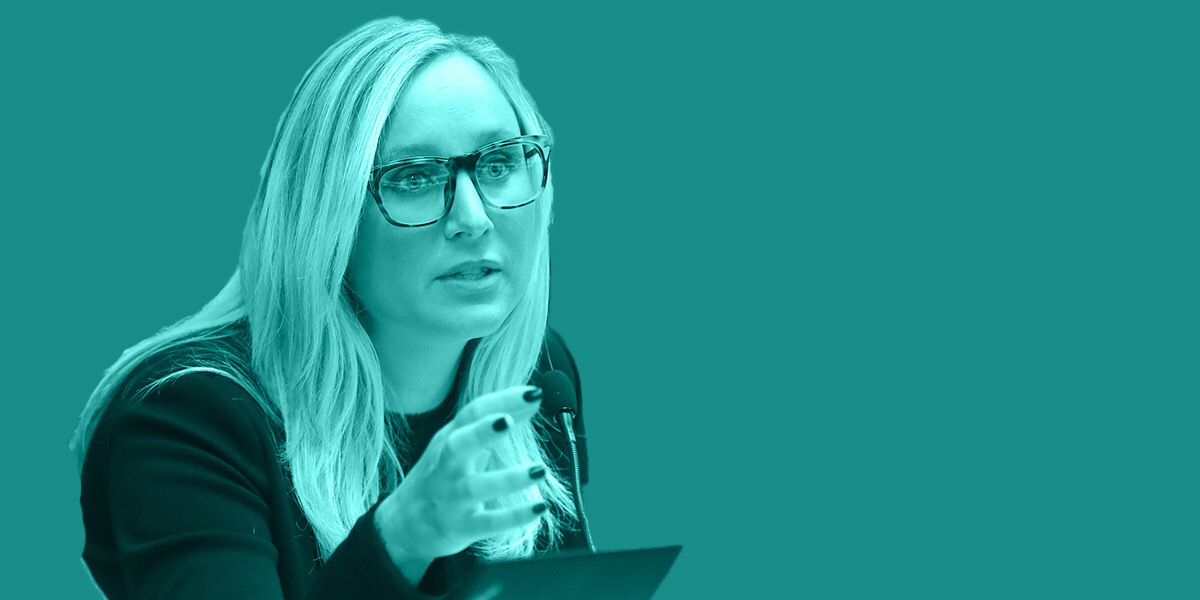 Sen. Lauren Book will again try to create a tax exemption for purchases of diapers and incontinence products in the 2019 Legislative Session.
Book, who represents Senate District 32 in Broward County, has filed the measure before, though it didn't pass.
The 2019 version (SB 60) would exempt purchases of "diapers, incontinence undergarments, incontinence pads, or incontinence liners" from the state's 6 percent sales tax.
Last year's bill got through one committee in the state Senate before dying.
Book and other Democrats say these and other efforts are aimed at targeting tax breaks toward women and families.
Alongside Book's proposal to exempt diapers from sales taxes, former state Rep. Katie Edwards-Walpole moved to exempt tampons and other feminine hygiene products as well. That measure was approved in 2017.
Babies on average use about 2,700 to 2,800 diapers per year, according to numbers from both Investopedia and Book's own research behind the measure.
Analysis by Investopedia pegs the yearly cost at about $550. Other sources have it higher, surpassing $860.
That means the proposal by Book, a mother of twins, could save families between $33 and $52 per year per baby.
And as noted by the bill's language, adult incontinence products, such as Depends, also would be spared from the state's sales tax. That could lead to even greater savings, as noted by Book in a statement to Florida Politics.
"Diapers are a major expense and a necessity for any household with young children or adults with incontinence issues, running in excess of $75 a month on average," Book said.
"For some families, this is just another piece of their monthly budget. But for others, the cost of diapers can present impossible choices: Should we pay the electric bill or buy diapers?
"The legislation will provide tax cuts for those in our state who need it most: Florida families."
That echoes Book's comments made to the Sun-Sentinel last year ahead of the introduction of the 2018 version of the exemption.
"As a legislature, we provide tax breaks for businesses, we do the sales tax holidays for back to school and hurricane preparedness, all of which are extremely important, but this would be giving families direct help and support when they need it most," Book said.
"I've talked to moms who have had to keep their children in (individual) diapers much longer than they care to, causing urinary tract infections and other issues because they simply don't have the means to purchase more."
If the measure passes this year, it would go into effect Jan. 1, 2020.