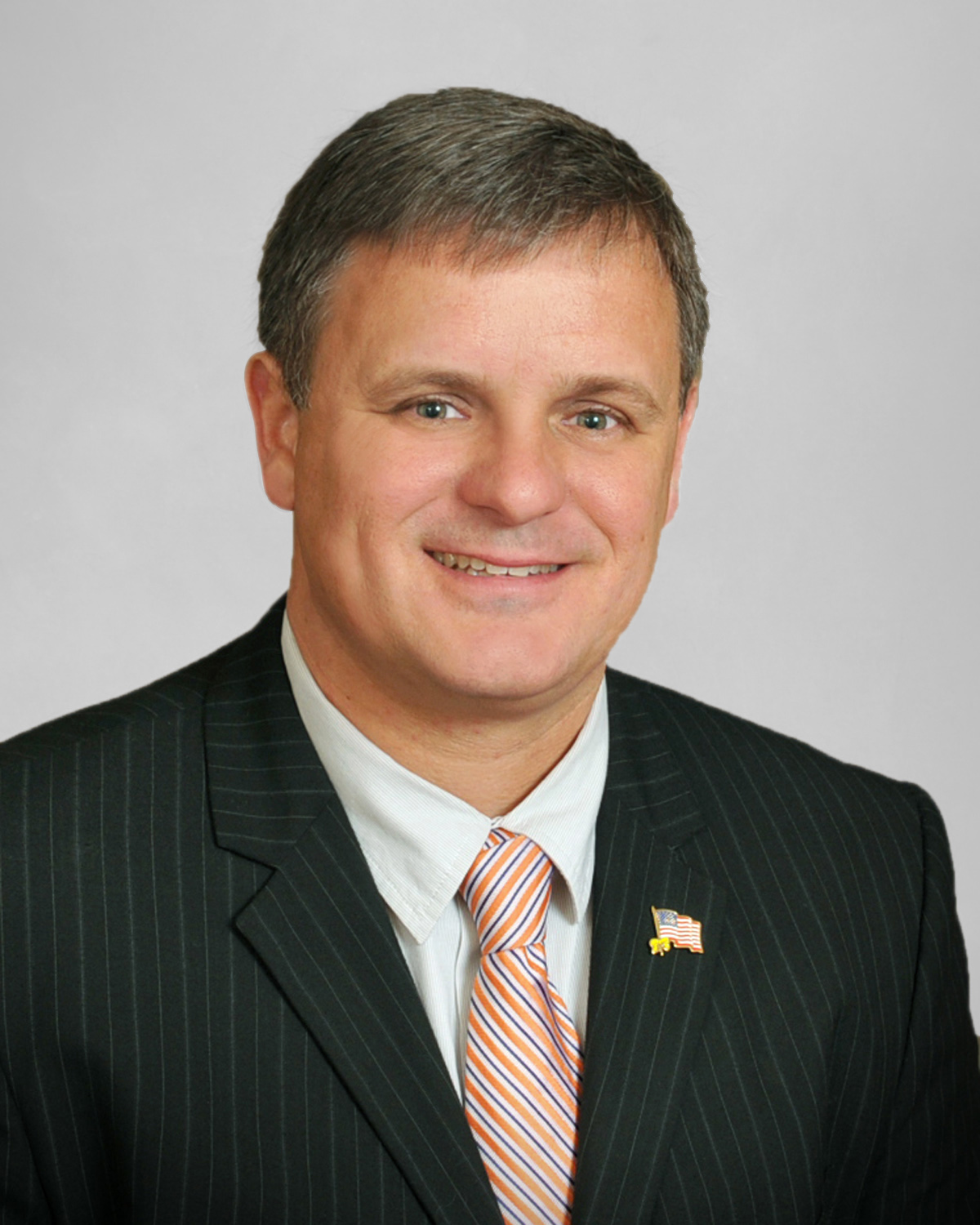 The All For Transportation campaign is standing by its referendum charter language that voters approved last month raising sales tax 1 percent to fund transit and transportation improvements after news of a potential lawsuit emerged this week.
Hillsborough County Commissioner Stacy White told WTSP News Channel 10 he was planning to file a suit blocking the referendum because its citizen-led oversight committee usurps elected official authority.
The sales tax charter details who should comprise the oversight committee and what that board's authority will be. The committee includes non-elected Hillsborough residents with expertise in a variety of applicable fields like land use, real estate, accounting and law.
The committee is charged with auditing spending plans from the cities of Tampa, Plant City and Temple Terrace, Hillsborough County and the Hillsborough Area Regional Transit Authority, which will be receiving revenue from the tax.
The oversight committee does not determine projects or determine how revenue should be spent, but would ensure proposed plans align with the defining tax charter.
It's not clear how White plans to outline his argument because a suit has not yet been filed, but based on the charter language it seems possible lawyers would argue the oversight committee veto power undermines elected board decisions.
The All For Transportation referendum 57-43 percent.
"It is difficult to respond to a lawsuit we have not seen, but we're confident the All for Transportation plan, overwhelming approved by Hillsborough County voters, will withstand any legal scrutiny," said Brian Willis, a Tampa attorney and All For Transportation volunteer.
"The independent oversight committee was set up with the sole purpose of making sure politicians like Commissioner White cannot fund pet projects, and to ensure the will of the voters is followed."
White's proposed lawsuit would be against the county, which means the Hillsborough County Commission would have to hire outside counsel — a cost for taxpayers.  
"Voters demanded safer roads, reduced traffic congestion and expanded transit options so that everyone in the county, no matter where they live, benefits," Willis continued.
"Why does Commissioner White want less oversight, what is he afraid of and why would he not want citizens watching how their money is spent? This lawsuit will only cost taxpayers more money while delaying the improvements needed to save lives and prevent accidents in our community."