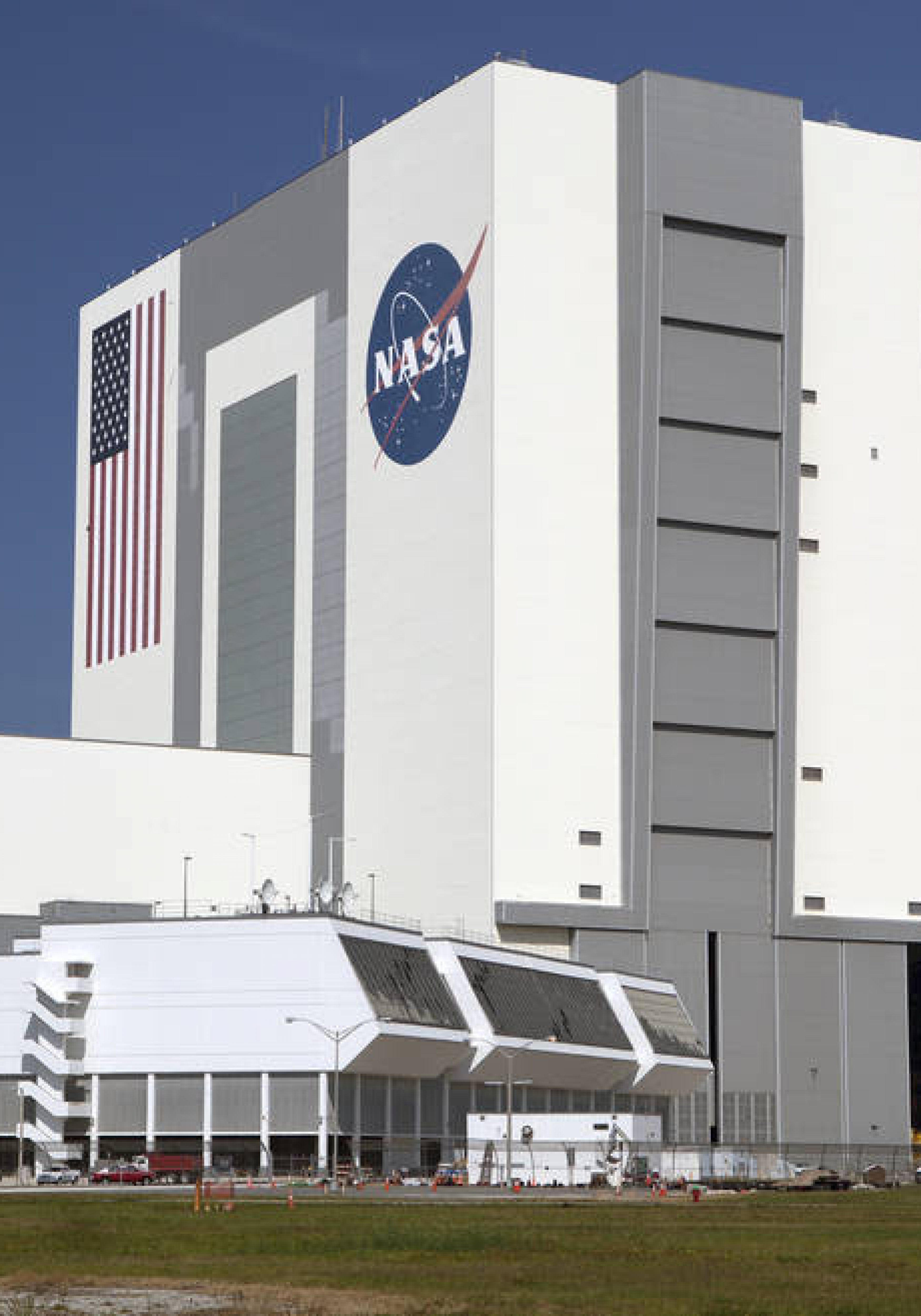 The Space Frontier Act of 2018, which has Florida's Democratic U.S. Sen. Bill Nelson as a key backer, was approved Thursday by the U.S. Senate, with provisions again extending the intended life of the International Space Station and elevating the commercial space office in the federal bureacracy.
Senate Bill 3277, which was introduced in July with Texas Republican U.S. Sen. Ted Cruz as primary sponsor and Nelson and Democratic U.S. Sen. Ed Markey of Massachusetts as the co-sponsors, was approved unanimously Thursday. It's closest companion, House Resolution 2809, was approved in the House of Representatives in April, though there are some significant differences.
SB 3277 includes a number of provisions, many of them offered by Nelson, which would streamline and clarify the roles played by NASA, the Federal Aviation Administration and other agencies in promoting the commercial space business, and extend and expand NASA's program to work with such private space companies such as SpaceX and Blue Origin at centers such as Kennedy Space Center.
The measure also would extend the American commitment to operate the International Space Station until 2030, from the spacecraft's current retirement target of 2024, and beyond the expiration date of 2025 proposed by the administration of President Donald Trump.
The bill also essentially elevate the office of commercial space, which oversees private rocket launches. It currently is an office within the Federal Aviation Administration. The measure would create an assistant secretary for commercial space transportation in the U.S. Department of Transportation, putting space flight on par with highways, railroads, urban transit, and others.
"Reforms in this bill will help commercial space companies get to two launches a day in Florida," Nelson stated in a news release issued by the Senate Commerce Committee. "As a result, jobs will continue to soar as rockets roar off the launch pads. Extending the life of the International Space Station well into the next decade, as this bill does, will also ensure America remains a leader in space exploration."
Among key provisions, the bill calls for:
— Full and complete utilization of the International Space Station through at least 2030.
— Support for maintaining a national lab to benefit the scientific community and promote commerce in space.
— Modernization of launch and re-entry regulations.
— Establish an assistant secretary for commercial space transportation within the Department of Transportation.
— Expand existing authority to allow NASA to accept contributions toward lease payments in the form of space infrastructure improvements
— Repeal the current legal framework for Earth observation regulations, and create a new structure that focuses on managing risk to national security and preventing harmful interference to other space activities.