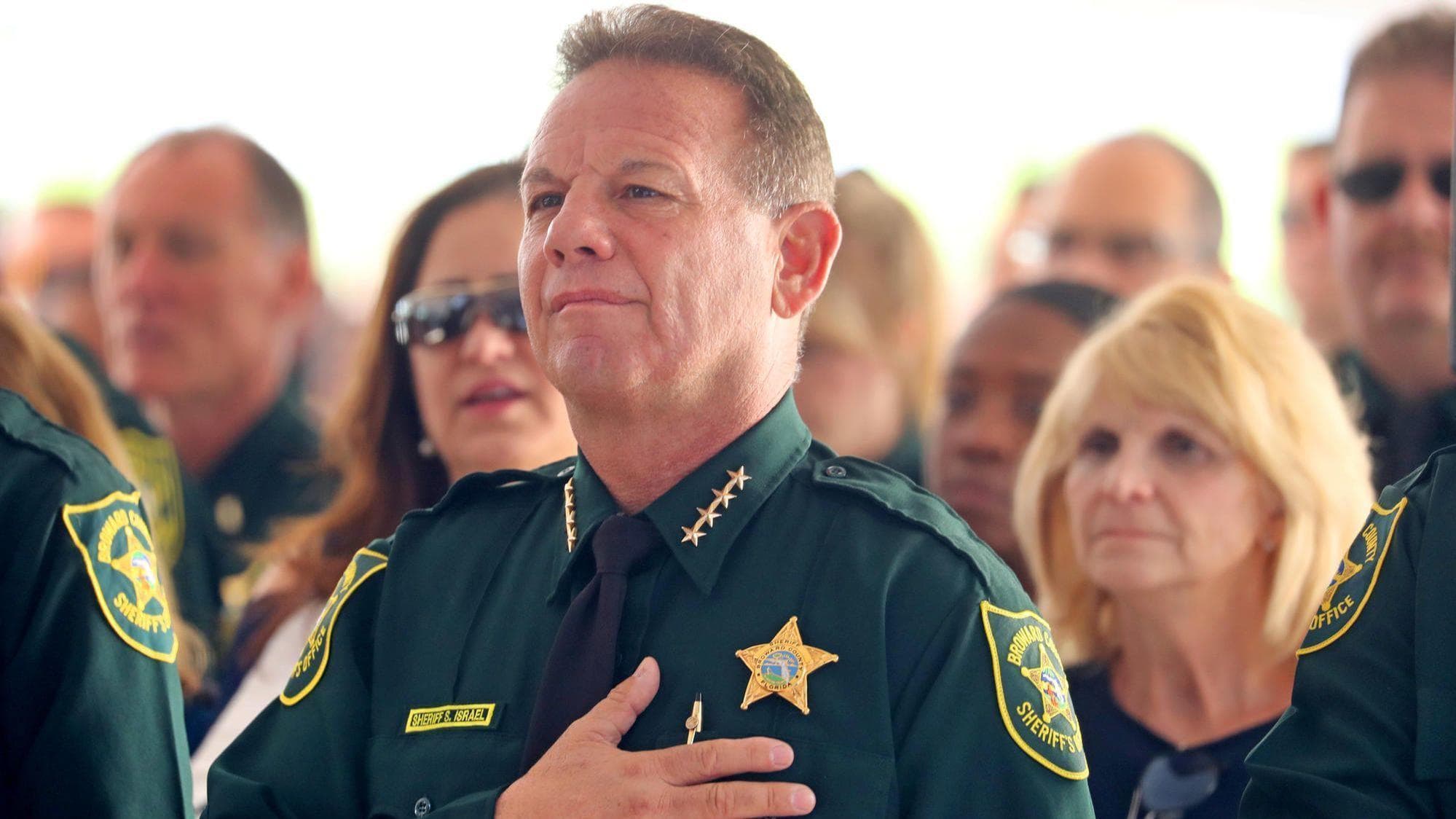 Staying outside will no longer be an option for Broward County Sheriff's deputies responding to a mass shooting,
More than 10 months after a gunman killed 17 people at Marjory Stoneman Douglas High School in Parkland, the sheriff's office there will change its policies to require officers to enter the scene and engage the shooter, reports the Miami Herald.
The newspaper obtained a memo outlining the new policy.
Col. James Polan wrote in the memo that deputies now arriving at a mass shooting "shall attempt to protect the life of innocent persons through immediate tactical intervention to eliminate the threat."
The change goes into effect on Jan. 4, and was issued after federal judge dismissed a case against the sheriff's office and Broward County School District, saying law enforcement has no constitutional duty to protect students, ABC 10 News reported.
But legal obligation or not, the actions of officers during the Feb. 14 shooting immediately became controversial.
Deputy Scot Peterson, the school resource officer at the high school, did not enter the building. Nor did eight other deputies who responded to the scene in time to still hear gunfire, the Herald reports.
While Sheriff Scott Israel previously said a policy that deputies may enter the scene intended to prevent deputies from entering situations that would lead to certain death.
But the change comes after the Marjory Stoneman Douglas High School Public Safety Commission criticized the policy, noting modern policing best practices call on law enforcement to confront a shooter and neutralize the threat as soon as possible.
The shooting in February sparked a national conversation about school safety and gun control. In Florida, the event led to a comprehensive reform package signed into law by Gov. Rick Scott. The bill allows for more armed personal on campus and funds the hardening of schools.
The Associated Press recently named the Parkland shooting the top news story in the country for 2018.