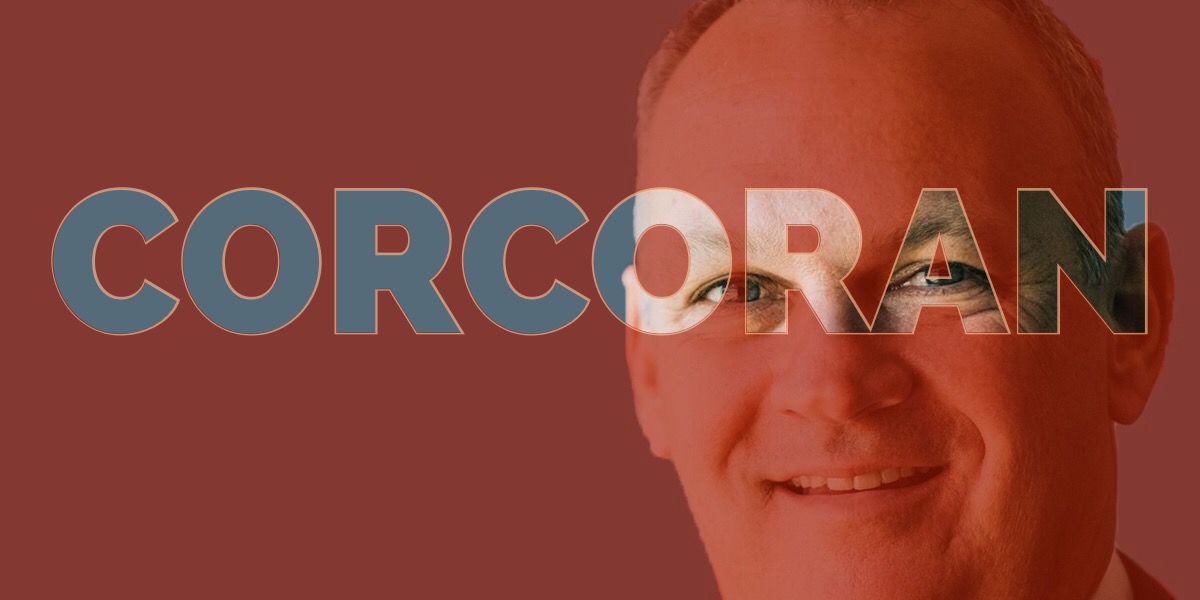 Governor-elect Ron DeSantis' Education and Workforce Development Committee continued deliberations Friday, its last telephonic meeting ahead of final recommendations to come.
A previous meeting of the group emphasized school choice and accountability, concepts that jibe with the reform agenda of incoming Education Commissioner Richard Corcoran.
Corcoran addressed call participants on a variety of topics, including what task force chair Mori Hossieni called "parental empowerment."
Corcoran, when asked if Florida was "doing enough" to promote school choice, said the state was a "leader nationwide."
"There's not anybody with as many choice options as Florida has," Corcoran said, noting magnet and dual-enrollment schools.
DeSantis would like to "fully empower parents," he said, noting the importance of "parental involvement."
But Corcoran also noted "walls," including "significant waiting lists" for scholarships.
There was no pushback on Corcoran's sentiments from the committee, a mixture of choice advocates from the public and private sectors.
John Kirtley of Step Up for Students noted that choice benefits students, educators, and taxpayers alike.
"The taxpayers need a safety valve financially," Kirtley noted. "Choice can be a financial benefit for the taxpayers."
Connie Milito, Chief Government Relations Officer for Hillsborough County Public Schools, noted that "we have to change with the changing times."
"Growth is very difficult to deal with, in capital and operating [budgets]," Milito said.
Collaboration with charter operators is one way the district is moving forward.
Dr. Desmond Blackburn, CEO of New Teacher Center, was previously superintendent of Brevard County schools.
Blackburn noted "too much learning is confined to the four walls of classrooms," and that the goal is to be able to ensure Florida students can compete with those elsewhere.
Conversation moved on to vocational education, a major talking point of the 2018 campaign.
Dr. Madeline Pumariega, former Chancellor of the Florida College System, advocated for career education, noting Florida businesses "are looking for talent."
Dr. Kim McDougal, education policy expert and lobbyist who was Chief of Staff to Gov. Rick Scott, noted shortfalls in nursing and other critical fields as a continuing worry. This sentiment was advocated by other panelists also.
McDougal urged that "career pathways" could be established as soon as middle school. She also advocated for online learning.
"You put it out there and you offer it … for families to make the best decision on when students should start online," McDougal said.
Closing the skills gap was another topic of conversation. There, a "Pre K to Jobs" model was offered up.
Dr. Alvin S. Felzenberg, Presidential Historian by trade, suggested student debt forgiveness for working in certain fields or locations.
Felzenberg, in extended remarks, bemoaned a lack of civic education and urged that even those on the vocational track needed to learn critical thinking.
Concerns ran the gamut from there.
Keith Flaugh of the Florida Citizens Alliance bemoaned "European socialism" being taught in schools "from the big three manufacturers" of textbooks.
"Kids are being indoctrinated," Flaugh warned.