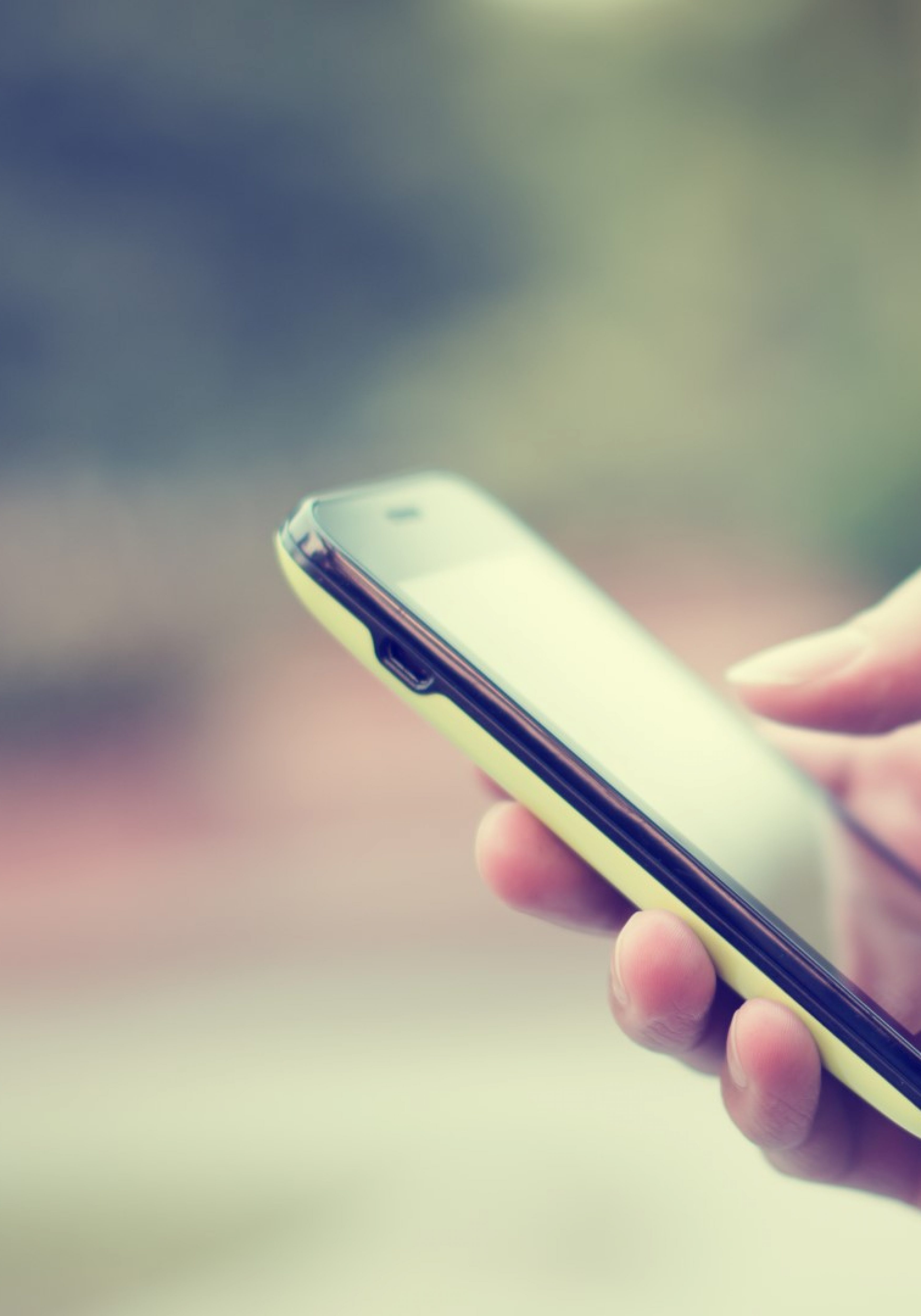 The case of a man suspected of burglary in Hillsborough County is the latest in a string of cell phone-related cases that could further define privacy rights in a digital world.
Taphone Prince is refusing to give investigators the passcode to his Alcatel 7 cell phone even after a judge issued a warrant for its contents.
Now, the Hillsborough County Sheriff's Office is seeking a court order requiring Prince to comply.
The prosecution's request cites a 2016 ruling in the 2nd District Court of Appeal that found requiring someone to provide a cell phone passcode does not require them to forfeit their 5th Amendment right against self-incrimination.
That's because "by providing the passcode, the defendant is not making an admission that the contents of the cell phone contain relevant information."
Prince's public defender in a separate criminal case argued that requiring him to provide his cell phone passcode would violate his client's state and federal constitutional rights.
The Sheriff's Office filed the request Dec. 20, two days after Prince's arrest on nine counts ranging from burglary and grand theft of a motor vehicle to violation of probation and driving on a suspended license.
Prince previously served 3 ½ years in prison for robbery and burglary. He was released Sept. 19. Prince is still being held at the Hillsborough County Jail on the latest charges, the agency's arrest database shows.
Over the past several years there have been several cases related to cell phone privacy:
— A New Jersey case agrees with Florida's ruling over passcodes, noting that providing the code does not violate the 5th Amendment to the U.S. Constitution.
— Another case in South Carolina found that police were not in violation of a suspect's constitutional rights when a detective correctly guessed the man's cell phone passcode as 1-2-3-4.
— A federal ruling last year expanded cell phone users' privacy rights to require warrants in most cases for location data that helps investigators track a suspect's whereabouts before, during and after a crime.
— Another Pennsylvania ruling declined privacy protection for two suspects accused of insider trading. In that cases, defense attorneys argued their clients' company-owned cell phones were protected by personally established passcodes and contained personal information. But the court found they lacked individual privacy protection because the phones did not belong to them.