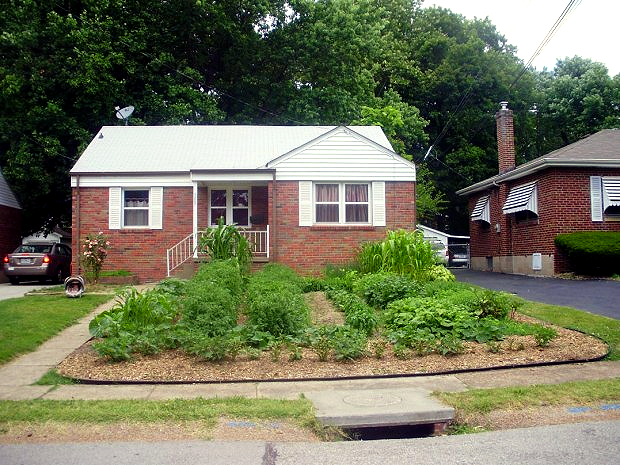 A bill filed in the Senate to protect residential vegetable gardens from local bans now has a House companion.
The legislation (HB 145), filed by first-term House Republican Elizabeth Fetterhoff of Deland, would eliminate as "void and unenforceable" local jurisdiction over front-yard gardens.
The goal: Facilitating "the development of sustainable cultivation of vegetables and fruits at all levels of production, including for personal consumption."
A request for comment from Fetterhoff is pending.
The Senate version is being carried by Fleming Island Republican Rob Bradley, who shouldn't have trouble getting it through the chamber.
Bradley, now Senate Appropriations chair, sponsored the measure last Session when it cleared the Senate 36-1. However, it later died in the House without a hearing.
The issue attained statewide prominence when a Miami Shores couple sued for the right to plant a vegetable garden in their front yard. While they had cultivated their garden for two decades, local code enforcers made their move.
Indeed, a recurrent debate in the Capitol is one of pre-emption versus home rule.
When asked about potential concerns that state law would abrogate local control, Bradley noted that "home rule is not a blank check to stomp on the fundamental rights of citizens. The Legislature has a role to play in protecting individual rights from unreasonable intrusion by government."
Though the bill didn't go anywhere last year, Bradley is confident about the 2019 Session, noting that "several House members share my passion for this issue."
Fetterhoff clearly does.
"Whether it's a hobby or a way for a cash strapped family to save money without sacrificing their nutrition, government at any level has no business telling Floridians they cannot grow their own food because of where they live," she said.
"Just today, I toured a garden in my district that is being set up to help educate and empower our community through self-sustainability practices like gardening.  These things should be applauded.  Yet in some areas of our state, local governments place arbitrary restrictions on their citizens' right to provide for themselves using their own private property," Fetterhoff added.
"Home rule is very important to me.  There should always be an initial deference to local control at the beginning of any policy debate.  However, when the discussion becomes one of home rule versus fundamental and Constitutional rights, I will proudly fight for our rights every time.  In fact, I recently swore an oath to do just that."