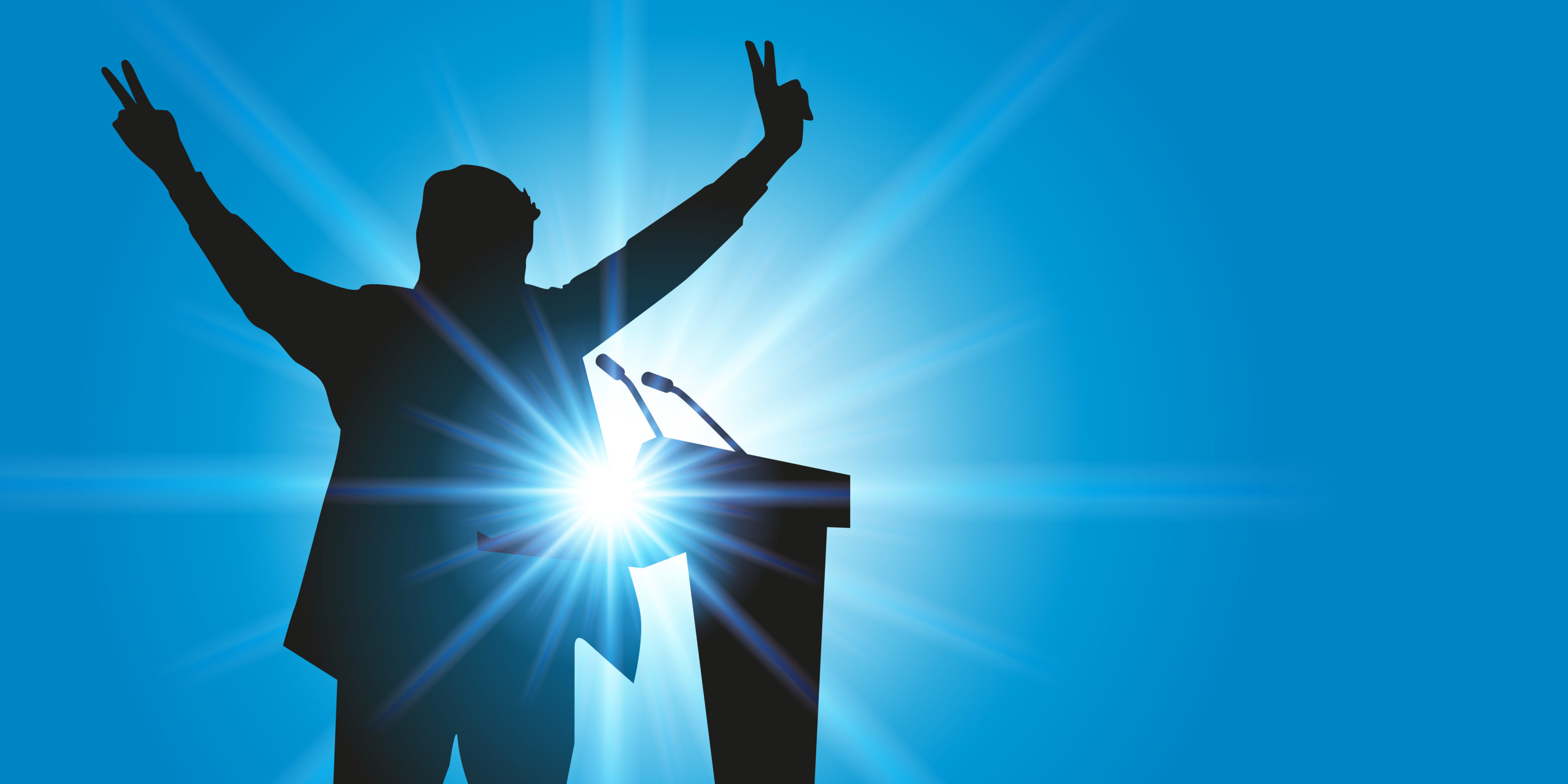 Seminole County Commissioner and former State Sen. Lee Constantine may be in line to take over the Seminole County Supervisor of Elections post after Mike Ertel became Florida Secretary of State Tuesday.
Constantine, a Republican, said Wednesday evening that he was contacted by the transition team of Gov. Ron DeSantis to see whether he might be interested. He is but has not heard anything suggesting the Governor has made a decision.
"Nothing has been offered, nothing has been accepted," Constantine said.
He is one of at least two potential candidates, along with former state Rep. Bob Cortes, whose names have been widely bandied about as the county's next supervisor.
Cortes, who was an adviser to both the DeSantis campaign and the transition, said Wednesday he has not been contacted about the job.
In December, DeSantis picked Ertel to be Florida Secretary of State, succeeding Ken Detzner. Ertel had served as Seminole County's elections chief since 2005, billing his office as "America's Finest Elections Team." He took office Tuesday.
His second in command, Rebecca Quinn, said she will not be a candidate to move up because she does not live in Seminole County.
Seminole County Republican Party Chair Linda Trocine said the party is not backing anyone now but will support whoever is picked in the 2020 election.
Constantine, long known for being pretty non-partisan in many matters, has won a lot of elections. He spent eight years in the Florida House and eight years in the Florida Senate, and now six years on the Seminole County Commission. He also spent 14 years in Altamonte Springs government as a city commissioner and mayor.