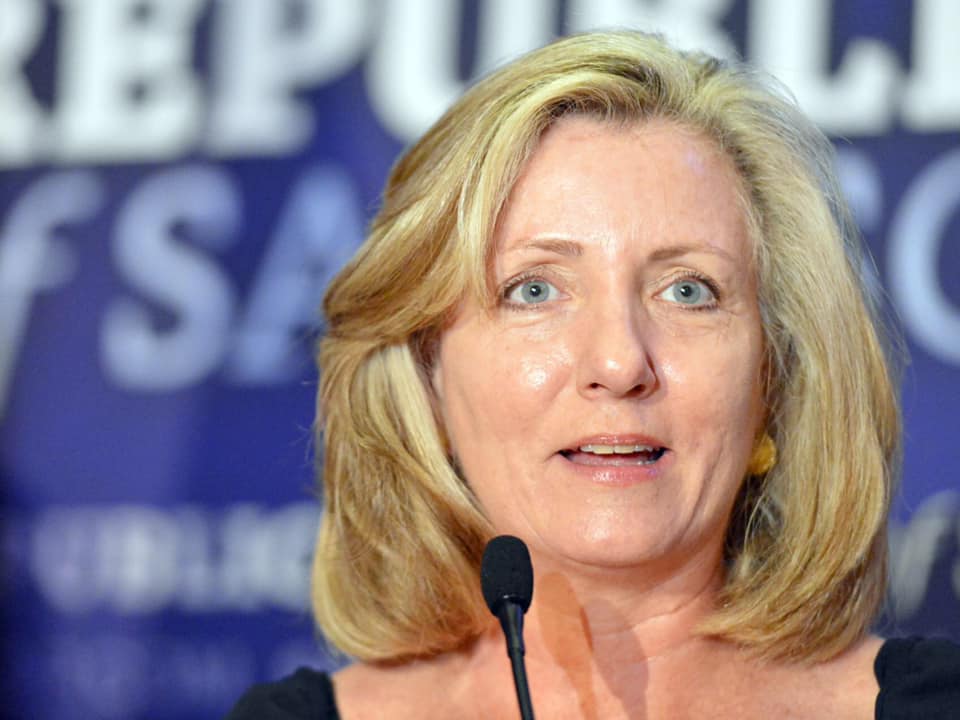 Donna Barcomb, Sarasota County Charter Review Board member, says she will run for state Representative in House District 72.
"There's an opportunity this time for me to put my hat in the ring," Barcomb told Florida Politics.
Barcomb plans to challenge state Rep. Margaret Good, a Sarasota Democrat. Voters in the swingy district voted for Good twice in 2018, first in a special election in February and then again in November.
But while the Democrat flipped the seat in February with a 7-point victory over Republican James Buchanan, she won by less than 2 percent over former state Rep. Ray Pilon in November.
Barcomb wasn't surprised Pilon kept the race tight and hoped the Republican could win despite being heavily outspent.
She has spoken with Pilon and doesn't expect him to run again. She does anticipate a GOP primary in the district.
Barcomb didn't want to run in 2018 on the accelerated schedule of a special election or to challenge Pilon for the GOP nomination in the fall.
She has run for county office five times and faced primary and general election opponents each time.
Barcomb served three terms on the Sarasota County Public Hospital Board and has been on the charter review board for six years.
But the Sarasota physical therapist said she has had an eye on Tallahassee since the 1990s. While still raising a family, it seemed too much of a time commitment in decades past.
"I loved the energy of Tallahassee, but I had children and work commitments," she said.
Now, the moment seems right. Barcomb first announced her plans at a Sarasota Republican Club dinner on Thursday. She plans to submit paperwork and start raising money in February.
She's still studying the issues and not ready to champion any particular issue just yet. But she feels her background with the hospital board in particular will serve her as the Legislature tackles health care challenges.
She does expect red tide to continue to dominate conversation. As an avid SCUBA diver, she knows the impact the environmental disaster had on the region this year.
She's also not attacking Good—at least not yet.
"I don't know her but I'm sure she's a very good person," Barcomb said of the incumbent. "There [are] very important differences between a Democratic approach and a Republican approach."
Barcomb expects Republicans will continue to control the state House after 2020; they easily held the chamber despite a difficult environment this year. So she expects constituents will be better served with a GOP representative.