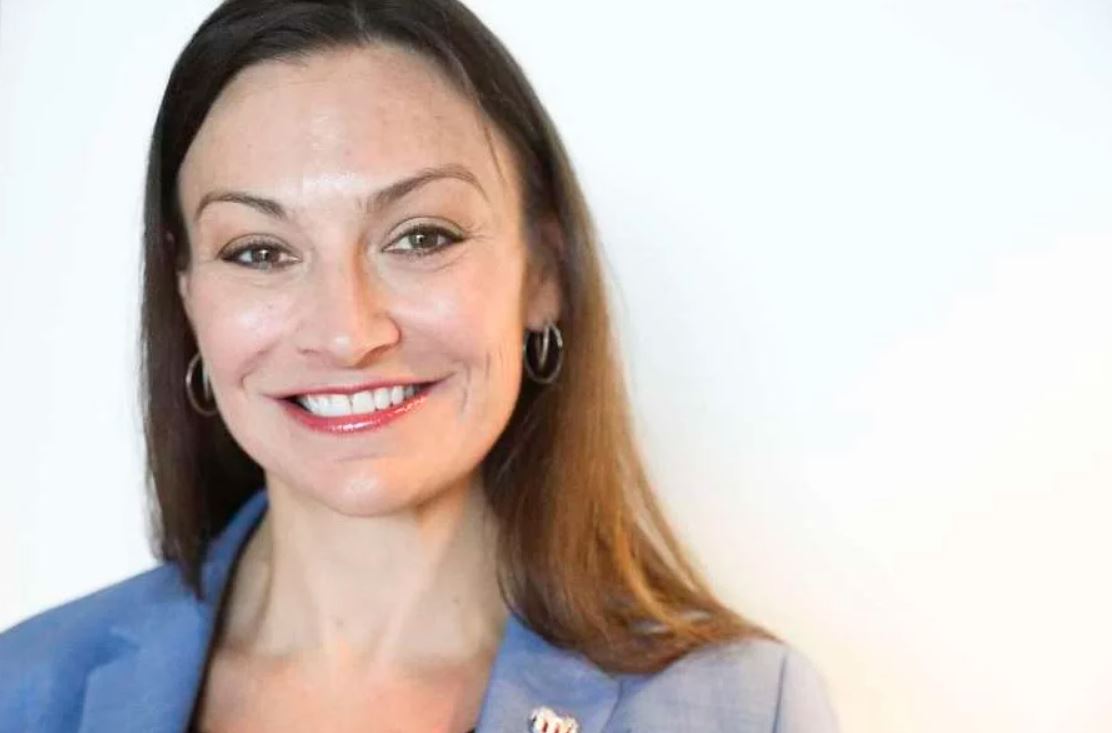 The new additions include a trio of smart hires.
Agriculture Commissioner Nikki Fried announced another batch of top-level staffers Thursday.
The additions include a trio of legislative affairs hires, with Stephanie McClung tapped to serve as External Affairs Director for the office.
McClung is a veteran of Fried's campaign for the Cabinet post, working as a Senior Finance Adviser. The fifth-generation Floridian has an extensive resume in politics, including stints working for Chris King's 2018 gubernatorial campaign, U.S. Rep. Charlie Crist's successful 2016 congressional race and his 2014 gubernatorial bid.
She has also worked for Ruth's List, an organization that aims to get Democratic women into elected office.
Recently named Legislative Affairs Director Emily Duda Buckley will get a helping hand from Matthew Alford and Carlos Nathan, both of whom will serve as Deputy LADs.

Alford comes from state Sen. Linda Stewart's office, where he worked as the Orlando Democrat's legislative aide. Nathan joins the administration from the Florida Legislature where he served as a Legislative Analyst for two years in the Senate Democratic Office and seven years in the House Democratic Office.
Fried also announced her picks for a pair of regional director jobs.
Shahra Anderson Lambert, who spent 14 years as a regional director for former U.S. Sen. Bill Nelson, will man the Southwest Florida post. Ricardo Alvarez, who has heaps of experience in sustainable agriculture development, will be the regional lead in South Florida.
"We're building a Department that's accessible, in touch with Florida's communities, and pursuing the people's priorities. Stephanie, Shahra, Ricardo, Matthew, and Carlos add a multitude of expertise and experience to our team, as we begin working to implement our bold agenda on behalf of Florida's farmers and ranchers, consumers, and families," Fried said.
The Thursday hires follow a string of other staffing announcements from Fried, who is currently the only Democrat holding a statewide office.
Past hires include Matthew Van Name as chief of staff, Shelby Scarpa as deputy chief of staff and Scheril Murray Powell as federal affairs director. Fried also retained Deputy Commissioner Alan Edwards, a Republican who has worked for the Department of Agriculture and Consumer Services since 1993.
There's at least one more major addition in the works — at a Cabinet meeting two weeks ago, Fried said she had created the position of "Director of Cannabis" within DACS. Whoever takes that job will be tasked with overseeing "all of the different parts of the medical marijuana program that the Department oversees currently," Fried said.