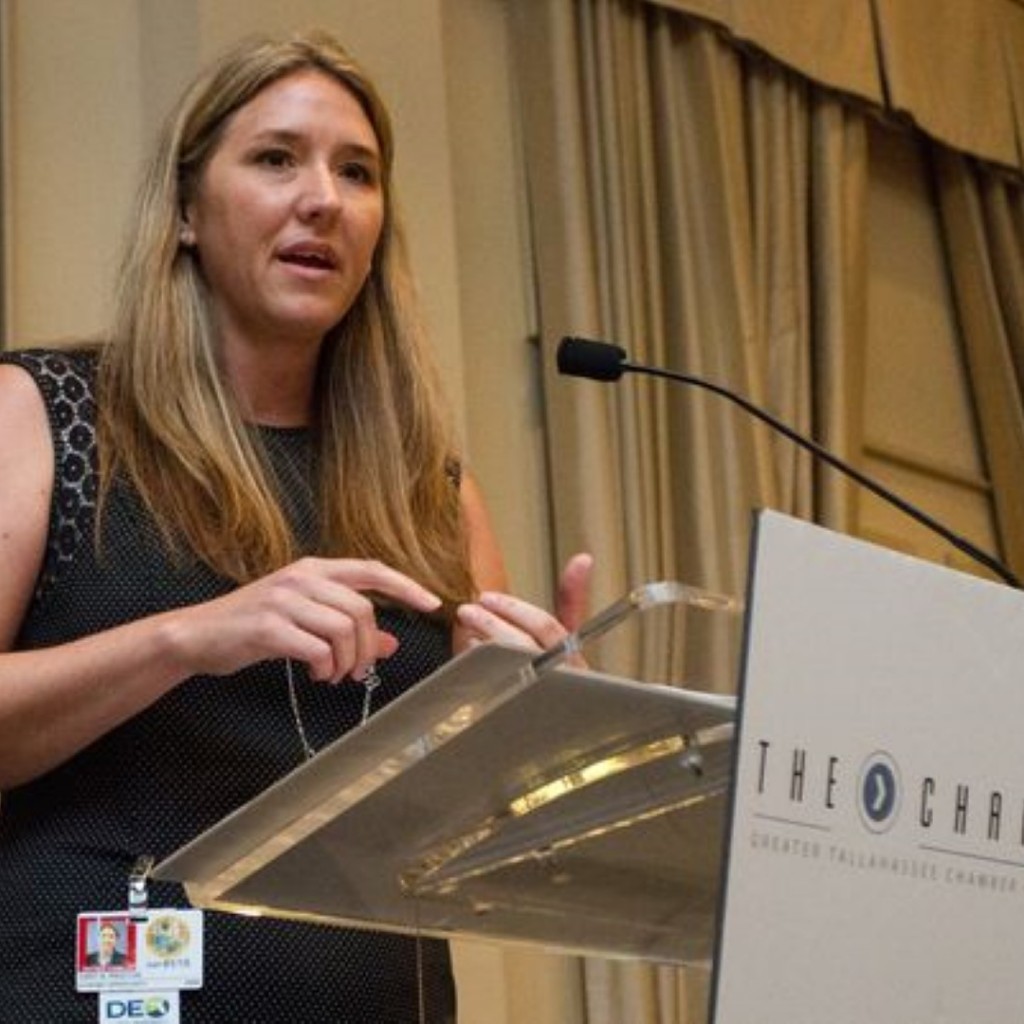 "I am thrilled to join LSN ... and expand its presence in Tallahassee."
LSN Partners announced that former Department of Economic Opportunity head Cissy Proctor will lead the firm's expansion, starting with a new Tallahassee office, where she will be Managing Partner.
"Re-establishing an office in Tallahassee allows us to better meet our clients' legislative, regulatory and public policy needs," said Alexander P. Heckler, Co-Managing Partner.
"With a seasoned professional and policy guru such as Cissy leading this new office, we can continue to deepen our firm's relationships in the state."
Proctor served at DEO under Gov. Rick Scott for six years as Deputy Legislative Affairs Director, Director of Strategic Business Development, Chief of Staff and finally as Executive Director.
The jobs agency is now led by state government veteran Ken Lawson for Gov. Ron DeSantis.
"I am thrilled to join LSN to grow this nationally recognized firm and expand its presence in Tallahassee," Proctor said. "I have had the wonderful opportunity in my years of public service to travel to communities across Florida to see and hear about the successes and challenges facing our state. Our team will champion these successes and help meet the challenges head-on."
As the agency's honcho, she was "accountable for the agency's $1.2 billion budget, nearly 1,600 employees and over 80 statewide programs and initiatives," a press release said. "While at the agency, Cissy cultivated partnerships from the national to the local level, always championing pro-business policies and a competitive business environment."
Proctor also spent almost a decade in private practice handling local and state government clients.
"Cissy is an excellent addition to the LSN team," said Marcelo Llorente, Co-Managing Partner. "Her leadership and years of government and private-sector experience will strengthen our firm's presence in Tallahassee and bring added value to our local, state and national clients."