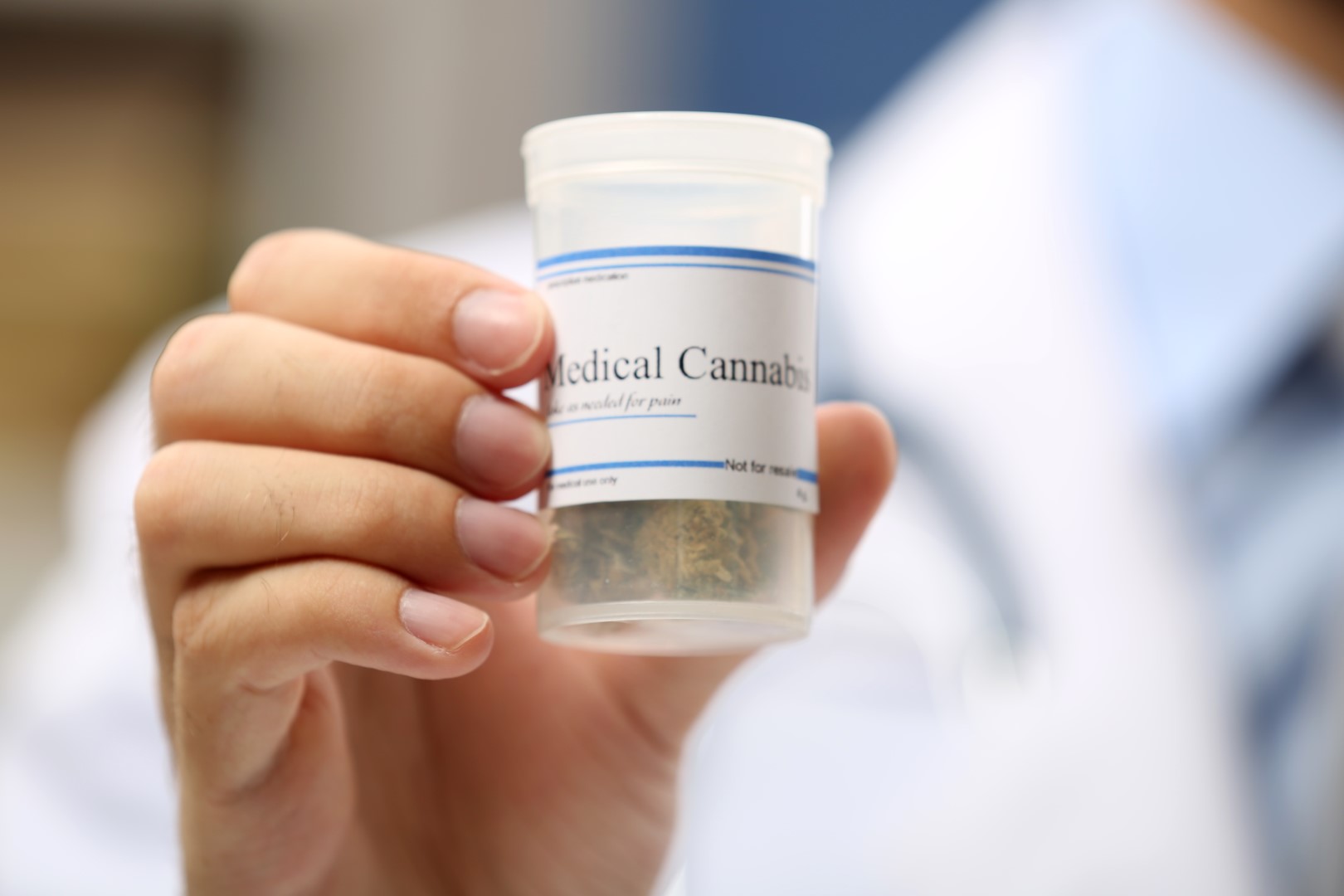 Cannabis dispensaries can literally help save lives.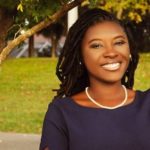 In 2016, Floridians overwhelmingly approved Amendment 2 which legalized medical marijuana for people with certain medical conditions. In fact, over 6 million people voted in favor of the constitutional amendment.
This resounding victory at the ballot box left cities like Coral Springs with two options: ban dispensaries altogether or regulate them similarly to pharmacies.
I believe local government partnering with community stakeholders and local law enforcement can address the concerns about how to maintain the standard of life in our communities.
In places like Coral Springs, we have always been on the cutting edge and focused on the next generation. We now lag behind neighboring cities like Coconut Creek and Deerfield Beach who took action on this issue and are already reaping the benefits of their decision of placing dispensaries in their communities.
Cannabis dispensaries have been proven to reduce crime and positively impact the effects related to the current opioid crisis. In 2017, roughly 600 people died in Broward County from accidental overdose, and of those overdose deaths, 50 occurred in Coral Springs.
Research has shown that cannabis dispensaries can reduce community dependence on painkillers by up to 20 percent, an issue we all know is prevalent throughout Florida.
Like the residents of our neighboring cities, once we have dispensaries, Coral Springs residents will receive the medically prescribed care they require, and the greater community will experience economic growth as a result.
Cannabis dispensaries can literally help save lives.
The people need safer alternatives to harmful, addictive opioids and we should trust an informed population to make the safe choice.
It has been nearly three years since voters sent a clear message regarding medical marijuana and yet in Coral Springs where 75 percent of voters supported Amendment 2, officials are still at odds.
I believe the city should prioritize the following to begin safely implementing cannabis dispensaries: assert a local licensing authority to preserve our local ability to collect fees; establish local health and public safety standards, testing standards and security standards; address concerns about dispensary concentration and proximity to schools through zoning; and implement awareness programs, so residents understand what medical marijuana is.
Instead, we continue to argue over misconceptions about quality of life, access, and side effects while people suffer. The city of Coral Springs must take action and lead in a clear way by providing a local framework for dispensaries so the local economy can thrive, and our citizens can have access to the treatment they need.
___
Nancy Metayer is a candidate for Coral Springs Mayor.