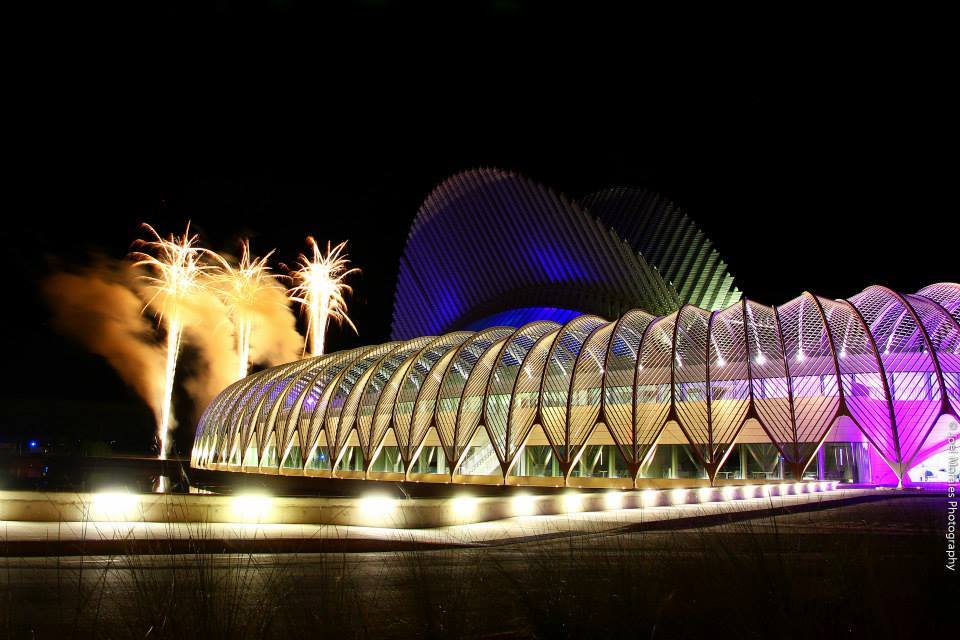 The app would be geared toward people who are language impaired.
Florida Polytechnic University students are working with a Tampa technology company to develop a mobile app to help disabled people express their emotions.
The app would be geared toward people with autism, post-traumatic stress disorder, dementia, aphasia, people with a traumatic brain injury or who have suffered a stroke or anyone else who is language impaired.
The app they're developing is called OiGO, which is derived from the Spanish word for "hear." It uses technology to allow a user to select an emotion they're feeling and then select a reason for why they feel that way.
The app contains two components. OiGO SELF helps construct a sentence while OiGO HELP ME offers behavioral solutions.
"In essence, it's a conversation starter," said Albert Fernandez, co-founder and CEO of Assistive Communications Technologies (ACT), based in Tampa, Florida. "We've conducted four years of pretty intensive research, and nothing exists to help them unite communication and emotion, two components that are so important to social and emotional health."
Fernandez has been a language arts teacher for more than 25 years. He said the inspiration for the app came from a family member who suffers numerous language and speech impairments.  
"We thought we could help solve two problems at once, the inability to express emotion and, as a result, the self-destructive behavior that ensues," Fernandez said.
ACT has had a hard time with its software development phase. Florida Poly tapped five students to work on coding and user interface for the app.
"The whole focus is to make the user experience very friendly and very easy because it's supposed to be helping people," said Andrew Lopez, a senior from Valrico, Florida, majoring in computer science.
The OiGO app became fully functional recently and is in its alpha testing phase. This will enable ACT to gather feedback from users to gauge the app's functionality and go over the results with the students.
"I'm thrilled with what the students have done so far," said Fernandez. "This is our passion and it's something we really think is going to make a difference in the world."
The group of students also includes Duniel Garcia (senior, Tampa, Florida, computer science), Jonathan Nguyen (senior, Windermere, Florida, computer science and information technology), Celeste Ramirez (senior, Eustis, Florida, computer science), and Jason Smith (senior, Jupiter, Florida, computer science.)