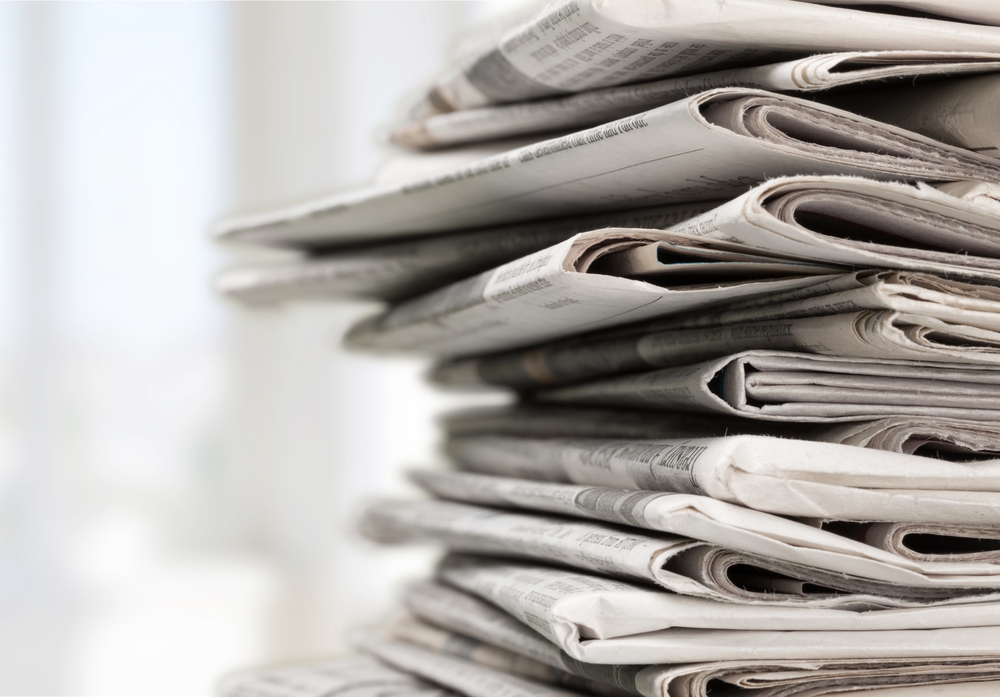 Publishing legal notices is one of Old Media's few remaining cash cows.
A bill for the 2019 Legislative Session would shut out the state's newspapers from the lucrative public legal notices market. 
A draft of the legislation, to be filed by House Republican Randy Fine, was obtained by Florida Politics. A final version (HB 1235) was filed on Friday.
The 41-page bill would repeal requirements now in state law essentially giving newspapers a monopoly by requiring meeting notices and other legal notices, for example, to be advertised in print.
"When the public notice law was established, print newspapers were the dominant communications vehicle for our citizens," Fine said in a statement he released Friday morning.
"With the advent of the internet and smartphones and the dramatic declines in print circulation, that is no longer the case," he added. "Taxpayers deserve easy access to public notices without having to spend hundreds of millions of dollars subsidizing a medium whose time has passed.
"Taxpayers were not forced to subsidize the telegraph industry as technology leapfrogged it; the printed newspaper industry deserves no better.
"And in a time where we are demanding local governments prioritize limited funding to improve school safety and save our waterways, we owe them the ability to divert funding from state-mandated corporate welfare to these more important uses."
Such ads now must run in a newspaper published at least once a week and considered a county's publication of record.
New Media has been giving newspapers a run for the money since 2012, when state lawmakers first turned back a Republican-backed measure to move legal notices of foreclosures from print to the internet, thereby breaking the decades-long exclusivity.
This 'food fight' has bubbled up in some form every year since. 
Publishing legal notices is one of the few remaining cash cows for newspapers, and the Republican-controlled Legislature – for whatever reason – has not yet deregulated public legal notices.
Fine's bill, as is, would instead allow those ads to run on "publicly accessible website(s) and governmental access channels."
The Florida Press Association has long fought previous attempts to bust the print monopoly and has won — so far. 
"We believe that newspapers with their digital and print editions reach their communities more effectively than any other means, and effective notice is critically important to Floridians," said Dean Ridings, the group's president. "We hope to work with Rep. Fine on this bill."
The companion bill is sponsored in the Senate by Ocala Republican Dennis Baxley.