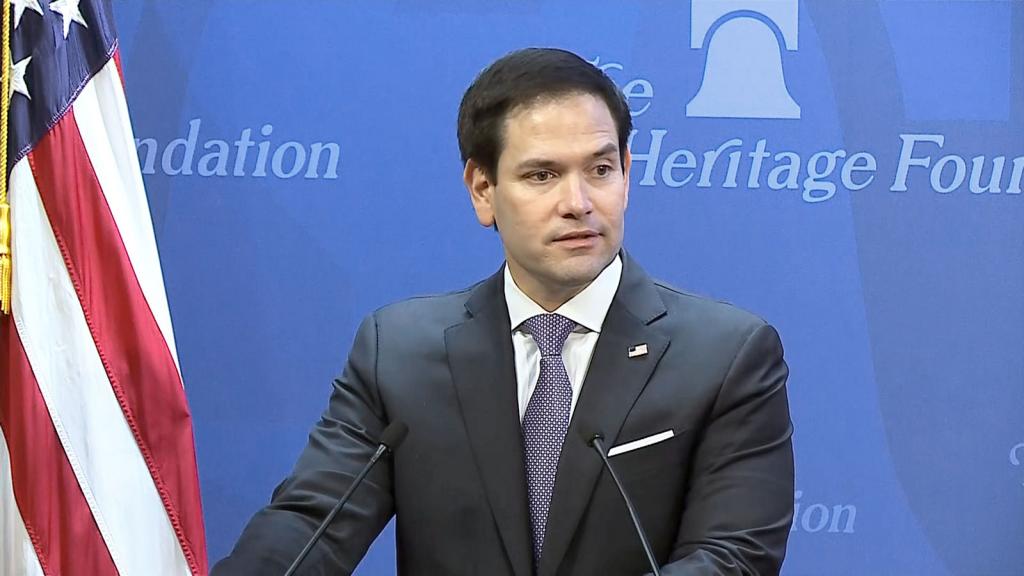 RIght now Puerto Rico families with only one or two children cannot claim child tax credits.
Puerto Rican families would be entitled to use the same child tax credits on the island that taxpayers get to use stateside, under a bill introduced Thursday by Florida's Republican U.S. Sen. Marco Rubio and New Jersey's Democratic U.S. Sen. Bob Menendez.
Their "Child Tax Credit Equity for Puerto Rico Act of 2019" would eliminate a point in the federal tax code that denies access to the child tax credits to families in Puerto Rico who have only one or two children; they need at least three children to qualify. People living on the mainland have no such restriction.
Rubio, who had pushed for a general increase in the child tax credit, to $2,000 per child, in the Republicans 2017 tax act, had tried unsuccessfully last year to address the Puerto Rico discrepancy.
"Giving Puerto Rican families equal treatment for the Child Tax Credit is long overdue," Rubio stated in a news release. "I am proud to join this bipartisan effort for island families."
Most people in Puerto Rico do not pay U.S. federal income taxes unless they receive income from outside the island, though they pay taxes to the commonwealth. Still, Rubio and Menendez contend the reform they propose would help enough people to have a large impact.
The news release stated that the change would provide nearly $273 million to families living on the island, offering help toward reducing poverty and stimulating spending. Puerto Rico has the highest poverty rate of anywhere in the United States, according to census data, with the lowest household income, $19,518, and the majority of children on the island living near or under the poverty level, with 39 percent considered extremely poor, the release notes.
"There is zero justification for treating any American citizen as second class based solely on their zip code, let alone when we are talking about the ability for struggling families to care for their our children," Menendez, who is of Puerto Rican heritage, stated. "Extending the child tax credit benefit to Puerto Ricans with one or two children will provide these families with much-needed relief. Putting more money in people's pockets will help make families more financially secure and stimulate the local economy at a time when Puerto Rico is still recovering from the devastation caused by Hurricane Maria."