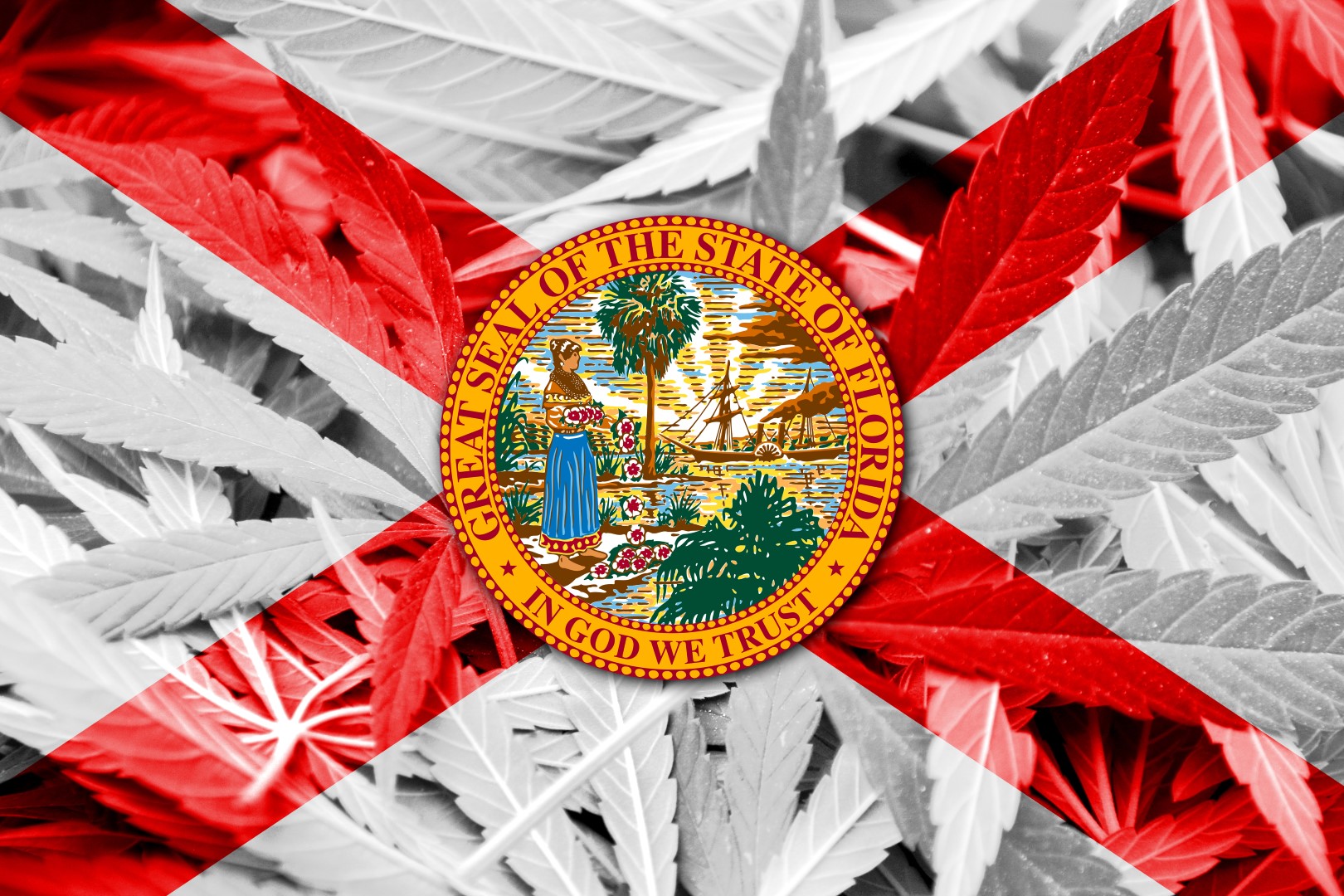 Industry stakeholders to host legislative conference at FSU.
Cannabis industry professionals will gather in Tallahassee this week to discuss what rules and regulations will poof or pass this session.
The Medical Marijuana Business Association of Florida hosts its 2019 legislative policy conference at Florida State University on Tuesday.
Organizers for the event are bringing stakeholders together in Tallahassee at the same time as lawmakers. Just a week into the Legislative Session, there's already much to discuss.
Leaders in the state Senate and House appear on a new plane regarding smokable marijuana. Agriculture Commissioner Nikki Fried may start cracking down on CBD.
The event includes panels on physician-patient relationships, program research and efficacy, banking issues and the future of marijuana in Florida.
Fried, a former medical marijuana industry lobbyist, will greet attendees at a Welcome Reception Monday on the Florida Capitol's 22nd floor.
Outside her recent signaling about CBD, Fried comes into office a vocal ally of the industry. She recently appointed Florida's first Director of Cannabis, Holly Bell.
And she knows intimately the banking challenges for professionals after banks shut down her campaign donations for cashing their checks.
Bell and Fried will both participate in panels Tuesday at the FSU Turnbull Conference Center.
So will representatives from various organizations also interested in marijuana policy.
Casey Cook from the League of Cities, which has wrestled with home rule and zoning rules with dispensaries, will participate. So will Laura Youmans of the Florida Association of Counties.
Plenty of industry leaders, including Trulieve CEO Kim Rivers, Surterra Senior Vice President Andrew Smith, MÜV Altmed CEO John Tipton and 3 Boys Farm founder Robert Tornello, will appear on a midday panel together.
Health industry leaders including Jade Green of the American Medical Marijuana Physician Association, Dr. Nagi Kumar from the H. Lee Moffit Center and Dr. Richard Boxer, an iAnthus Medical Advisor, will also speak.
State Sens. Jeff Brandes and Darryl Rouson and state Reps. Ray Rodrigues, Dane Eagle, Kionne McGhee and Carlos Guillermo Smith have all been invited to speak on a panel with Fried.
Rodrigues and Brandes have been chief players in medical marijuana reform bills this year. Guillermo Smith just filed a bill to legalize recreational marijuana.