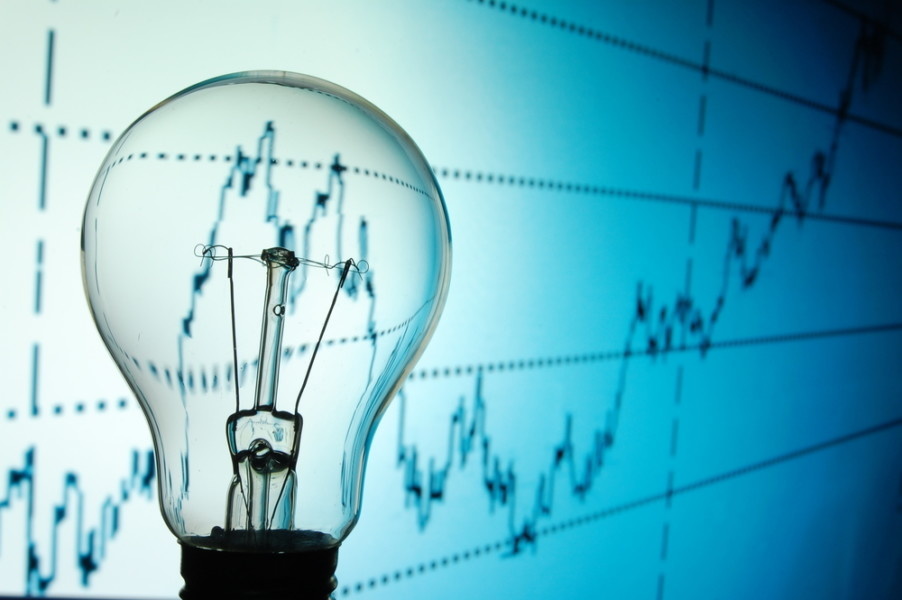 Constitutional amendment poised to appear on 2020 ballot.
Count the Florida League of Cities among skeptics regarding a proposed energy choice referendum.
The League took a position against "deregulating Florida's energy marketplace." Organization leaders say the Florida Energy Choice amendment in fact will cripple cities and hurt consumers.
"The Florida League of Cities strongly opposes this special interest snow job," reads a League press release.
Analysts at the group figure the amendment could cost local governments some $2 billion in revenues. That includes more than $1 billion in electricity public service taxes, $721 million in franchise fees and $352 million in property taxes for power generation facilities. The losses will disproportionately impact cities as opposed to counties.
Gil Ziffer, board member for Floridians for Affordable Reliable Energy and a former League president, applauded the move. FARE was formed last month to oppose the Florida Energy Choice amendment.
"As noted by the League, (the amendment) will have a negative financial impact on local governments, and limit consumer choice," Ziffer said.
"The amendment has been exposed for being anti-consumer and nothing more than an effort by powerful interest groups to write new rules that will leave Floridians vulnerable to higher utility costs."
The measure appears on track to appear on the 2020 ballot. Citizens for Energy Choices, the group behind the measure, raised $1.8 million since opening accounts in September.
More than 109,000 valid petitions have been submitted the state out of a needed 766,320. That's more than any other active efforts to put a constitutional amendment on the ballot via signature.
But even as the measure heads to the Florida Supreme Court for review, Attorney General Ashley Moody already expressed opposition.
But smaller energy companies and advocates for more solar power say the measure will benefit consumers. Supporters of the measure say better energy competition has worked in states like Texas and Georgia.
The League of Cities also opposed a similar proposal when it was put before the Constitution Revision Commission last year.